Public Media Solutions, a PR and Digital Marketing Agency, based at Pune has been selected for Go Global Award under Information technology category.
The awards are given for using innovative techniques and influence on the clients, by International Trade Council. Ravinder Bharti, the Founder CEO of Public Media Solutions has stated that the award serves as an impetus to further improve the services. Launched in 2017 the company's PR  services include corporate communication, digital PR, crises management, reputation management etc.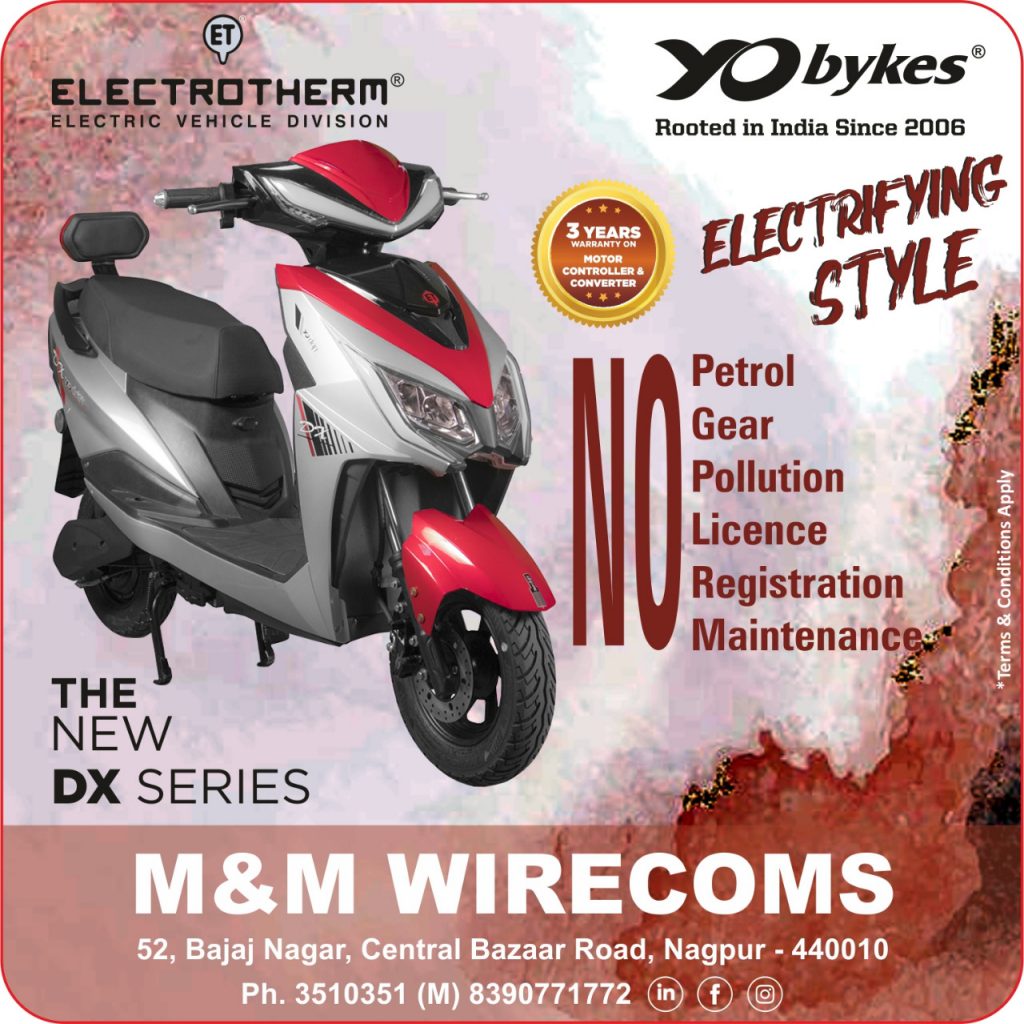 Its digital marketing services include search engine optimisation, content marketing, PPC Advertising, brand building, social media optimisation etc. The company has recently ventured into providing corporate services to its clients.