'Into the wild with Bear Grylls', a discovery+ exclusive that has been one of the highly anticipated shows this October, is almost here to keep you at the edge of your seat! World renowned adventurist Bear Grylls will be seen joining hands with India's evergreen action hero, Ajay Devgn for an adventure packed journey. Tune-in for this nail-biting experience as the duo navigates through the high seas and explores a remote island in the Indian ocean amidst sharks and other hazards!
Select excerpts from the show:
Ajay Devgn recalls his journey as an action hero and more in conversation with Bear Grylls
Ajay said "Yeah, I've done a lot of stunts because when we started doing stunts in films, there were no harnesses. So, we had to jump from 30 or 40 feet. You had to land on boxes and most of the time you used to break our ankles or something or the other. No crash mats when you used to fall on the ground. So, we used to do the real stuff."
Ajay Devgn opens-up about losing his father
Ajay speaking about his father "It is tough losing your parents. Because in the first 20 years of your life, you don't care for them. You think they are stupid. They don't know anything. You know everything. And by the time you have children you start realizing what a parent actually is or what they must have done. And sometimes it gets too late also." He added "He was suffering from Alzheimer's and a lot of injuries because of the stunts. He had to go through glass once when he was young, and he had 45 stitches on his head because that time glass break was real glass break."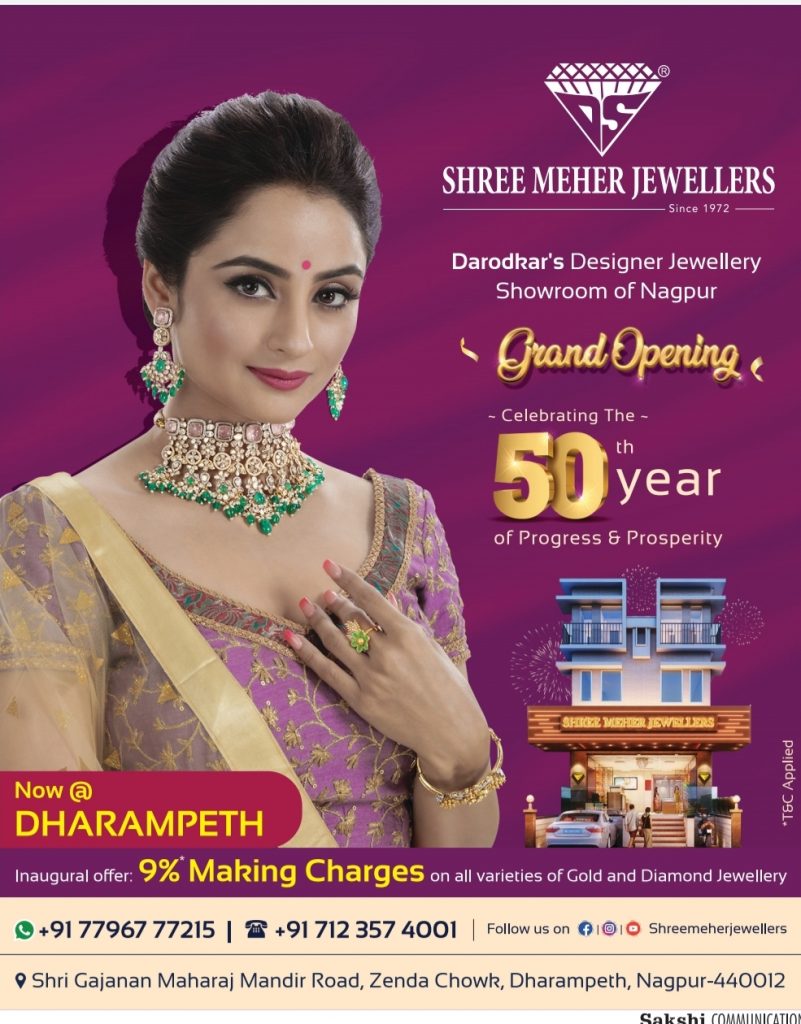 Ajay Devgn on Bear Grylls teaching him a survival technique
After a tiring journey crossing the ocean to reach the island, Bear and Ajay set out to find some much-needed nutrition for themselves. They find a scrap plastic container on the island with which Bear as always has an ingenious idea to catch fish with, he said "So the whole point of this is like we make a hole for the fish to go into. Then we'll stuff it full of palm fronds and branches. So… It's like a funnel so that the fish can go into it, but then it kinda gets stuck in it. So as long as there's a whole bunch of the leaves and ferns inside there, if we can get a fish to go in, they then won't be able to get out.  So, you want it easy for them to go in and hard to get out. It's almost like a funnel. for it to go in the middle there." To make sure that they don't go hungry, they add a few crabs in the container as bait. Ajay astonished by this technique said "I think maine kabhi socha bhi nahi tha ki main aisa kuch karunga life mein survival ke bhi kaafi cheezein seekhain ki agar aap kahin fas jaate ho yah na bhi phaste ho toh kisi bhi cheez ko uthakar kaise use kiya ja sakta hai. So, I think I'm very, very happy that I'm here."
Ajay Devgn and Bear Grylls put together a makeshift rescue raft
While venturing out into open sea, hoping to be spotted and rescued by local fishermen boats, Bear and Ajay make a raft with whatever they can salvage from the island. Upon completion of the raft Bear bestows the privilege upon Ajay to name the raft, Bear further asks him what his daughter's name is? To which Ajay replies 'Nysa' and without much thought they decide to name their rescue raft after Ajay's daughter!
Bollywood icons Kajol, Anil Kapoor and Rohit Shetty motivate and challenge Ajay for his expedition on 'Into the Wild with Bear Grylls'
Ajay's loved ones have special messages for him which are shared by Bear Grylls at various stages of the show. The ones who motivate and wish him luck in the episode include Kajol, Anil Kapoor and Rohit Shetty.
Indian film Director, Producer and Television host Rohit Shetty said, "Yeh theek nahi kiya boss aapne. Mere ko chhod ke aap Bear ke saath chale gaye! Huh? Ab logon ne itna sara stunt karte hue aapko dekha hai itne saalon se aur wo bhi uss jamane se jab special effects nahi tha. Ek challenge doo? Koi aisi cheez banado jisse aap aur Bear is island se nikal sako. Lekin haan, apni filmon kee tarah yeh bhi ek blockbuster stunt hona chahiye. So, all the best."
Wishing Ajay Devgn luck for his expedition, actor Anil Kapoor said, "Bear my friend, make Ajay do all crazy things and make him go wild. And Ajay, mere dost, I know jo tu karta hai usme tu apna 100 percent deta hai. And I know you'll ace this experience too. Meri ek baat yaad rakhna mere dost jahan Bear tumhe le ja raha hai waha na koi Golmaal chalega na Bol Bachchan, sirf tera survival. So, Ajay, lots of strength to you and I wish you all the best in this awesome adventure. And make this experience an experience of a lifetime. All the best!"
Spilling the beans on unknown facts about Ajay Devgn, Kajol said "Let me start by saying that there are a few secrets that not everybody may know about Ajay. One of them being that he is a fabulous cook. And number two is that he is borderline OCD about touching anything with his fingers. According to him, it's because he just can't get the smell out of his fingers. Whatever that means! Anyway, so… My challenge to him is that he has to be made to touch and eat the smelliest, grossest, slimiest thing that you think of Bear and let me see if he lives up to it."
Premiere
Into The Wild with Bear Grylls is an innovative new format inspired by Man Vs Wild, which is one of the most watched wilderness survival television series in the world. Into The Wild with Bear Grylls is produced for Discovery Communications India by The Natural Studios and Banijay Asia. It will premiere on the discovery+ application on 22nd October 2021 at 6 AM. The broadcast premiere of the show is scheduled for 8:00 PM on 25th October 25 across 14 linear channels including Discovery Channel, Discovery HD, Discovery Tamil, Animal Planet, Animal Planet HD, TLC, TLC HD, Discovery ID, Discovery ID HD, Discovery Science, Discovery Turbo, Discovery Kids, Eurosport and Eurosport HD. Its premiere on discovery+, Discovery and Discovery HD will be available in 7 languages including English, Hindi, Tamil, Telugu, Bangla, Malayalam, and Kannada.
About discovery+
'discovery+' is an exciting new D2C streaming app, launched to satiate the unmet need of a differentiated product offering premium real-life entertainment. Priced competitively with an introductory offer of INR 399 per annum, the app has been developed and curated specifically for India. discovery+ offers thousands of hours of exclusive content across 55+ genres, including Science, Adventure, Food and Lifestyle, in 7 languages including Hindi, English, Tamil, Telugu, Malayalam, Kannada and Bengali. The premium subscribers have access to a vast selection of never-seen-before Premium Discovery titles, must-watch documentaries, India originals and exclusive acquisitions. Free users of the app have access to all-time favorites from the Discovery library.
About Discovery India:Discovery Communications India, country's leading real life entertainment player, is dedicated to satisfying curiosity, engaging, and entertaining viewers with high-quality content through its portfolio of 14 channels including Discovery Channel, Discovery HD, Animal Planet, Animal Planet HD, TLC, TLC HD, Investigation Discovery, Investigation Discovery HD, Discovery Science, Discovery Turbo, Discovery Kids, Discovery Tamil, and sports channels Eurosport and Eurosport HD. The company recently launched India's first aggregated real-life entertainment streaming app discovery+. Available on Android, iOS and on the desktop / mobile web and Fire TV, the app offers more than 10,000 hours of content, across 55+ genres including Science, Adventure, Food and Lifestyle, in the language of your choice. For more information, please visit corporate.discovery.com.