The fast track DNA unit and Wildlife DNA Analysis Department, the first of its kind in Maharashtra in Nagpur, will provide a momentum to the process of making available evidences, exposing the crime and punishment to miscreants for strengthening the law, said Uddhav Thackeray, the Chief Minister, on Friday.
He was speaking after inaugurating the unit and department online set up by the Home Department in the Regional Forensic Science Laboratory at Rahate Colony here. Dilip Walse-Patil, Home Minister, Dr Nitin Raut, In-charge Minister for Nagpur district, Sunil Kedar, Minister for Dairy Development & Animal Husbandry, Sandip Bishnoi, Director General (Legal & Technical), Directorate of Forensic Science Laboratories, Sangita Ghumatkar, Officiating Director, and Dr Vijay Thakre, Deputy Director, were present.
Ajit Pawar, Deputy Chief Minister, Aditya Thackeray, Tourism Minister, and Satej Patil, Minister of State for Home, and Shambhuraj Desai, Minister of State for Home (Rural), attended the programme virtually.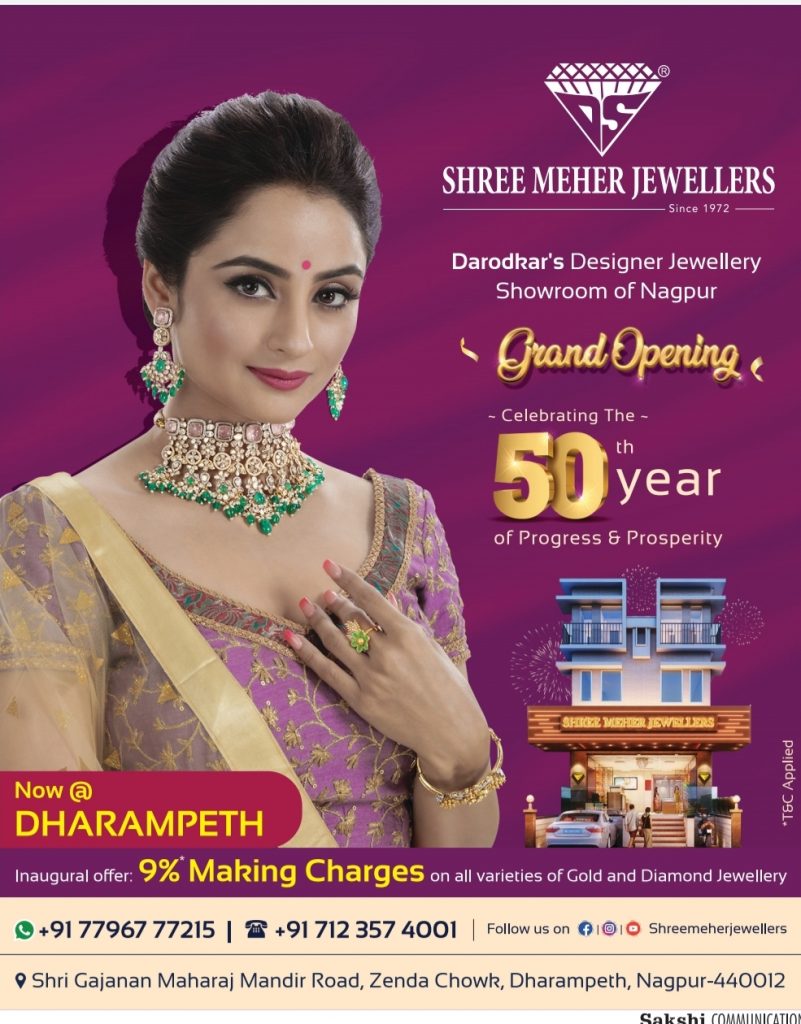 The Chief Minister expressed his happiness to inaugurate the fast track DNA testing unit under 'Nirbhaya Yojna' at Nagpur and two other units at Mumbai and Pune for human DNA tests, which will give momentum to investigate crime cases concerning women and children. Moreover, the wildlife unit will help for taking action against smugglers in wildlife body parts, Thackeray pointed out.
On the occasion, Walse-Patil announced that 'Shakti' law would come into force during the coming winter Assembly in order to provide protection to women. It is necessary to protect and conserve wild animals in order to maintain environmental balance, he said adding that the DNA Analysis Department would play an important role in providing immediate punishment to culprits.
Dr Nitin Raut also expressed his happiness over starting of this unit that would help protect and conserve flora and fauna in Vidarbha.
Sunil Kedar also expressed his views. Sangita Ghumatkar made introductory remarks while Shweta Shelgaonkar conducted the function. Dr Vijay Thakre proposed a vote of thanks.