Nagpur has the capacity to become logistic capital and work for developing Multimodal Logistic Park at Wardha Dry Port is in progress. This was stated by Union Minister for Surface Transport Nitin Gadkari, here on Friday. A Memorandum of Understanding (MoU) was signed between National Highways Authority and Jawaharlal Nehru Port Trust (JNPT) for developing the Multimodal Logistic Park at Sindi (Rly) in Wardha district in this connection.
Speaking on the occasion Gadkari said that with this Logistic Park, opportunity to export their goods will be available to people of Wardha. It will also generate thousands of jobs in the region. A Special Purpose Vehicle (SPV) called National Highways Logistic Management Limited (NHLML) has been created by the National Highways Authority. It will start working with the SPV. The Logistic Park will also help in reducing cost of export, as it will be connected with Railway and Highway. Facilities for cold storage and containers is being created for fruits, vegetables etc. The farmers will be able to preserve their produce for minimal cost.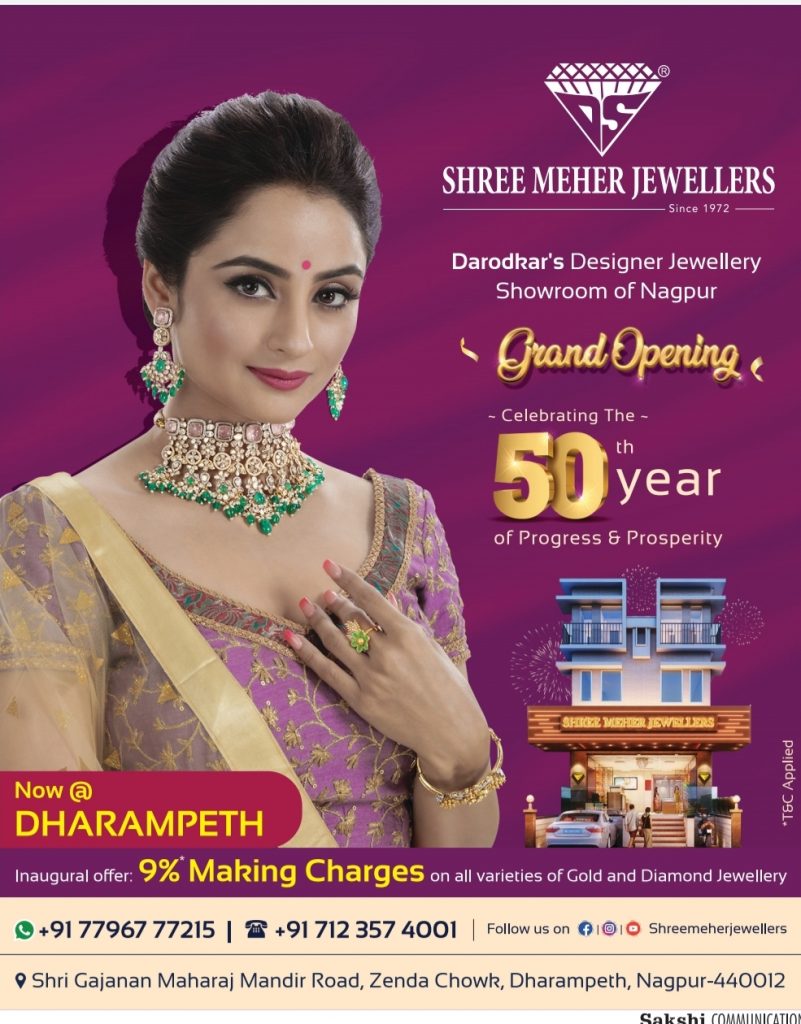 Gadkari appealed to the industrialists, their organisations, and others to derive benefit from the facility and also generate awareness about it. Maharashtra Government should develop industrial area and through MHADA, CCOM, etc develop Sindi as a Smart City. Fishermen from East Vidarbha will also have the opportunity to expand their business through the Sindi Dry Port. The Department of Animal Husbandry and Fisheries should taken initiative in this direction. Oranges from the region will be exported to Bangladesh from here, he added.
Minister for Animal Husbandry Sunil Kedar assured Maharashtra Government's support for the developmental works started by Gadkari.
MP from Wardha Ramdas Tadas appealed to the farmers to take benefit of facility being developed here.
President of JNPT Sanjay Sethi said that Rs 127 crore has been spent on the works at the Dry Port. Director of NHLML Satyanathan; Joint Secretary of National Road Transport and Highways Suman Prasad Singh said that out of 35 Multimodal Parks works in Assam has started. After Chennai, work in Sindi is being developed in the area of 345 acres, about 1.2 kms from the railway station.