Lt General Nimbhorkar Academy will start an orientation programme and then a regular long-term course from November 8 onwards at Fetri for youths to know employment opportunities and bright career in defence services, paramilitary as well as police forces.
The orientation programmes will begin from November 8 to 14 and from November 16 to 19 for the benefit of youths free of cost in the premises of the academy situated opposite HP Petrol Pump, Fetri, Katol Road, daily from 11 am to 3 pm. The programmes for various Non-Officer Cadre posts in Army, Navy, Air Force and State Police forces will enlighten the candidates about educational qualifications required, facilities available in Armed Forces, Curriculum of competitive examinations, quality of life in Armed Forces, physical fitness criteria, types of questions asked and other aspects. After this, the long-term course of six months with residential training will commence at December end.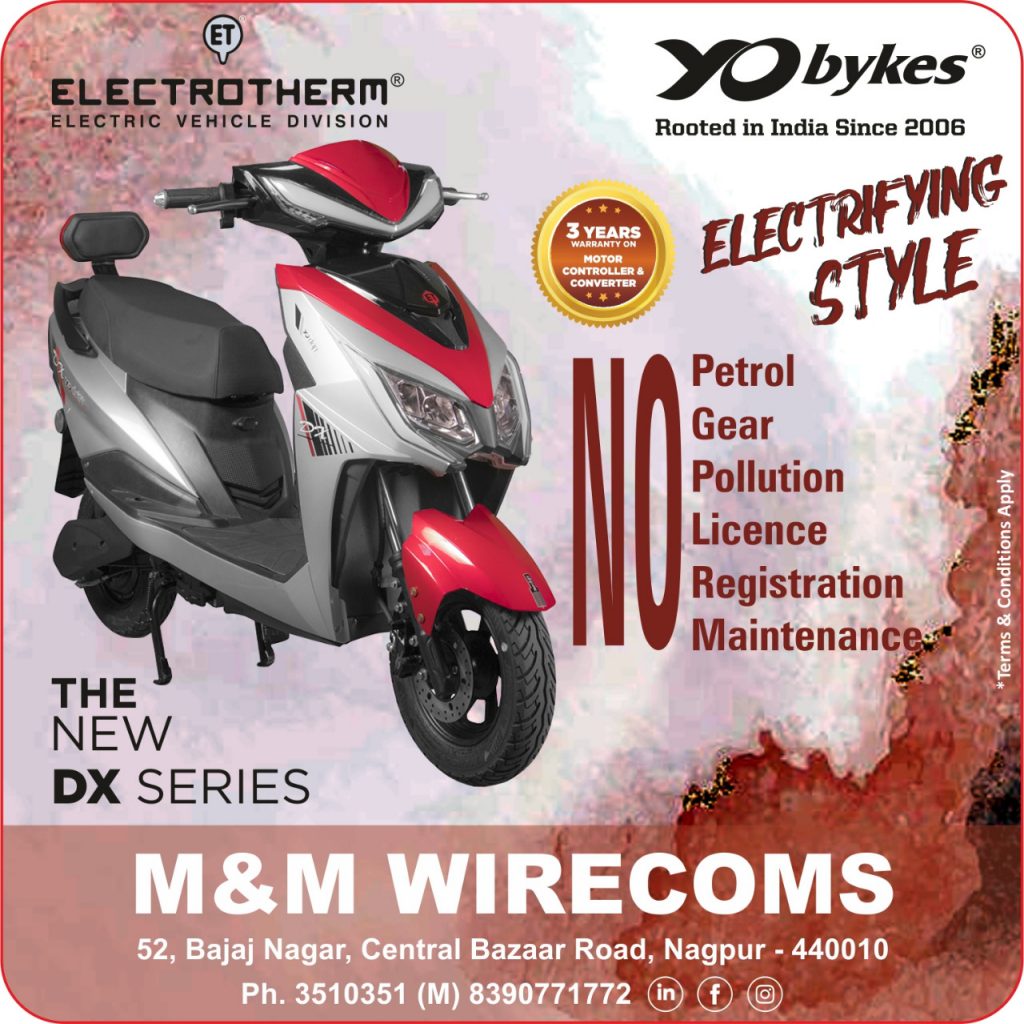 The ever-increasing employment is discouraging the youths and keeping them away from the mainstream of economy. Maharashtra has about 48 lakh registered unemployed candidates while the number of unregistered ones is still higher. Vidarbha has over six lakh registered unemployed youths. There is a need to channelize the youths' energy and explore new horizons of employment for them other than conventional ones.
There are many youths, including final year students of SSC/HSC/Graduate/PG level examinations, who are unaware of the employment opportunities and bright future the Armed Forces provide. They are either ignorant or have no interest in this line because they are not groomed. The main objective of the academy is to encourage the youths to make careers in defence services. Retired top officials from the services will personally guide the participating candidates.
This was stated by Air Vice Marshal (retd) Vijay Wankhade, one of the Patrons of the academy while addressing a press conference held at Press Club in Civil Lines here on Friday. If joined in forces, these energetic youths would experience family security, incentives, handsome salary in addition to a dignified life plus a proud sense of serving the nation, Wankhade added.
On the occasion, a message was sent by Lt General Rajendra Nimbhorkar, PVSM, UYSM, AVSM, SM. VSM (retd) on encouraging the youths to join the Armed forces while Vice Admiral Soonil Bhokare (AVSM, YSM, NSM), retd, in an audio message stressed the need to groom youth from a variety of backgrounds to join the services.
Interested youths should contact Shrutika Wankhade on mobiles numbers: 9421158000 or 9421157000 for obtaining further details in this regard.
Brig Sunil Gaopande (retd), Prof Anil Wankhade, Col Shirish Mujumdar (retd), Col K C Murtrhy (retd), Col Raju Patil (retd), Col Vipin Vaidya (retd), Dr Rajeshwari Wankhade and others were present at the press conference.