The 52nd edition of India's most prestigious film festival will be held from November 20 to 28, in the beach State.
The 52nd International Film Festival of India #IFFI has announced call for entries for '75 Creative Minds Of Tomorrow' Memo, a competition for young filmmakers from around the country.
As India's biggest and Asia's oldest festival, IFFI takes charge to not only showcase India's rich storytelling traditions but also to provide a platform to young filmmakers, distributors and other film enthusiasts to interact and exchange cultural expressions.
Recognising 75 Creative Minds of Tomorrow to mark AzaadiKaAmritMahotsav, IFFI will provide a platform to young budding talent from across India to connect with mainstream cinema filmmakers and the industry. 75 creative minds (under 35 years) will be invited to interact with industry leaders and attend Masterclasses at the Festival.
These youngsters will be selected through a competition for young filmmakers from around the country. The Competition aims to provide a platform to 75 young filmmakers, actors, singers, scriptwriters, and others to showcase their talent at a globally recognized event.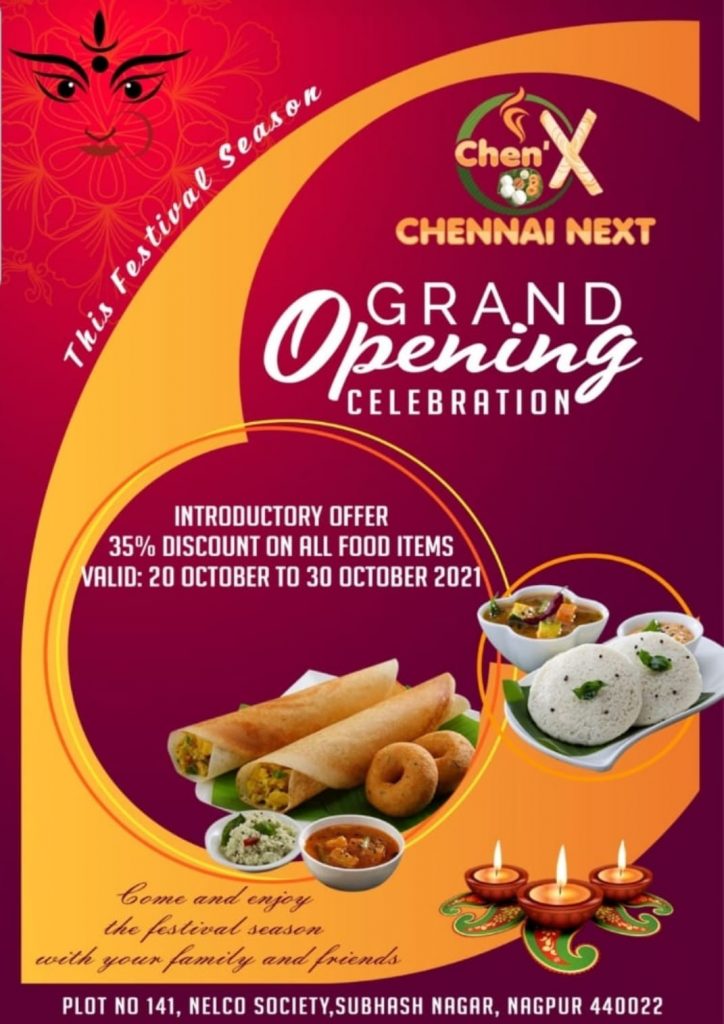 The last date to submit applications online is 30th October, 2021. Detailed guidelines to be followed while submitting films for the '75 Creative Minds of Tomorrow', along with the application form is available on www.dff.gov.in and www.iffi.org.
The Applicant should be an Indian National.
Applicant should have showcased their skills in at least two short films/audio (feature/non-feature) in one of the following categories:
Direction
Editing
Cinematography
Sound Recording
Acting
Playback Singing
Production Design
Scriptwriting
The duration of the video/audio or representational work submitted should preferably be under 5 minutes and not more than 10 minutes including credits.
The films may be in their original language, but MUST be subtitled in ENGLISH. The films accredited to the candidate shall not be older than 3 years as of 01.10.2021. The candidate should not be above 35 years of age as of 01.10.2021.
PROCEDURE FOR APPLICANTS
The applicants may participate by sending in their duly filled and scanned application forms latest by 25th October 2021 at india75.iffi@gmail.com. This form is available on the websites: www.dff.gov.in and www.iffigoa.org
SELECTION OF APPLICANTS
The Committee will shortlist 150 applicants from all the entries received and then select the finest '75 creative Minds of Tomorrow' from them.
The decision of the Committee shall be final and binding and no appeal or correspondence regarding their decision shall be entertained.
The selected '75 Creative Minds of Tomorrow' will be invited to attend the 52nd International Film Festival of India, Goa 2021 with an access to all the masterclasses/in-conversation sessions along with other activities. The festival shall also cover the travel and accommodation of each selected candidate.
The 52nd IFFI will pay Homage to Dilip Kumar, Sumitra Bhave, BuddhadebDasgupta, Sanchari Vijay, SurekhaSikri, Jean-Paul Belmondo, Bertrand Tavenier, Christopher Plummer and Jean-Claude Carrière.
Collaboration with major OTT players
First time ever, IFFI has invited major OTT players to participate at the Festival. In a first, Netflix, Amazon Prime, Zee5, Voot and Sony Liv will participate at the Film Festival through exclusive Masterclasses, content launches and previews, curated film package screenings, and various other on-ground and virtual events.