Students demanded that they should have given a choice of taking online or offline exams this year, just days after the Central Board of Secondary Education (CBSE) released the date sheet for term 1 board examinations.
For instance, due to the winter season, the term 1 exams, which are scheduled to begin on November 30, will be conducted in offline mode from 11.30 a.m. instead of 10.30 a.m.
While the board has stated that all COVID safety protocols will be followed during the exams, some students have expressed their preference to have the choice of taking either online or offline exams this year.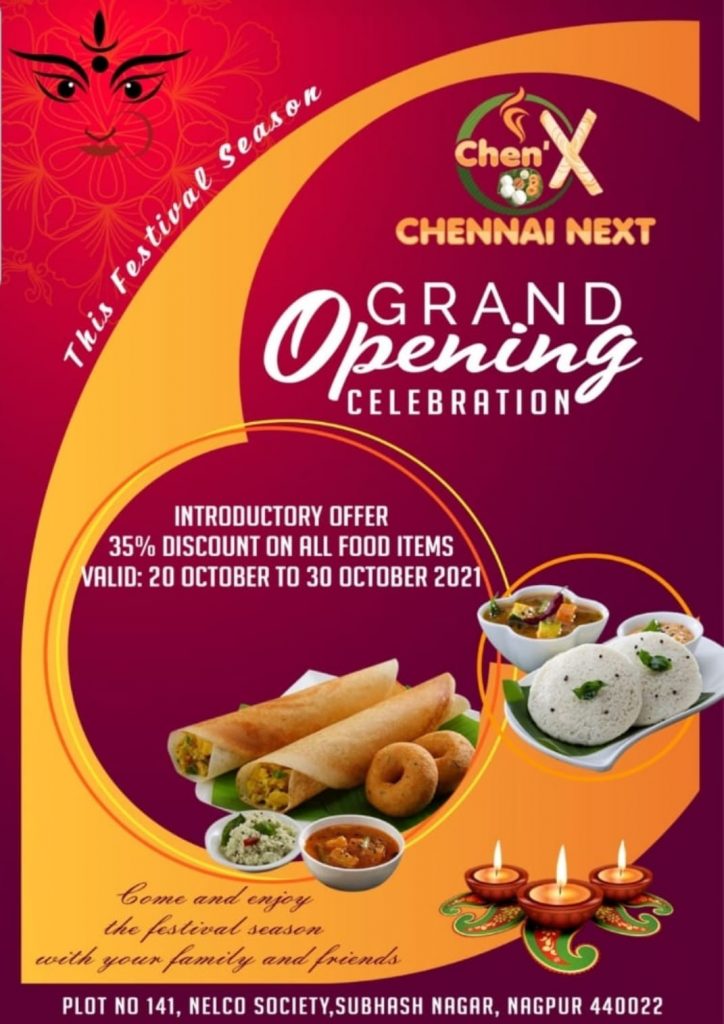 "CBSE should keep Term 1 boards ONLINE. If classes have been held online exams should be too. Apart from that, they're testing everything on the 2021-22 class 10 and 12th batches… "At the very least, they should keep the term 1 exam online," a student tweeted.
Other students stated that they are yet to be vaccinated against coronavirus. "I would like to inform you that most of the students are below 18years of age and haven't been vaccinated. The offline exam will bring disasters for many students and their families. Is this a STUDENT FRIENDLY BOARD? DON'T PLAY WITH OUR LIVES," another student tweeted.