The drop temperature Nagpurians has started feeling the chill on the onset of winter. The minimum temperature in Nagpur was 16.56 degrees Celsius on Friday.
Due to the drop in minimum temperature in Nagpur, people started feeling a bit cold especially at night.
In 2018 with severe cold waves Nagpur recorded an all-time low at 3.5 degree Celsius making coldest place in the Vidarbha region. While in January 30, 2019, the orange city was the second coldest city in Vidarbha with 4.6 degrees.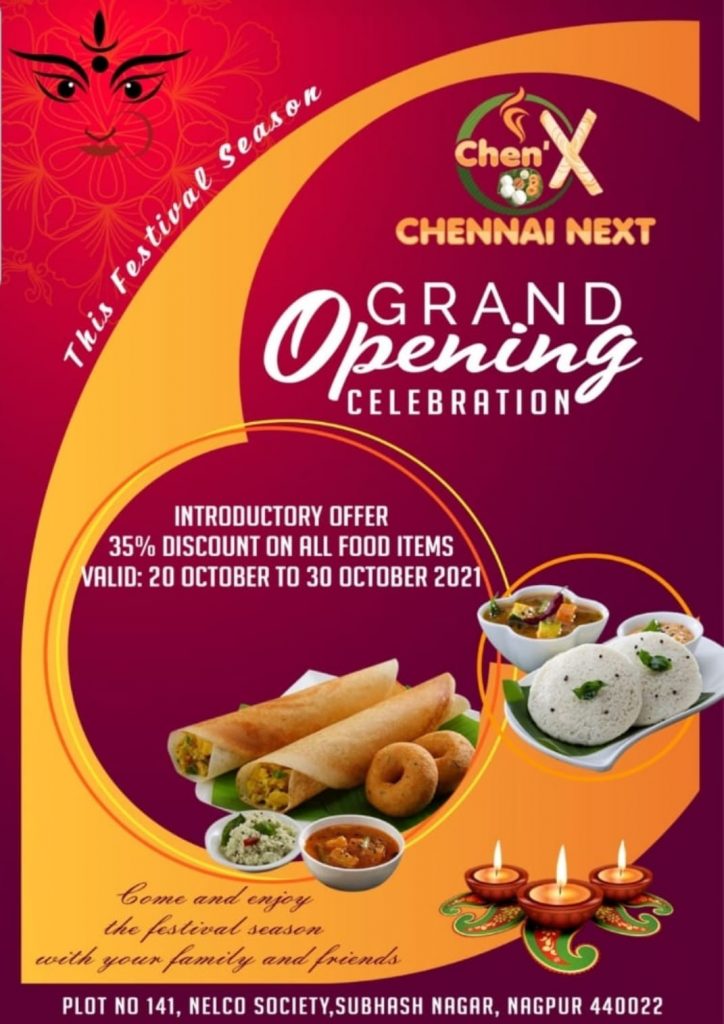 Although on December 21, 2020 the city recorded coldest evening of the season at 8.4 degrees Celsius. According to the observation of the Regional Meteorological Centre, Nagpur, Brahmpuri recorded the lowest minimum temperature in the region, while Gadchiroli recorded the highest minimum temperature of 21.6 degrees Celsius.