Shakti Pumps (India) Ltd., backed by steady growth in sales has registered an impressive second quarter ended September 2021. The Company registered consolidated revenue for the quarter ended September 30, 2021 (July to September 2021) at Rs. 369.77crore, as compared toRs. 157.56crorein Q1FY21. That is a whopping increase of 135%.
Net profit too registered smart gains in this quarter Shakti Pumps India Ltd Q2FY22 consolidated PAT at Rs. 20.78 crore for the period ended September 30, 2021, as against a net profit of Rs. 7.29 crore for the period ended June 30, 2021, registered a growth of 1.85 times.
Commenting on the results, Dinesh Patidar, Chairman and Managing Director, said-"We are glad that we have been able to continue with our targeted growth outlined for the current financial year 2021-22as several business parameters have become favourable.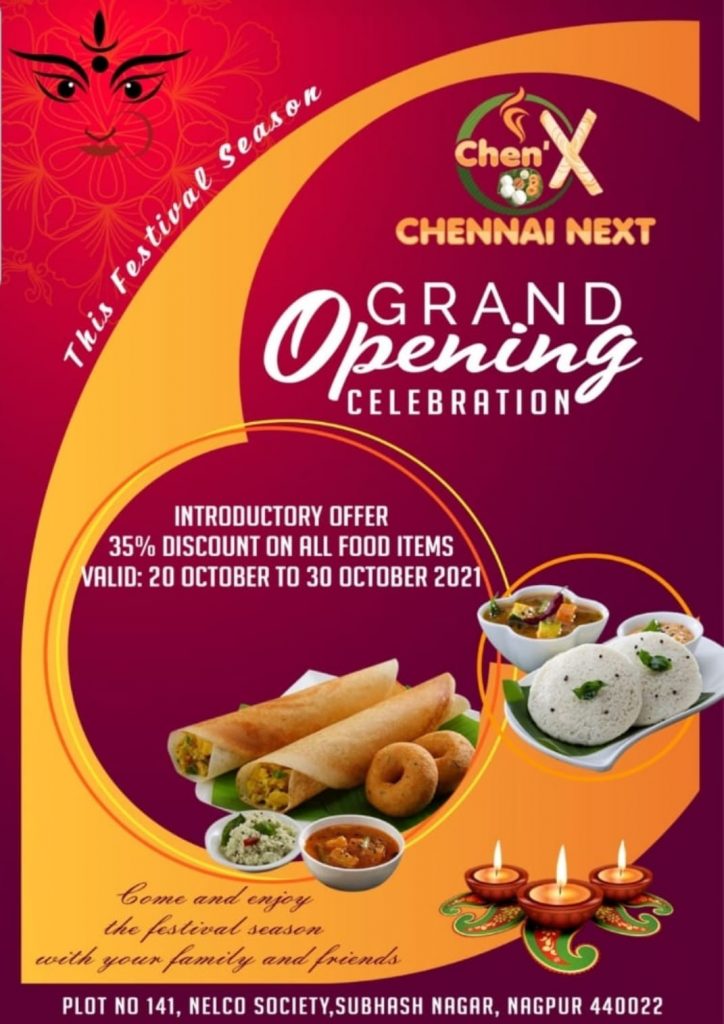 This performance continued into the second quarter this financial year is certainly encouraging, as the demand for this sector has recently emerged from testing times for the past few quarters across the country.
"There has been growing momentum for the agriculture sector to shift to Solar power. Several state governments and the ongoing central government scheme (KUSUM Yojana) have primarily focussed on increased awareness and nudge in favour of solar pumps. This increased awareness coupled with ease of procurement incentives has started to create a boost to our domestic solar pump market and continue the demand for pumps for several quarters.
Shri Patidar further said–"Shakti Pumps is leading the overall installation of solar pumps in the country. We have already installed 20,000 out of 50,000 solar pumps installed by the central government and 6500 by the states in the previous year.
We are still waiting to reap the benefits of the huge potential of the government's KUSUM scheme, which is, yet to be unleashed. The scheme in its second phase is targeting400,000 pumps, out of which we plan to install about 100,000 pumps.