How much distance can one travel solo on foot without a penny in the wallet and without seeking any financial help? The answer to this question may be difficult for many wanderlusts. Many might have also thought of experiencing this side of travelling. But here is a nineteen-year-old boy who turned his dream into reality with a touch of philosophy.
Rohan Agarwal, believes that one can explore the world with ease and make countless friends if you learn to believe in others, cultivate the virtue of patience and learn not to put a price tag on affection and friendship.
Rohan a young and enthusiast boy from Nagpur began his journey from on August 25, 2020 and after 400 days he reached Muvattupuzha in Kerala. He had hit the road with just a backpack full of essentials to ultimately experience the brutal cold winters of Siberia. During the arduous journey, Rohan till now had touched thousands of big and small cities in 22 Indian states, including  Muvattupuzha in Kerala.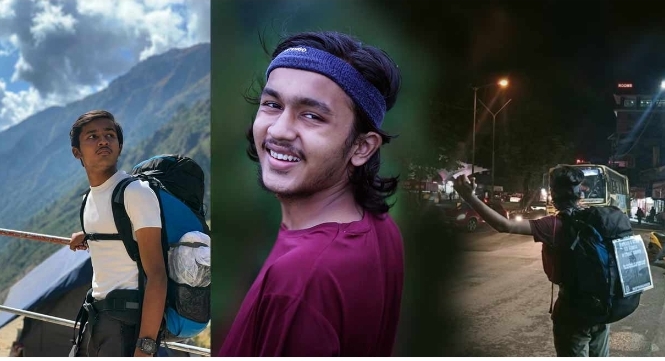 During the arduous journey, Rohan till now had touched thousands of big and small cities in 22 Indian states, including Kerala. He had struck friendship with many people and was a guest of hundreds of families in these cities. During the journey, Rohan also did odd jobs from washing utensils in a tea shop to working as security personnel. In his 400-day odyssey, Rohan only has fond memories of the trip except when he was in police custody for three hours and when his bag of clothes was stolen.
Rohan born into an agriculture family in Nagpur, is the eldest son of Ramesh and Seema who are also running a grocery shop. As he was a travel junkie, Rohan quit his B.Com studies in the first year itself to pursue the passion of travelling, and his goal is to explore all places he had been dreaming of visiting since childhood. He admired the gurukul system of education wherein the students are supposed to go on a desadanam (touring various places) as part of the curriculum and this concept influenced him to undertake a solo travel.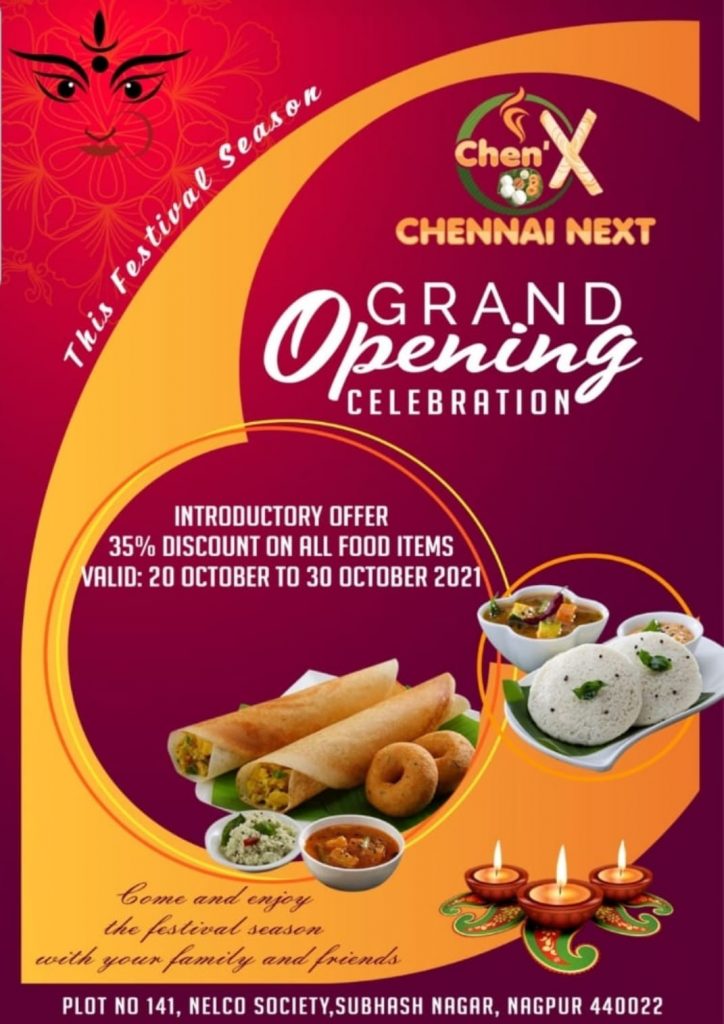 The place Rohan visits becomes his home and the people he meets are his host. While exploring a place, he stays with the travel enthusiasts of that region and subsequently moves on to the next destination. Rohan mostly walks and occasionally hitch-hikes a ride, only because he has literally thousands of miles to go, and has made it a point not to ask for help when it comes to food and accommodation. But if anyone provides him food and a place to stay, he is more than happy to accept the offer. He had starved for close to 50 hours but was never less in energy. Through the tour, Rohan wants to have a ringside view of India's people and culture, broaden his horizon of thinking and acquire practical skills of life.
Rohan is currently pursuing his bachelor's degree despite the hectic travel schedule. "It is difficult to travel and study at the same time.. But it is possible," says Rohan, who is a second-year B.Com student of GS College of Commerce. Rohan's dream is to open a school for the underprivileged children at his ancestral town in Rajasthan.