Confusion prevailed in Pune and Nashik, as question papers for recruitment of Class-C and D employees in Health Department did not reach the examination centres.
The recruitment test was scheduled for Sunday at 10 am. The applicants reached their respective centres in time. The question papers at a centre in Pune and Nashik were not available till 11 am. The examinees and their parents started raising their voice against the mismanagement.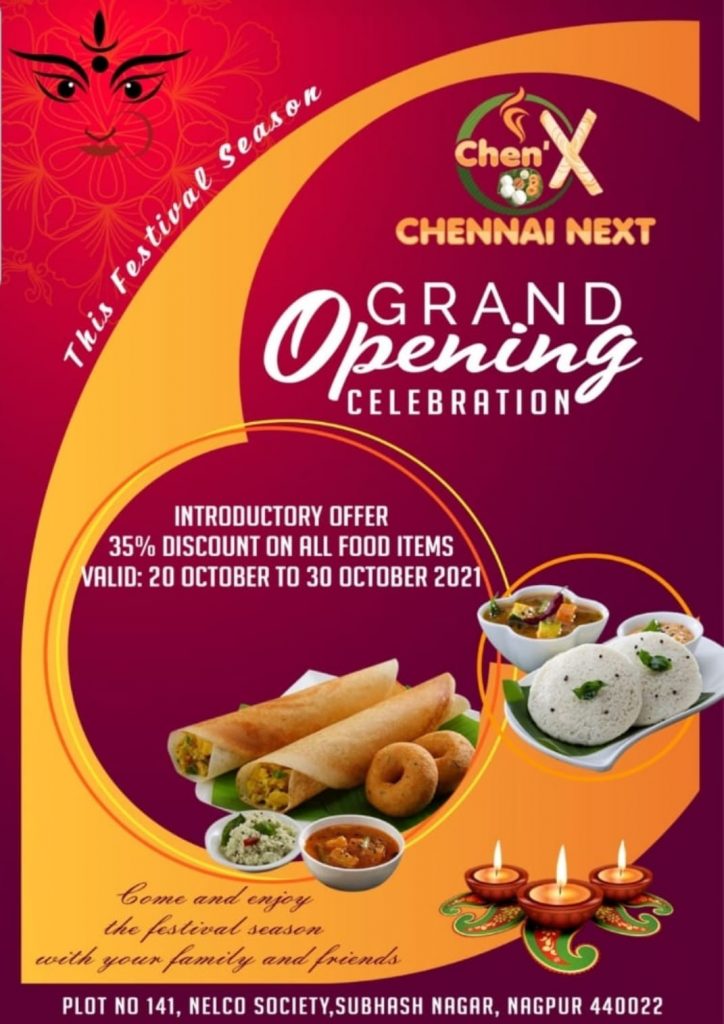 The recruitment drive was undertaken after a long gap. Glitches were first experienced in the portal prescribed for on-line applications. The Directorate of Public Health had issued notification for recruitment of 6205 posts, including 2739 of Class-C and 3466 of Class-D. About 8.67 lakh candidates has submitted applications and the examination was originally scheduled on September 25 and 26. However, following problems in the portal provided to the applicants, the examination was rescheduled for Oct 24.
The Health Department realised importance of appointment of health workers at all levels, during the Covid 19 pandemic. The dearth of regular health workers posed several problems in delivering quality service during the last about two years.
With the State Government taking initiative for recruitment of health workers, instead of MPSC, it pooled in a private agency for conducting the examination. The company messed up the things, which appears to be continuing even on Sunday.