Juvenile murdered his friend during a quarrel that erupted over a cellphone at Parseoni late Friday night. Police have detained the juvenile in conflict with law on murder charges.
The deceased was identified as Monu alias Pritam Vijay Kamade (23), a resident of Palora, tehsil-Parseoni.
A police official said that Pritam and the accused were good friends. On Friday at 7.30 pm, Pritam asked juvenile delinquent for his cellphone. However, he hid the cellphone in the pocket stating that it was not charged. Later, the duo went back to their respective places.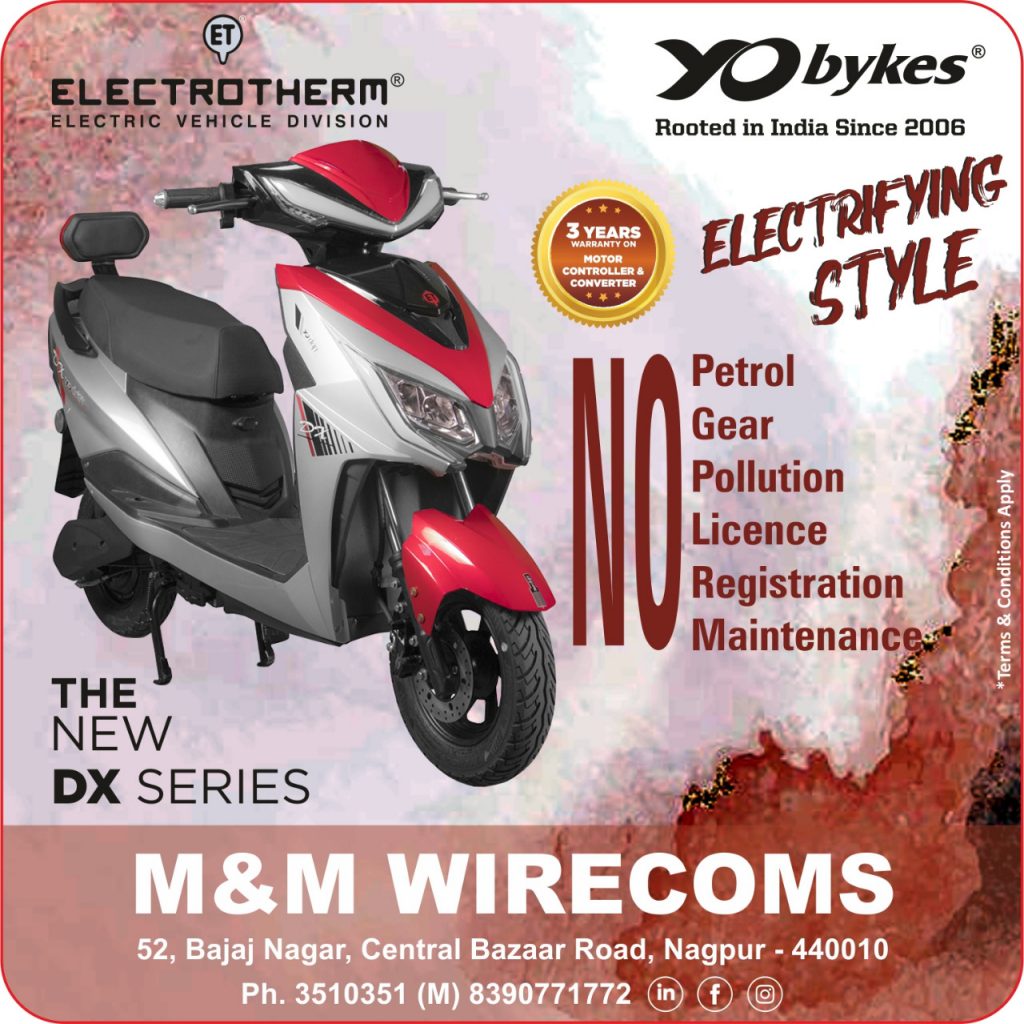 Around 10.30 pm, Pritam met the juvenile delinquent at Chhatrapati Shivaji Chowk. Pritam questioned him for not showing the cellphone. Soon a quarrel broke out between them. It turned into ugly fight. In a fit of rage, the juvenile delinquent hit a rod on Pritam's head.
Sustaining grievous injuries on the head, Pritam collapsed on the ground.
Locals rushed profusely bleeding Pritam to a hospital. After first aid, he was shifted to Mayo Hospital in Nagpur where he breathed his last.
A case under Section 302 of the Indian Penal Code was registered by Parseoni police.