The 77th annual general body meeting of Nag Vidarbha Chamber of Commerce (NVCC) scheduled to be held on October 27 at Rajwada Palace, Empress Mall  Road, near gandhisagar, has been suspended due to certain unavoidable circumstances.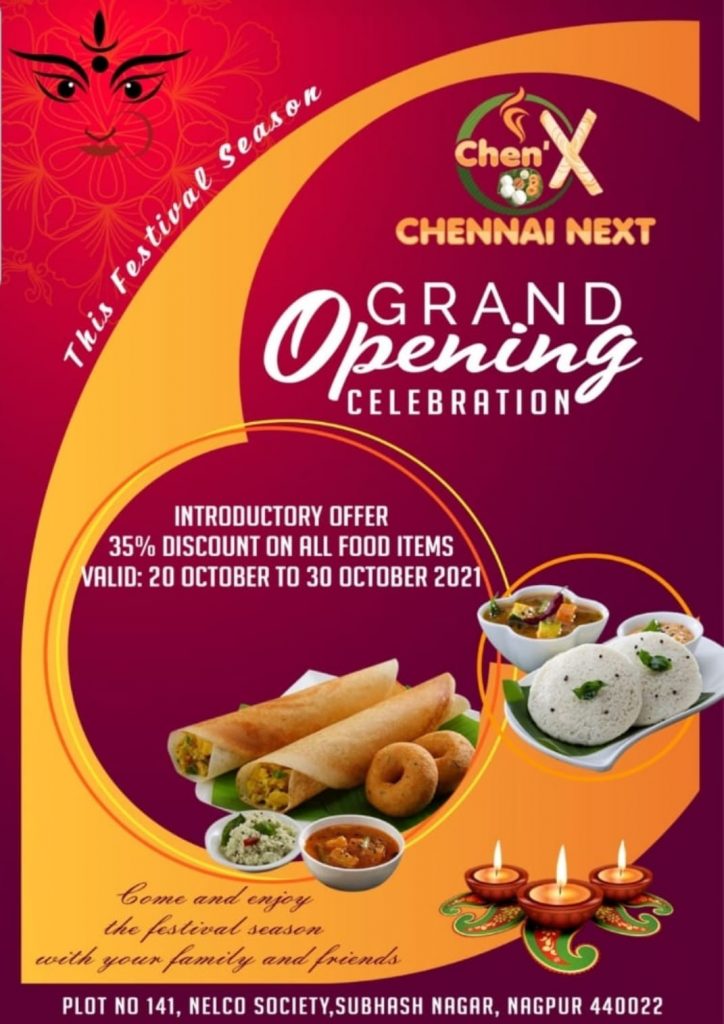 A meeting of the Executive Committee of the chamber held on Monday unanimously decided to suspend the general body meeting because of certain important reasons. Ashwin Mehadia, President of the chamber, and Ramavatar Totla, Secretary, said that the members would be informed about next date of the annual general meeting.
They regrate inconvenience caused to them due to suspension of the meeting.