Popularly known as a historical city, Nagpur has a rich cultural heritage of Gond period and Bhosle period. Counting from Tilak Statue, to Vitthal Rukhmai Temple (Ghui), Gandhi Darwaza, Rukmini Temple Complex, Senior Bhosale Wada, Bakabaicha Wada (DD Nagar Vidyalaya), Kotwali Police Station, Mahal-Budhwar Bazar Kalyaneshwar Dwar, Gond Fort, Chitnavis Wada, etc. In order to make these places more known to people, and also to generate employment opportunities for the people 'Heritage Walk' will be organized, informed District Collector Vimala. R in a meeting with tour operators, travel agents and hotel associations.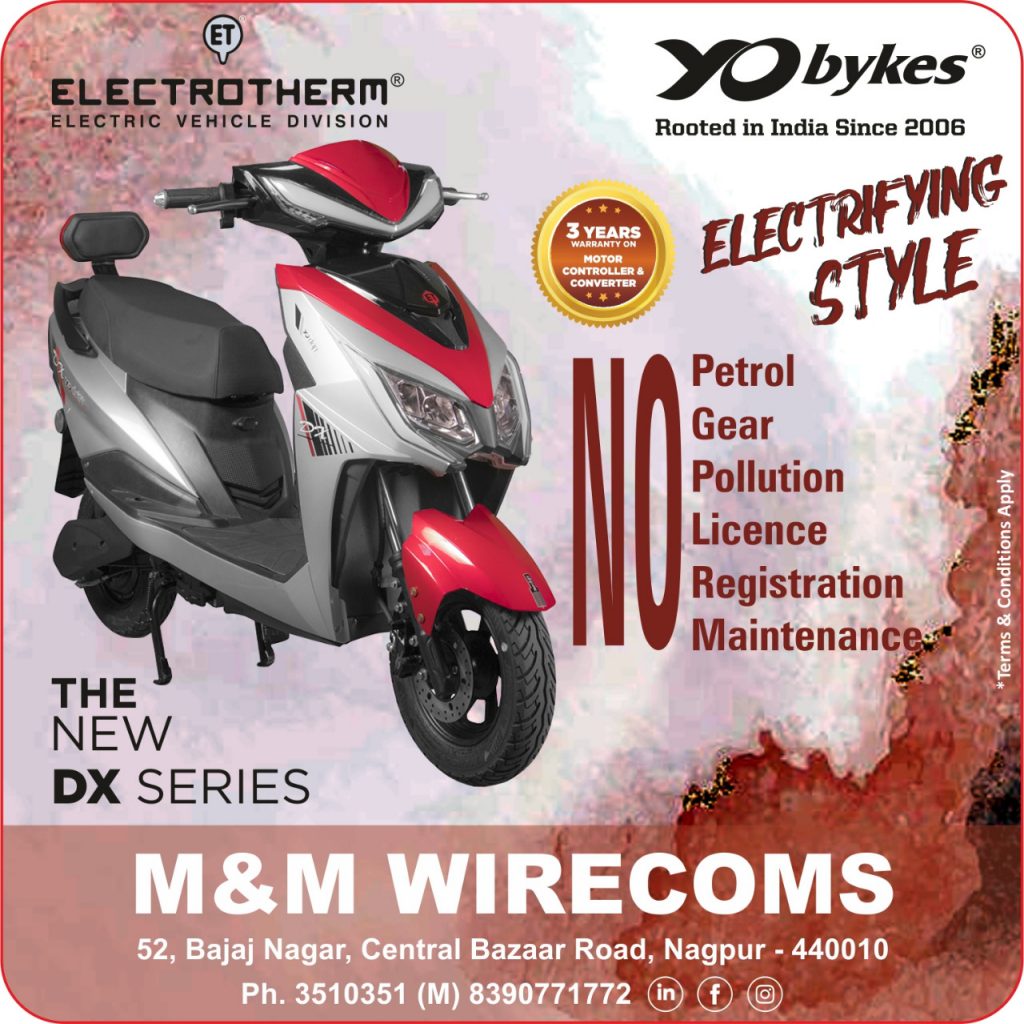 The meeting was organized by the tourism department at the Collectorate.
Under the 'Heritage Walk' four circuits have been created for historical religious sites, historical buildings, British Residency Tour (Zero Mile and surrounding area), Heritage Outing outside the city.
Deputy Director of Tourism Prashant Sawai, Assistant Director of Archeology Jaya Wahane, S.B. Deputy Engineer of the Department Parag Nagarale, Former Professor Chandrasekhar Gupta, President of Tai Rajesh Agarwal, President of NRHA Tejinder Singh Renu, President of Vidarbha Heritage Society Pradyumya Sahastrabhojane, Secretary Avantika Chitnavis, Adityashekhar Gupta of ADTIO were also present during the meeting.