Cricket bookies have once again become active with T20 World Cup underway.
Keeping a close watch on cricket betting rackets, Crime Branch of Nagpur Police on Sunday raided 19 premises run by bookies in the city.
The police succeeded in picking up six bookies with prior records of cricket betting.
According to police, the India vs Pakistan T20 match was the best opportunity for the police to crack a whip on bookies. On the directives of Commissioner of Police Amitesh Kumar, Addl CP Crime Sunil Fulari and DCP Detection Chinmay Pandit formed 10 special teams of the Crime Branch for the operation.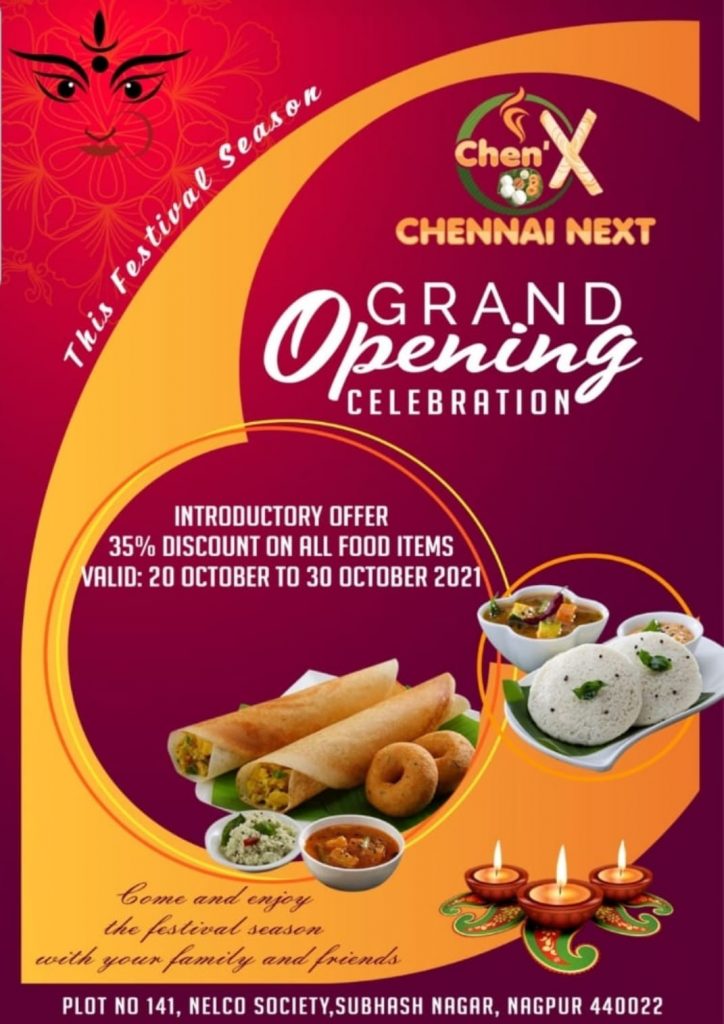 The teams swooped on the houses and offices of 19 bookies in Jaripatka, Khamla, Wardhaman Nagar and Itwari areas. Many of the bookies were not present at their respective premises.
Their family members told the police that they are doing business' from other parts of the country due to fear of Nagpur police, police said. The police managed to net the six bookies. They were taken to the Crime Branch office for questioning. The police said that remaining 13 bookies vanished from the city and are running their illegal business in other states including Goa. The six bookies detained are residents of Lakadganj, Sadar, Yashodhara Nagar and Mahal area. Cops are checking call detail records and other activities of the six bookies.