The usual make-up for the coming Winter Session of the State Legislature, has began. Even when the state exchequer is stated to have suffered during Covid19 pandemic and Nagpur Municipal Corporation is cash strapped for the last few years, huge sums are being spent on repair works, painting, decoration etc.
The people are suffering due to bad condition of roads. Power generation plants are facing closure. Water supply is not smooth. Traffic signals are non-functional. Many high mast lamps have not been replaced. Garbage from several corners not lifted regularly. Health workers are not paid their dues.
The city, however, is being decorated to political leaders for the winter session.
The approach road to official residence of the Chief Minister is repaired every year before the session. The ministers' bungalows, MLA hostel get new look.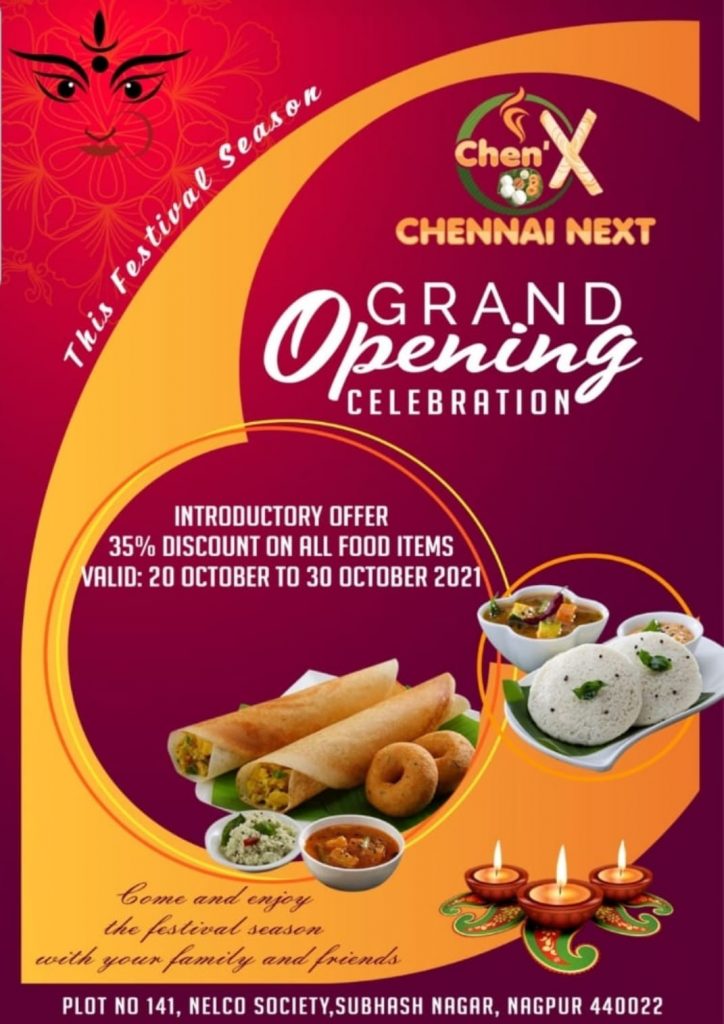 Every year right from painting, linen is changed, new crockery and other utensils are purchased. What happens to the old linen or crockery? Does every house required repair or painting? The road, on which heavy vehicles rarely move, need repair every year? But this is done by spending huge public money.
As a part of the 'make-up', road dividers are being painted. One can have a look at the manner in which it is being done. The paint is applied even without removing the dust. By observing the ongoing work, one can easily understand as to why painting is required to be done every year.
Even after carrying out all these works for welcoming the ministers and government officials, the outcome of the session is not assured.
Common travellers by railway, bus or air suffer during this period due to heavy rush. Most of the seats are booked for government officials or political party workers.
It is difficult to estimate the expenditure incurred on making the arrangements, officially or otherwise. The roads will be blocked for the ministers' smooth transport. A large number of posters and banners would block visibility of traffic signals.
As has been called on several occasions that this winter session is a picnic for government officials, political leaders and their workers. The Nagpur Pact, under which the winter session is held in Nagpur, should be reviewed. The money spent on it, without any outcome, is a burden on common people.
'Is anybody listening?' is the question being raised again.