The State Government has effected transfer of Dr Jitendra Ramgaonkar, Conservator of Forest and Field Director, Tadoba-Andhari Tiger Reserve, Chandrapur, to the post of Joint Secretary, Forest, Mantralaya, Mumbai, by issuing an order on Monday.
S Ramesh Kumar, Conservator of Forest, Wildlife, Pune, has replaced Dr Ramgaonkar, who will take charge of the post at Mantralaya when Arvind Apte, CCF, retires on October 30. Wildlife buffs from Chandrapur expressed their displeasure over the sudden transfer of active officer like Dr Ramgaonkar in one year.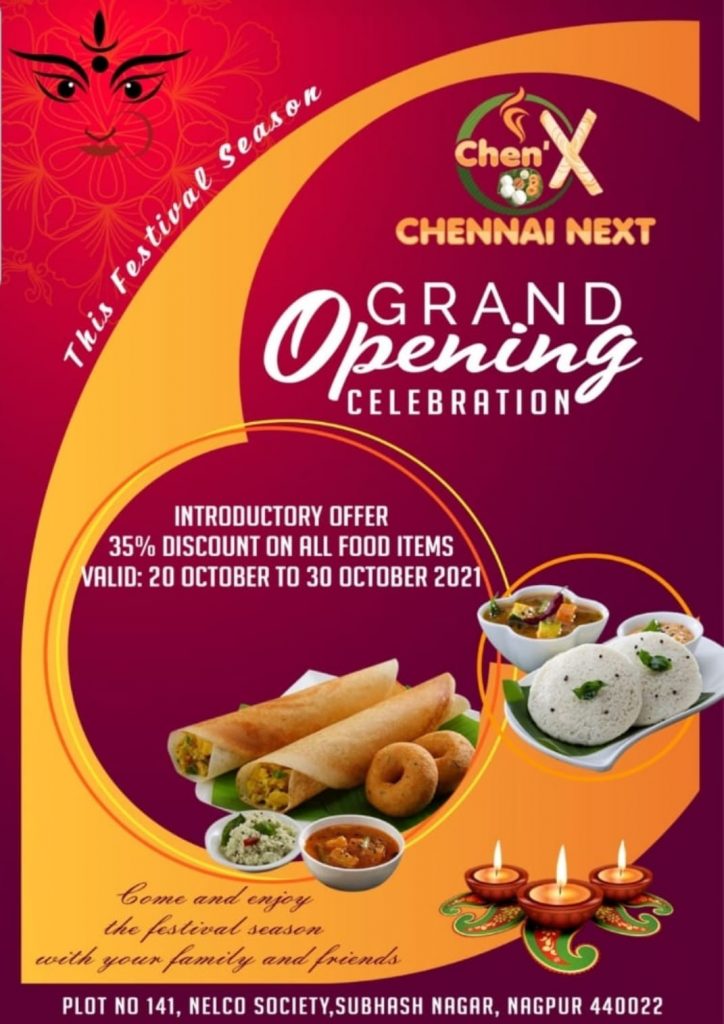 Meanwhile Mahip Gupta, Additional Principal Chief Conservator of Forest (APCCF), Personnel, Nagpur, has been transferred to Chandrapur as APCCF, Research, Education & Training, and ex-officio Director of Forest Academy. Moreover, Piyusha Jagtap, Deputy Conservator of Forest (DFO), Paratwada, and Avinash Kumar, Deputy Conservator of Forest (DCF), Paratwada have been transferred to Forest Academy at Chandrapur while Sumant Solanke (DCF), Washim, and Divya Bharti, Divisional Manager, FDCM, Gondia, have been transferred to Gugamal Wildlife Division, Melghat, and Sipna Wildlife Division, Melghat, respectively. Aditi Bharadwaj, Divisional Manager, FDCM, Brahmapuri, has also been transferred to PCCF Office, Nagpur.