Known for its transparency in truncation and unique designs Rokde Jewellers has become one of the household name in Nagpur.
Rokde Jewellers has found a special place in the hearts of people because of its innovative, unparalleled, unique and pure gold jewellery collection.
With fast-growing demand of gold, diamond, gemstones Rokde Jewellers has been able to connect with every section of the society to carters to the needs of the customers according to the fast-changing fashion.
'Wedding's Jewellery Means Rokde Jewellers' has become true due to magnificent collection of perfect jewellery for weddings by providing one-of-its-kind jewellery for the bride and groom, the bride and groom's family, and loved ones.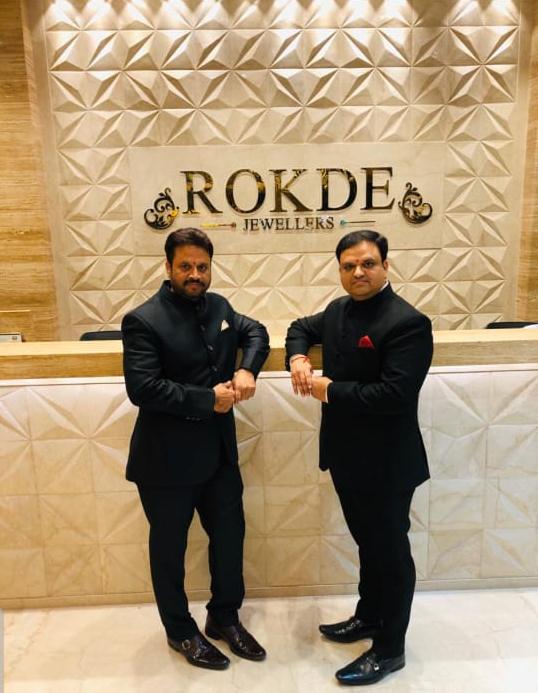 Known for their best quality, high graded metals, and innovative jewellery designs Rokde Jewellers have always received an edge over others in the city by the customers.
With festive season blooming, city's prominent Jewellery shop is all set to welcome their beloved customers with new designs, best quality, wide range in wedding jewellery.
Rokde Jewellers is also offering people an investment opportunity in Gold, jewellery through Systematic Investment Plans where they can avail the plan from Rs 1000 as well.
Apart from this, the range of original certified gemstones available in the showrooms of Rokde Jewellers is also giving it a special identity. Gemstones including diamond, Panna, Moti, Pukhraj, Neelam, Gomed, Moonga are available in the showrooms.
Mangalsutra, Mani Mangalsutra, Rani Har, Tushi, Tanmani, Shahihar, Chaplahar, Kolhapuri Saaj, Chinchpeti, Nath, Mohanmal, Bormal, Pichodya, Bugdi, Waki, Bajuband, Gold-Silver Ring, Gold-Silver anklets, etc are available.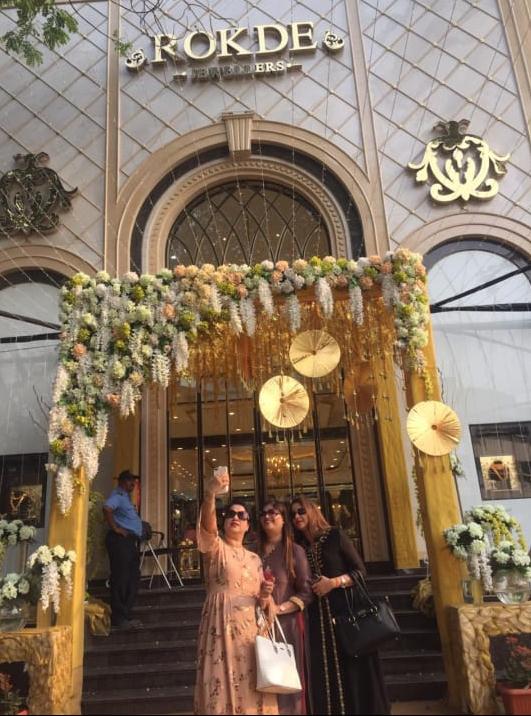 "Our customers are our brand ambassadors. They have given us an unparalleled recognition" said Director Rajesh Rokde.
"The market is made by middle class, lower middle class and upper-middle-class and for them, we have always kept reasonable rates with best quality and transparency in our products", he added.
Today, Rokde Jewellers is widely known as a goldsmith who provides everyone's favourite jewellery under one roof. Along with this, Rokde Jewellers has a special identity, which is a consumer-friendly jewellery festival and innovative activities. With festive season like Diwali, Dhanteras on its way Rokde Jewellery is ready with new stocks for their customers.