The District Collector Vimla R has issued guidelines on Thursday for the citizens on how to celebrate the festival of lights Deepavali.
The festival is being celebrated from November 2 to 6 and the Collector wants that citizens should celebrate this Diwali in eco-friendly and simple manner. Last year, owing to coronavirus pandemic, the citizens celebrated this festival in simple way. Though the second wave has receded the danger is lurking from health point of view and hence the people should take due care and avoid creating crowds in markets for purchasing the household materials. Senior citizens and children should avoid going outside the homes.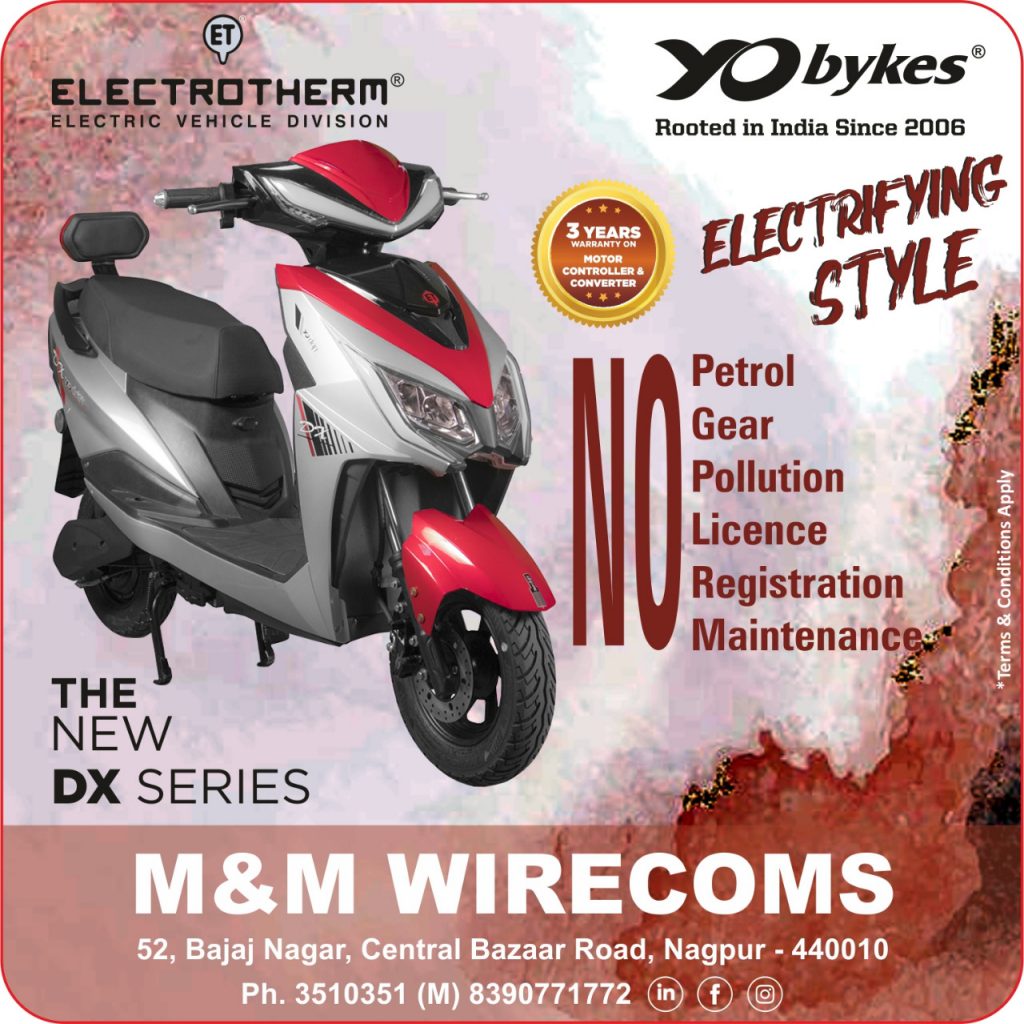 The guidelines say that bursting of crackers creates air and noise pollution, posting threat to public health. Therefore, citizens should avoid bursting of crackers.
The government has made relaxations but the people should avoid rush, use masks, sanitizers and maintain safe distance in markets. The organisers of cultural programmes such as Diwali Pahat should follow government rules and as far as possible keep the programmes online. It is suggested that instead they should organise health camps, blood donation camps and similar events as part of celebrating Diwali.
Moreover, the government employees on the field should also follow the rules, Vimla added.