On the occasion of World Stroke Day, Wockhardt Hospitals Nagpur has taken a great initiative to start a "Stroke Support Group". The group has been started with an aim to create a sense of motivation among stroke survivors and spread awareness among the masses.
Dr. Amit Bhatti, Consultant Interventional Neurologist and Stroke Specialist will be guiding the project. The day marks the felicitation of those who recovered from stroke- "the stroke conquerors". The group will meet quarterly and discuss their experience with stroke and stories of their own survival & treatment.
"Time is of the essence in the treatment of acute ischemic stroke because when a stroke occurs due to a clot, about 1.9 million neurons die every minute until medication or interventional neurological procedures clears up the clot that's blocking or reducing blood flow to the affected brain area. The sooner you get to the hospital, the better" said Dr. Bhatti. Interventional Neurology is a highly specialised branch of neurology for which only a few consultants are available in the region and Dr. Amit Bhatti is one of them.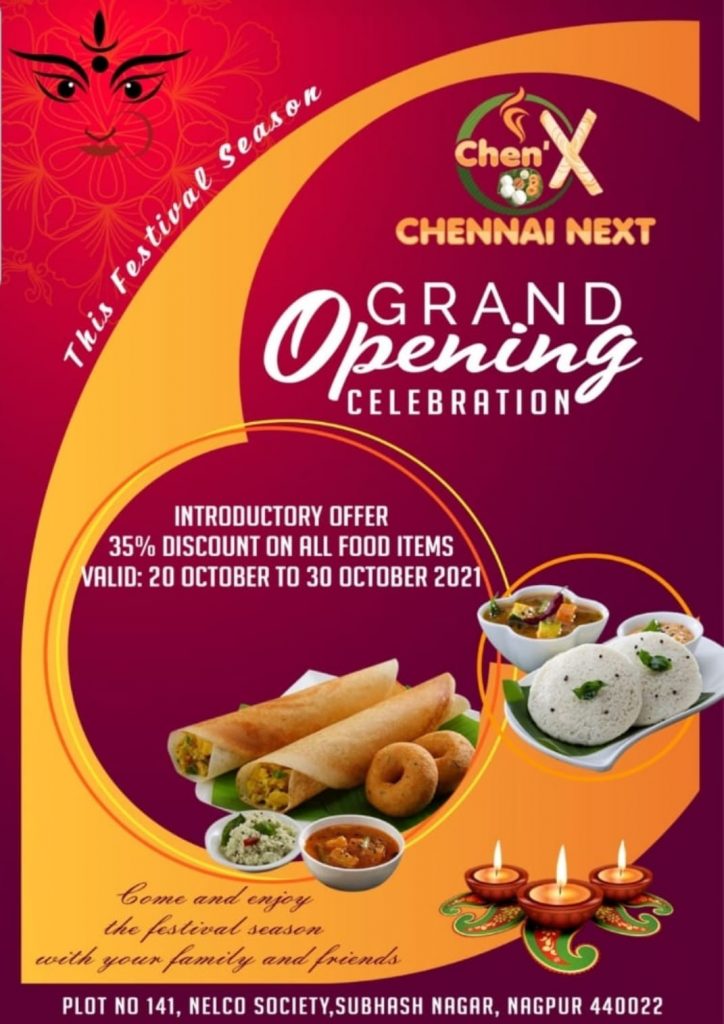 While speaking on the occasion, Dr. Bhatti also emphasized on the causes of stroke, its prevention and the importance to immediate medical care in case early signs are witnessed in a patient. An ischemic stroke occurs when the blood supply to part of your brain is interrupted or reduced, preventing brain tissue from getting oxygen and nutrients due to which brain cells also known as neurons start to die in minutes.
Stroke is a medical emergency, and prompt treatment is crucial. Early intervention can reduce brain damage and other complications. To identify the early signs of stroke, the acronym BE FAST (Balance, Eyesight, Facial drooping, Arm weakness, Speech difficulties and Time) is being used. Anyone who has these symptoms should be considered to have been suffering from an acute stroke and must seek a stroke ready hospital where expert stroke care is available round a clock.
During the event Centre Head Abhinandan Dastenavar said that Wockhardt Hospitals are taking a new step in the direction of achieving a new milestone every day. "We have been known for handling high end cases, not just in city but the entire region and stroke is one of them. We are launching this support group to spread awareness among the people and ensure that they know the importance of time when it comes to stroke. They are share their experiences and learn", he added.
Special guest at the event was patient Prerna Suryawanshi who was treated against stroke in Wockhardt Hospital. She shared her experience in the event and thanked entire team of the hospital in contributing to save her life.
During the launch of this support group, its first session was held simultaneously in which patients expressed their journey towards fighting stroke and winning the battle.
Wockhardt, a stroke-ready-hospital, is also having a dedicated stroke team. This event was concluded by felicitating the stroke staff with certification who have received a special training for the same.