Khasdar Karandak (MP Trophy) One-act Play contest was inaugurated on Thursday at the hands of Sanskar Bharati President Kanchan Gadkari at Scientific Hall, Laxminagar.
In an effort to restart cultural events after about 18 months of Corona pandemic, Khasdar Karandak (MP Trophy) One-act Play contest is being organised from today.
The three-day one-act play competition will be held at the Scientific Hall Laxminagar till October 30. In all 24 plays would be staged between 9.30 am and 9.30 pm.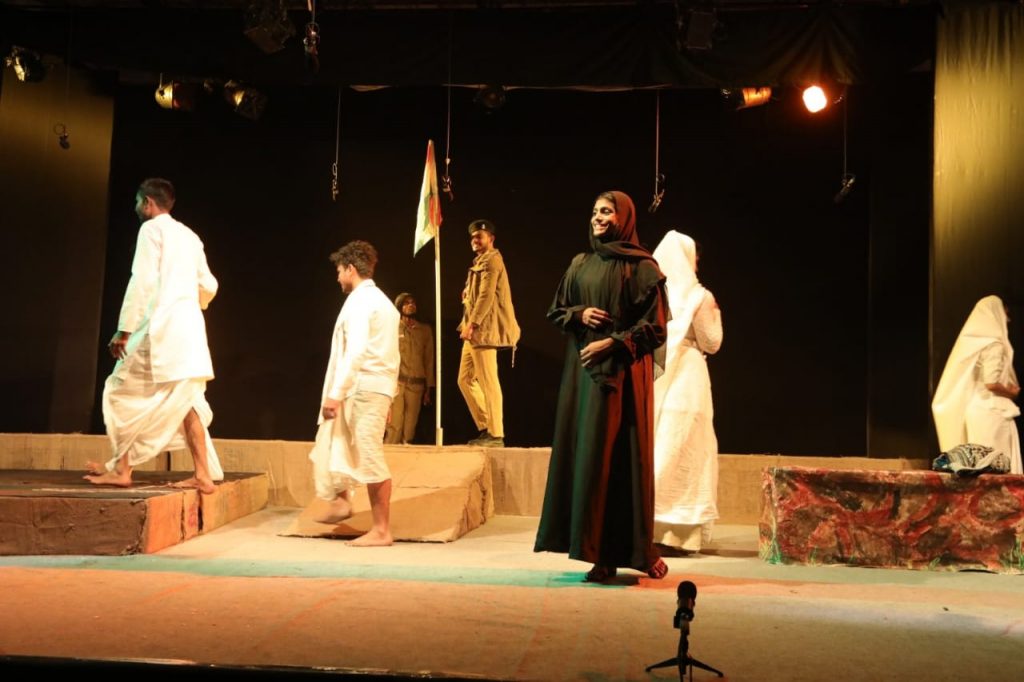 The main theme of the drama festival is incidents related to freedom struggle, including revolutionists, national movement personalities, efforts to keep the nation united even during British rule upto the day of independence, with reference to present situation.
Gadkari in her address said, "The main theme of the contest is freedom struggle. Therefore, the artiste should pour his/her heart in the performance and not consider it as a competition".
Akhil Bharatiya Marathi Natya Parishad Trustee Dr Girish Gandhi said, "The field of art should have a social support or political patronage and due to Nitin Gadkari, Union Minister for Road Transport & Highways, this field has got political patronage".
"The competition is taking place at a time when the theater is in full swing. So this will be an event that will inspire all the artists. There are 24 one-act plays in this competition, he said that this competition should be held on Vidarbha level so that more artistes would get chance to display their talents and skills", he appealed to the organizers.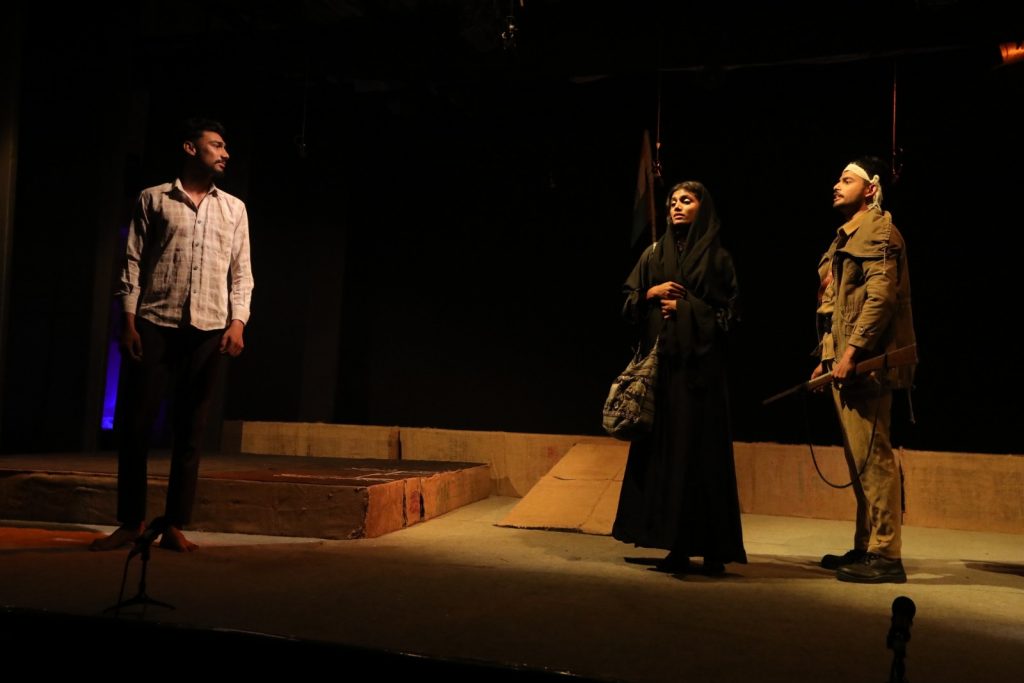 Akhil Bharatiya Marathi Natya Parishad President Naresh Gadekar said, 'The theater was affected due to restrictions imposed by authorities during coronavirus pandemic. We were all waiting for the theater to open. At this time, Nitin Gadkari became a ray of hope. The occasion of this competition will create a new consciousness".
Dr Girish Gandhi presided over the inaugural ceremony while MLC Girish Vyas, Naresh Gadekar, Mahotsav Samiti President Anil Sole were the guests of honour. Satish Pavade, Jayshree Kapse-Gawande and Saroj Sharma are the judges for the competition.