Shiv Vaibhav Killa Contest has entered in its successful 35th year. Ramesh Satpute, organiser of the contest, announced the fort-making contest for this Diwali festival.
The last date for sending the entry forms will be October 30. On the spot examination by judging committee would be held on November 7 for West Nagpur and November 8 in East Nagpur after 10 am.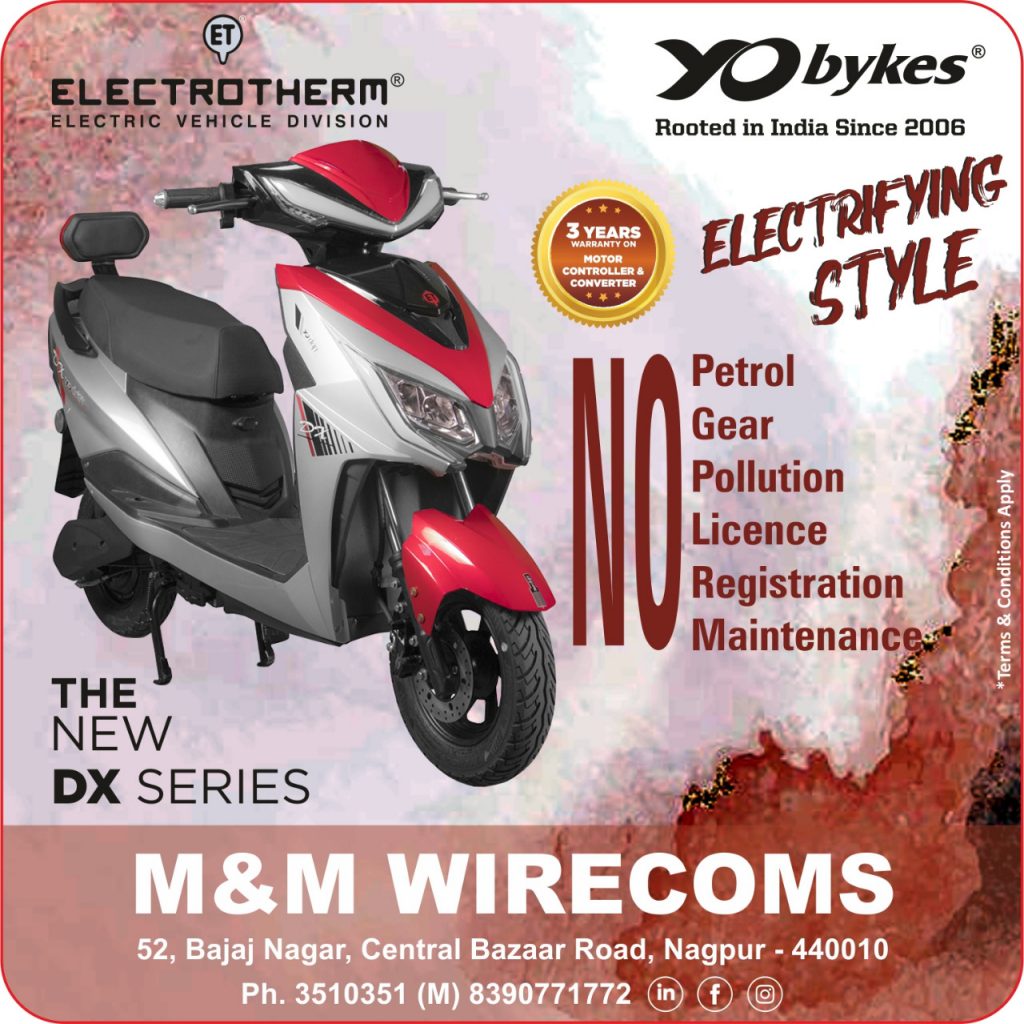 The contest will be held in three categories a) Shiv Killa-to create replicas of existing well-known forts of Maharashtra, after studying the historical background and the relevant architecture features;
b) Imaginary Forts-the participants are required to create fort replicas as per their imagination guides;
c) Forts of Vidarbha-to replicate, the existing forts of Vidarbha region after studying their history and architecture.
There is no sex or age limit to participate. The fort models or replicas are to be created by any material/media like mud, stone, bricks, sand, cement, thermocol, card-board, Plaster of Paris (PoP), etc. as per the choice of the participants.