The Lakadganj police on Friday unearthed secret rooms built in Ganga Jamuna houses, after receiving complaints of minors hiding in these basements.
The police frequently receive complaints about minor girls forced into prostitution in these secret rooms. The cops have once a while found minors in the brothels during the raids. But, the cops have mostly been unsuccessful in tracing many other minors.
A few months back, a minor girl informed the Lakadganj police that many minor girls are hidden in the secret rooms of the brothels whenever the police conduct raids.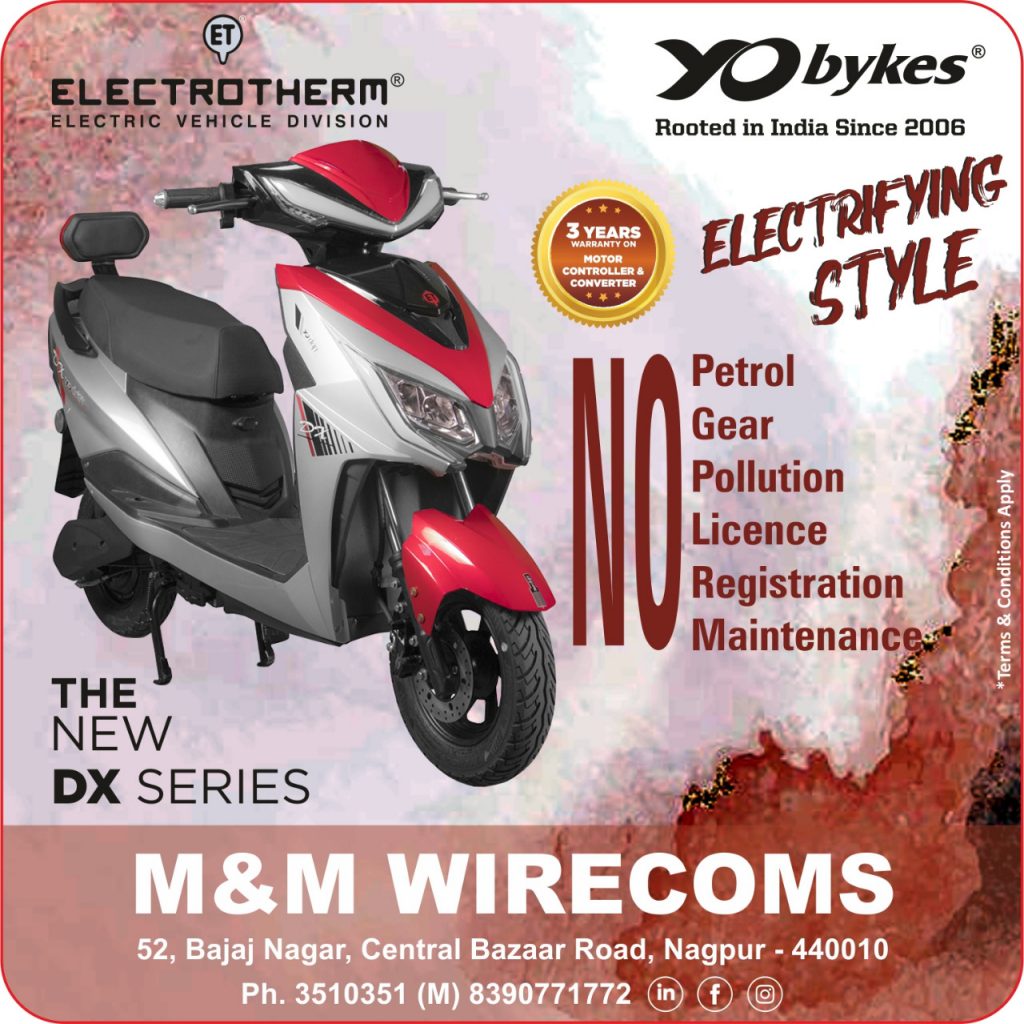 Commissioner of police Amitesh Kumar had acted against the brothels which were subjecting the minor girls into forced prostitution. Thereafter, some organisations had denied allegations of minor girls being forced into prostitution and existence of secret rooms in Ganga Jamuna.
But, a team led by Lakadganj police station in-charge Parag Gote raided the secret rooms of the brothels and rescued 10-12 girls while 2 to 3 girls were rescued from the ground floor. They were kept hidden behind what looked like an almirah. The police team also filmed the rescue operation.
It is worth mentioning here that the police had beseiged the area some days back.