Gurunath Naik, a famous Marathi novelist who was popular among young readers, passed away on Wednesday at Pune, after a prolonged illness. He was 84.
Known for writing detective stories with his novel's heroes Captain Deep and Major Bhonsale, his stories were very popular among adolescent readers of yesteryears.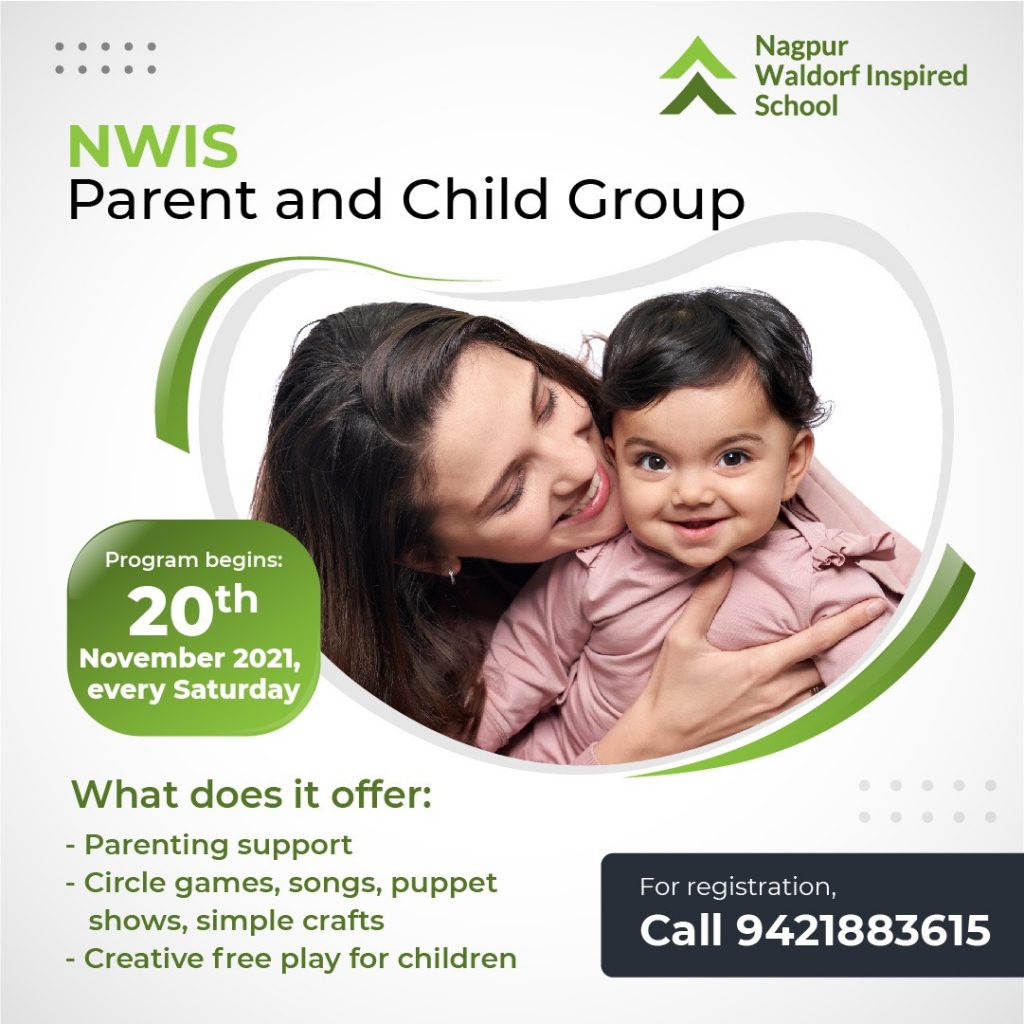 Born in Goa, Gurunath Naik was educated in Belgaon and was very popular for his writing. The novels were still in demand among the genuine readers. He wrote about 1200 small and big novels. Before shifting to detective novel writing, he penned novels and stories through newspapers and magazines on various subjects. He also used pen-names Hemchandra Sakhalkar and Naik for writing in several magazines. He also wrote plays for Goa and Pune Akashwani centres.