The Government of India has given a Diwali gift to the people by reducing Excise Duty on petrol and diesel.
The petrol will be cheaper by Rs 5 and diesel by Rs 10 from Midnight of November 3.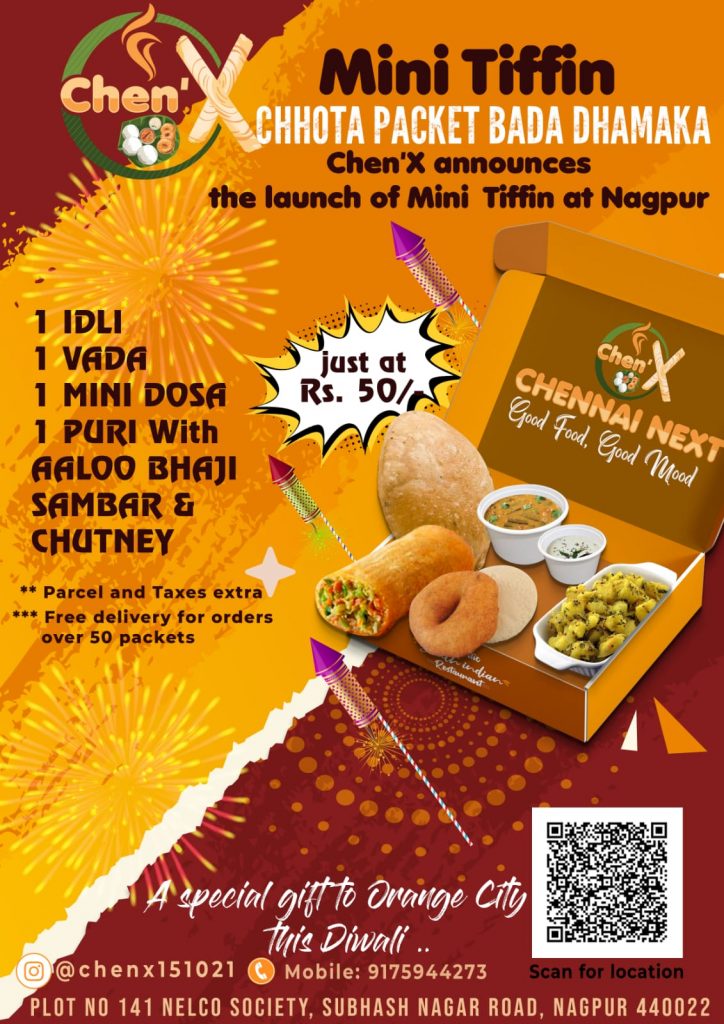 The news came as a pleasant surprise as the prices of the fuels were increasing almost every day for the last few months. With the prices of the fossil fuels increasing in the international market, reducing the taxes was the only solution with the government to grant relief to the people.
People are expecting similar steps for LPG gas, the price of which is going up consistently.