Central Provinces (CP) Club & Vidarbha Golf Association (VGA) has invited Bhaskar Samuel, certified golf coach from Hyderabad & organised a three days Golf Coaching Camp at CP Golf Range near Mini Mata Mandir, Seminary Hills, Nagpur.
The Camp was inaugurated by Naresh Jaisinghani, secretary of CP Club. Also present on the dias were Dr Prashant Agnihotri – President VGA, Bhaskar Samuel – National Level Golf Coach and Subash Chander – Captain of the course, VGA.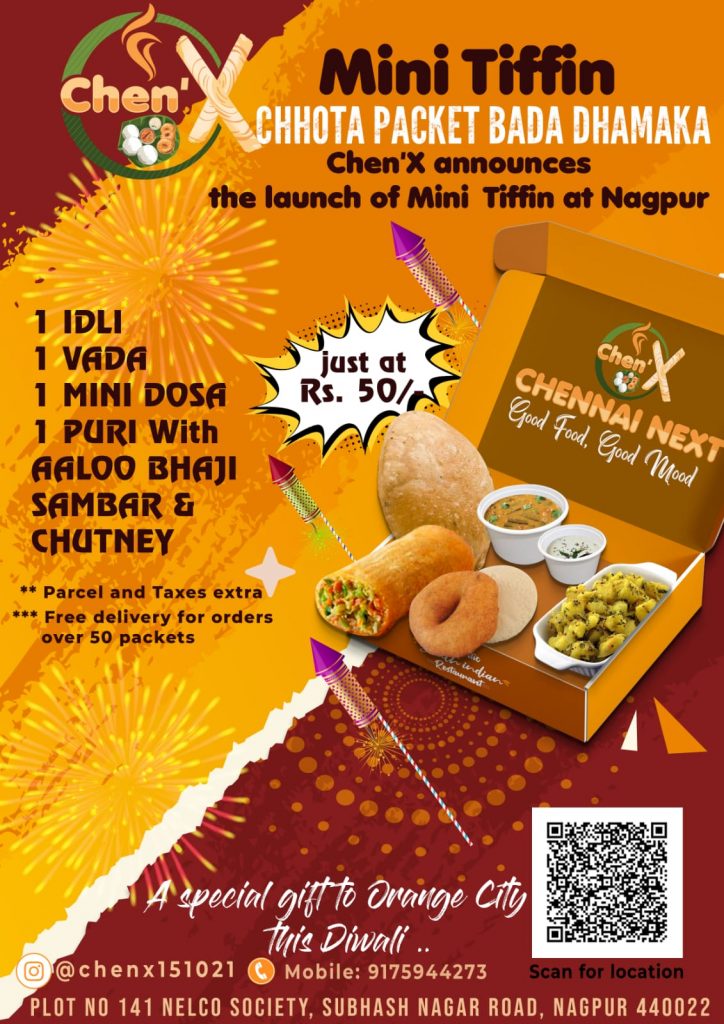 VGA president Dr Agnihotri informed through this press release that this camp is open to CP Club & VGA Members, however interested non members can also participate by paying requisite charges at the venue. He also submitted his gratitude to VGA Coaching Committee Members, Subash Chander, Suhel Mehdi & Anuj Singh.
Also present during this inauguration function were Yogi Singh, Dr Vinay Tule, Sunit Rai, Tejinder Singh Renu, Tushar Khurana, Quazi Ahmed, Ravi Sharma, Rohit Chandak & others.