The Municipal Commissioner has issued a new order on Monday making mandatory for employees in different organisations and persons visiting there to complete two doses of vaccination and one dose at certain places. The order will come into force from Tuesday in the background of corona.
The order has been issued in order to give momentum to the vaccination campaign. NMC squads will make surprise raids at various places and initiate penal action if found irregularities.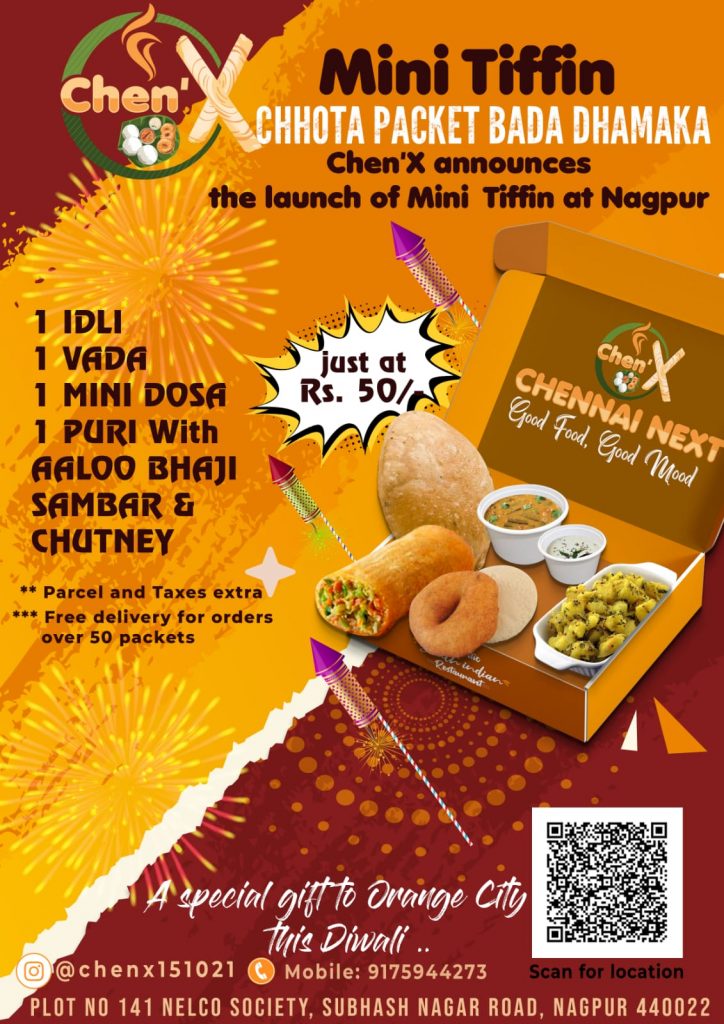 As per the order, it is necessary for the managements, workers of religious places as well as for persons visiting such places to have completed two doses of vaccination. Persons visiting the places will have to show vaccination certificate and photo identity card at the gate. Similarly, it is also necessary for the people attending/participating in social functions, meetings, gatherings, religious processions or festivals to have taken two doses. 
The order mentioned that the officers, employees/workers in government, semi-government, private offices and organisations and persons above 18 years of age visiting these offices should have completed two doses but atleast one dose can do. Moreover, persons at schools, colleges, tuition classes, training institutes, people travelling by  ST buses, city bus service, auto rickshaws should ensure that their vaccination is done. In health institutions, the staff must have taken both the doses. The shop owners and workers in markets should also complete two doses, said the press note.