An official claimed that security was increased outside tycoon Mukesh Ambani's south Mumbai mansion on Monday after a cab driver notified the police that two suspected customers carrying suitcases had asked him about the location of 'Antilia.' The cops, he added, are erecting more barriers outside 'Antilia,' a 27-story skyscraper on Altamout Road. The police are looking through CCTV material.
According to the official, the cab driver was standing outside Killa court in south Mumbai when a car pulled over and the passengers inquired about Ambani's property.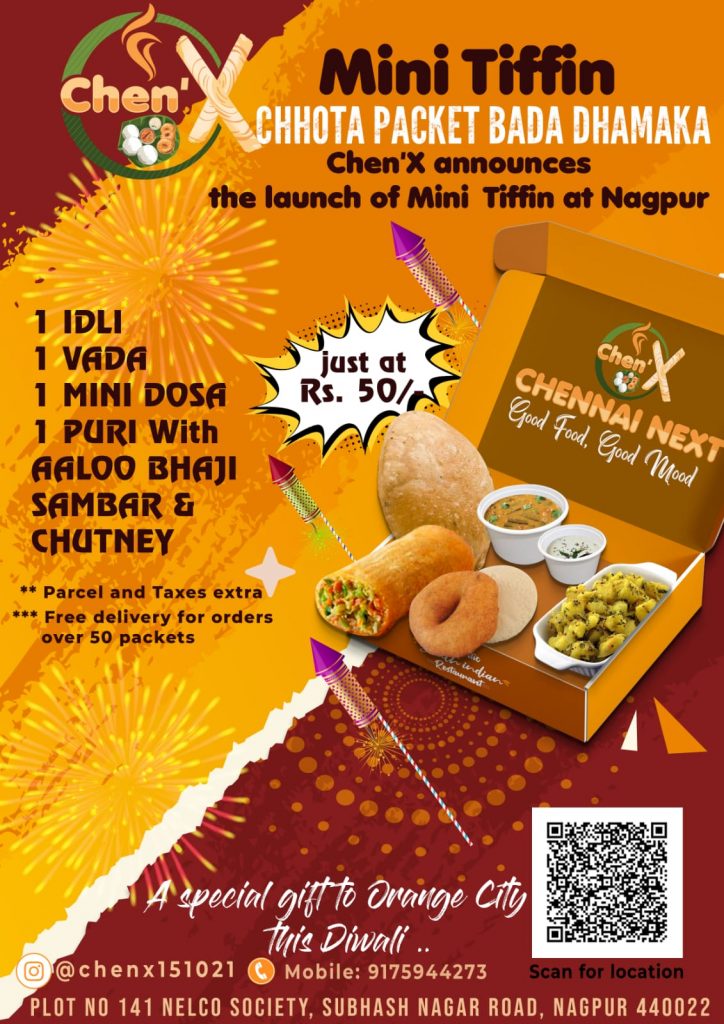 According to the official, the two passengers in the car were speaking Urdu and carrying two suitcases, according to the cabbie who called the police control centre.
The cab driver's statement is being recorded by Azad Maidan police, according to the source, who also stated that police are confirming the claim and that a senior officer is watching the situation.
An explosives-laden SUV was discovered parked outside 'Antilia' in February of this year, causing fear.
Sachin Waze, the then Assistant Police Inspector (API) of Mumbai Police, is being investigated by the National Investigative Agency for his alleged role in the SUV incident, and he has been detained.