Recently two new teams were added in the Men's IPL and come IPL 2022, making it 10 teams to feature in the mega event. Sanjiv Goenka-owned RPSG Ventures Ltd, who placed a successful bid of Rs. 7,090 crore to buy the Lucknow franchise, while Irelia Company Pte Ltd. (CVC Capital Partners) offered Rs. 5,625 crore bid to purchase the Ahmedabad franchise.
Following the successful bidding of these two new men's IPL teams, it is expected that the Board of Control for Cricket in India (BCCI) may soon start the women's IPL.
According to a report in the Open Magazine, if the BCCI's schemes go according to the plan, there will be a women's edition of the IPL, featuring some of the biggest names in world cricket, in no time.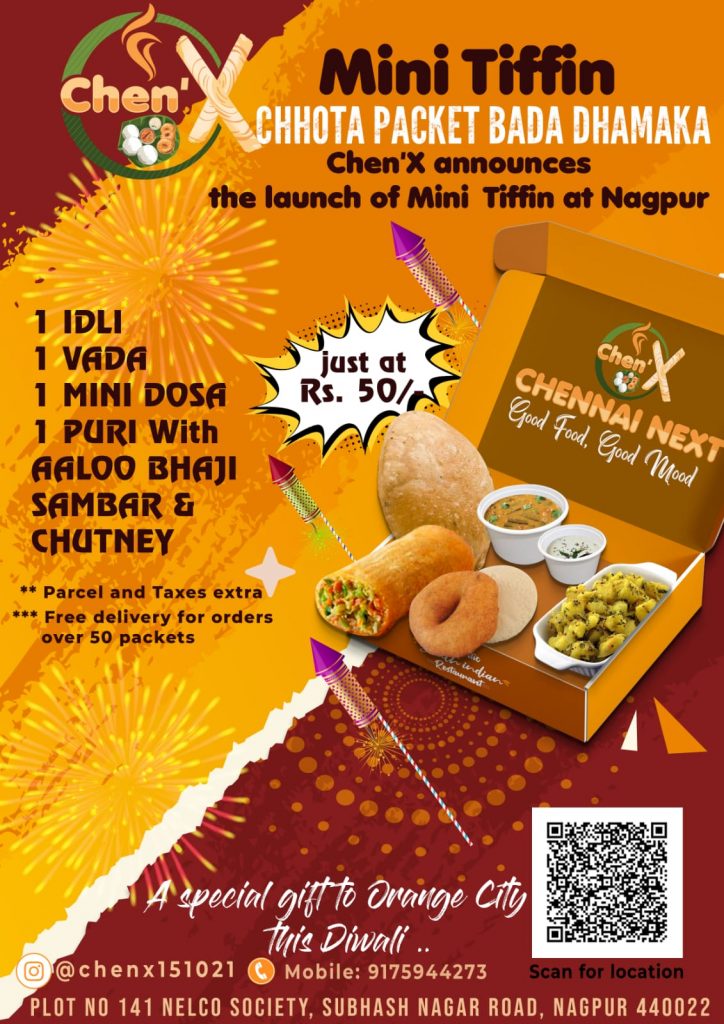 If the BCCI does decide to start a women's IPL, it will be a competition of 4-5 teams with a total investment of Rs. 1,000 crore in each franchise reads the report.
"If BCCI's plans all fall in place, we will soon see a women's tournament with four to five franchise teams, each sold for Rs. 1,000 crores. While the values are less, it will help make the game more inclusive and all-encompassing. In sum, IPL is what will whet India's business appetite in the next few years with the best in the business investing in and feeding off it," read the report.
Though there has been no women's IPL so far. Women's T20 Challenge was started in 2018 and since then three seasons have been played.