The traffic on old railway overbridge in Jaripatka has been stopped as the construction work of railway over bridge has begun.
The age limit of old railway overbridge expired seven years ago and after inspection, only two-wheelers were allowed to commute from the bridge.
The Nagpur Municipal Corporation spent 25 lakh on strengthening the bridge. A proposal to build a new overbridge was also sent. Meanwhile, the traffic of four-wheelers had begun on the railway over bridge.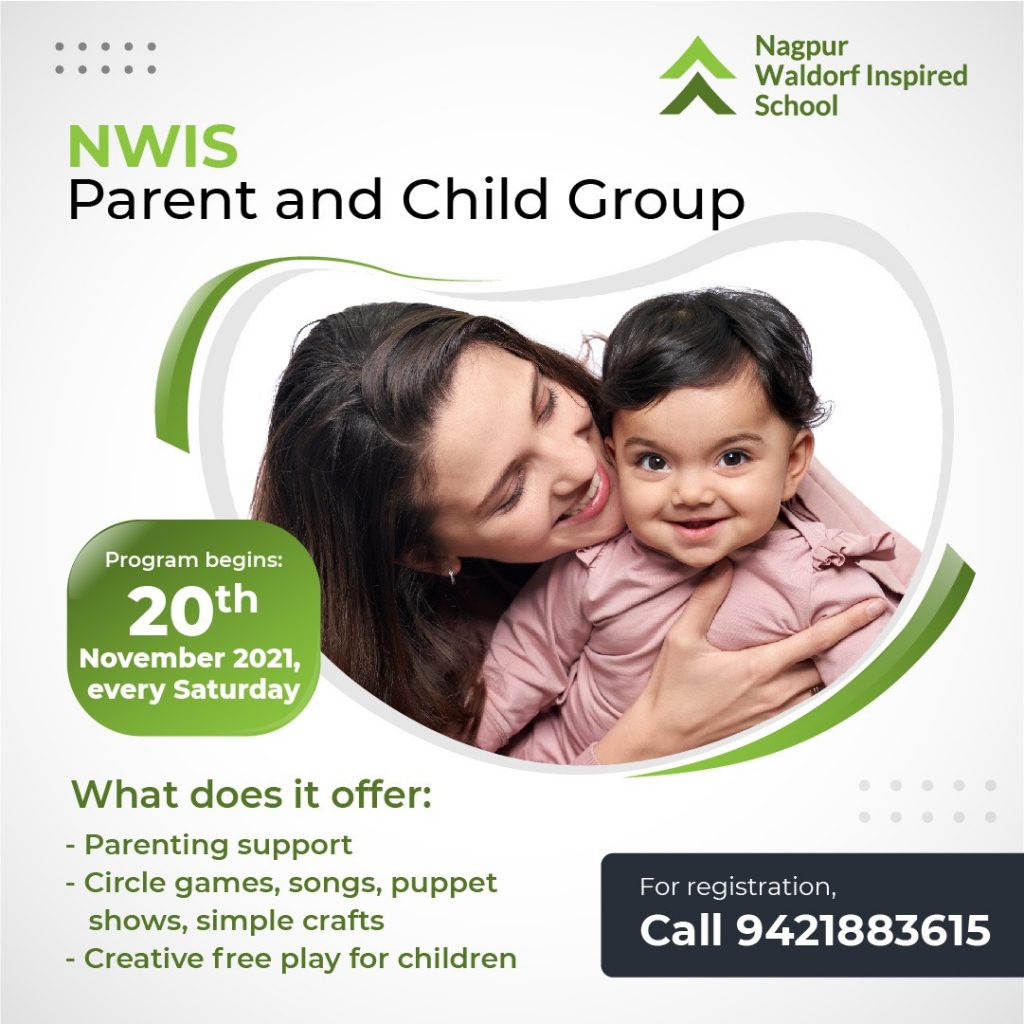 The bhoomipujan of the overbridge was done eight months ago.
This overbridge was made by public works department. Some months ago, the guardian minister had urged Union minister for surface transport to provide fund from the Centre for this railway overbridge.
People from old area in Jaripatka had taken objection to it. As per new design, the new railway cemetery, overbridge will be upto Jaripatka CMPDI road and Mekosabagh. The new design has square near Mekosabagh water tank.