The management of Maharashtra State Road Transport Corporation (MSRTC) Nagpur, on Tuesday suspended 18 agitating employees during the ongoing strike by the employees/workers all over the State to press the demand for merger of ST with the government.
It is reliably learnt that Nilesh Belsare, Divisional Controller of MSRTC, Nagpur, issued the suspension orders to them.
Meanwhile, the fleet of 450 ST buses in Nagpur district is out of operation due to the indefinite strike launched by the employees. Ganeshpeth ST Bus Station wore a deserted look as the operation of buses is stopped from Deepavali festival. The passengers are the worst sufferers due to strike. Private bus operators are making business and virtually use pick-up sheds of MSRTC for carrying passengers.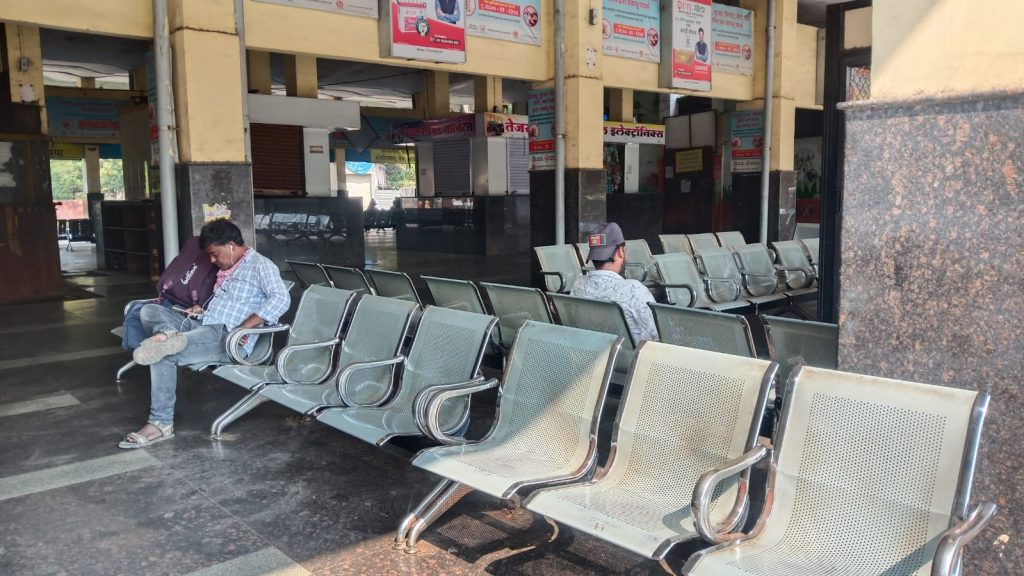 Reliable sources said that the employees have been demanding increased pay-scales, fulfilment of agreement and others since 2017 but the government only formed a committee then. It has not yet submitted the report. The employees have also demanded new agreement in 2020. It is likely that the workers would stretch the stir till demands are conceded, they added.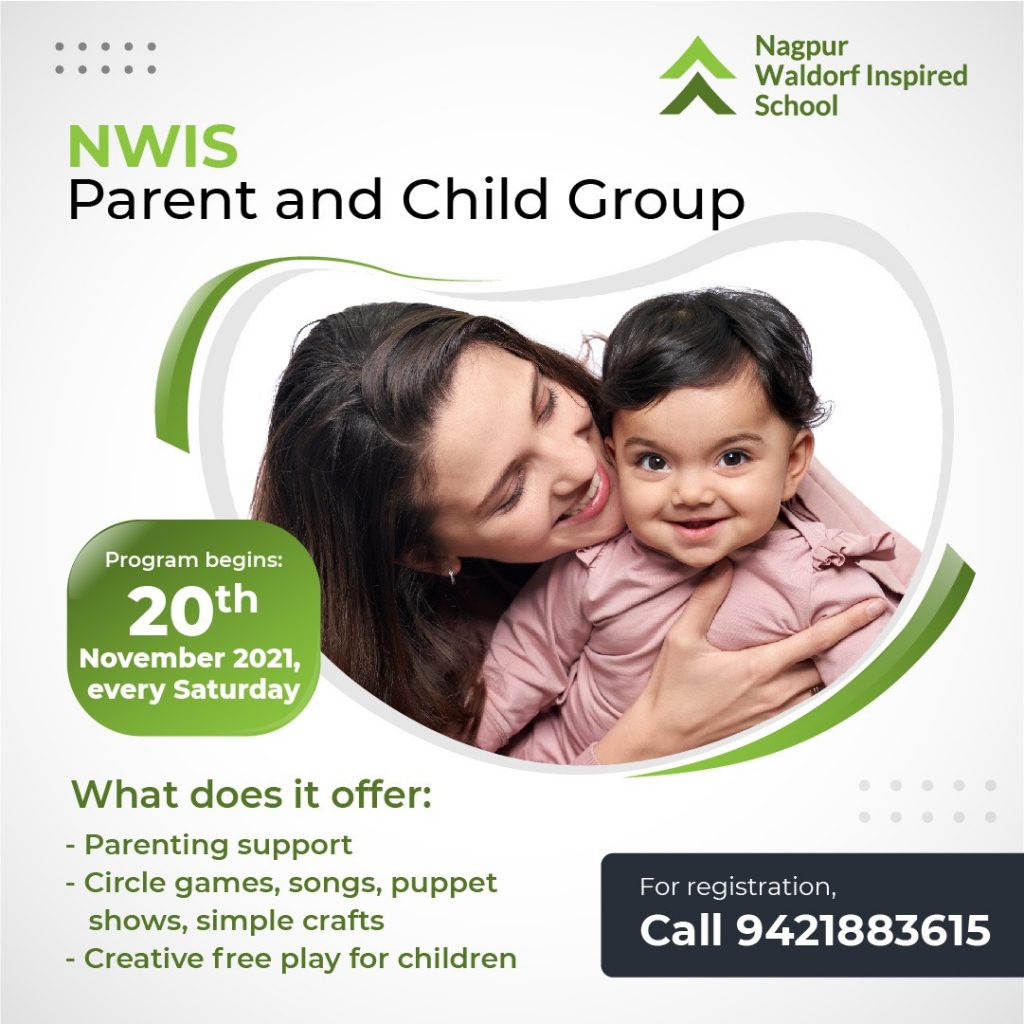 The employees/workers are staging demonstrations in the specially-erected pandals at Ganeshpeth Main Bus Station and four ST depots to press their demands. It is learnt that they are planning to meet the Legislators in the city to muster support to the stir.
Gajanan Choudhary, ST workers leader, said that the ST management was not approaching to the court. In fact, the employees have right constitutionally to struggle for their pending demands. The ST employees used to get good salary till 1995 but then the government adopted a policy and then they started getting less payments. The government should provide good salary or merge ST to get government employees status, he pointed out.
In the meantime, an incident of Traffic Controller Satyajeet Thakur (34)in Chandrapur district has committed suicide by consuming poison. His wife lives along with four-month-old child in Nagpur while Satyajeet had gone to Brahmapuri two days back. She used to contact him for the past two days but without any reply. The wife contacted his colleagues, who visited the house and shocked to him dead.