A deputation of the workers of Nationalist Congress Party met Praful Patel, NCP Leader and former minister, and submitted a memorandum to him pressing the demand for getting contact minister.
Dilip Pankule, State Secretary of the party, led the deputation that met Patel at Gondia during Diwali. He pointed out that formation of many state/district level committees was held up in absence of the contact minister. Moreover, looking at the forthcoming NMC elections it is necessary for setting up of the committees that would help in workers rendering services actively for strengthening the organisation. The deputationists wanted that Bajrang Singh Parihar should accept the In-charge of the affairs, Pankule said.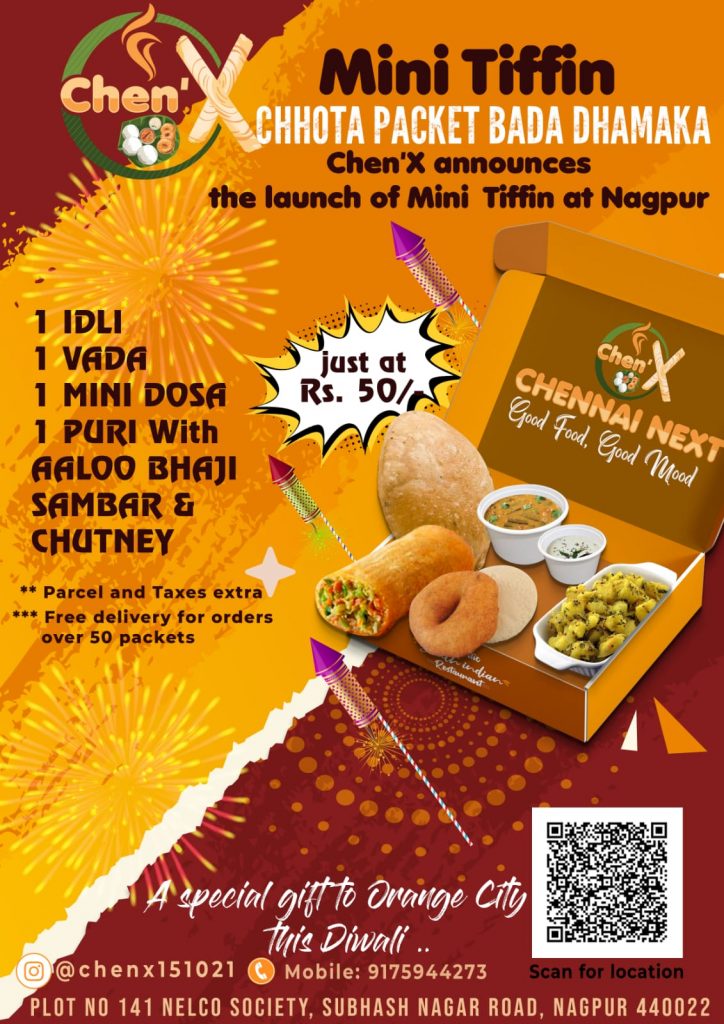 Patel assured that he would personally look into the matter. The deputation also met Rajendra Jain, former Legislator and Observer for Nagpur district, and apprised him of the grievances. The deputation consisted of Janba Maske, Sanjay Shewale, Sardar Ravindra Mulla, Sopanrao Shirsat and Lalaji Nagpure.