Maharashtra Government has taken an important decision for institution of higher education. It has invited proposals from institutions granted permission on 'Permanent No-Grant basis' before the year 2001, for consideration for extending grants.
The notification issued by the Department of Higher Education says that those who got permission for starting colleges or departments before November 24, 2001, may forward proposals for grants in the prescribed format.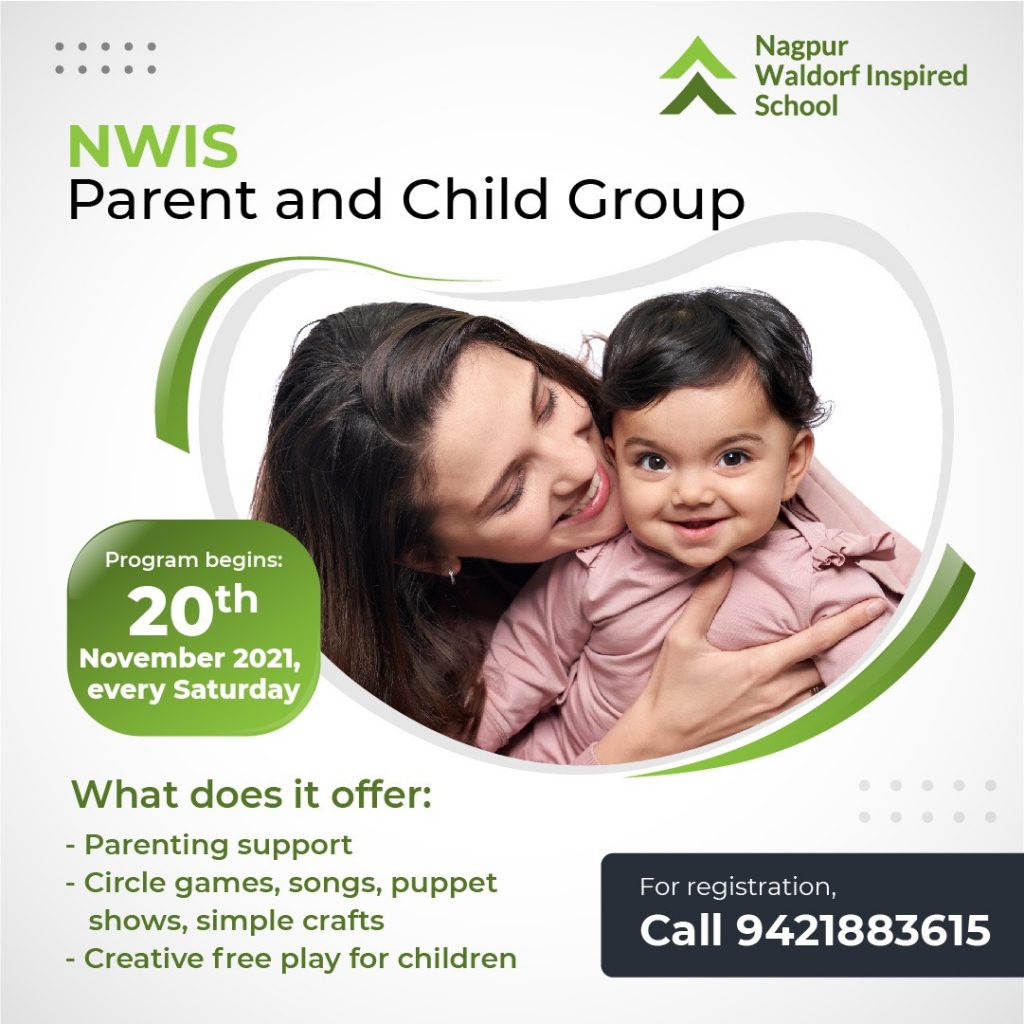 Dr Dhanraj Mane, Director (Higher Education) has informed through a notification issued on November 8, 2021, that the institutions applying for the grants must have undergone NAAC assessment, besides complying with other conditions. The proposal should contain general information about the institution, basic facilities, sanctioned intake capacity, number of admitted students, number of students appeared for examination and passed, number of sanctioned posts and persons appointed against them.
A representative of the Department will personally verify the information. The institutions are required to present the required documents in triplicate. The format of application is available on the official website or in the office of the Regional Joint Director's office.