The Reserve Bank of India (RBI) has imposed several restrictions on Babaji Date Mahila Sahakari Bank located in Yavatmal district of Maharashtra.
Following these restrictions, withdrawal of more than 25000 by customers are now prohibit ed. The RBI has been pursuing a consistently tough policy against cooperative banks for some time now.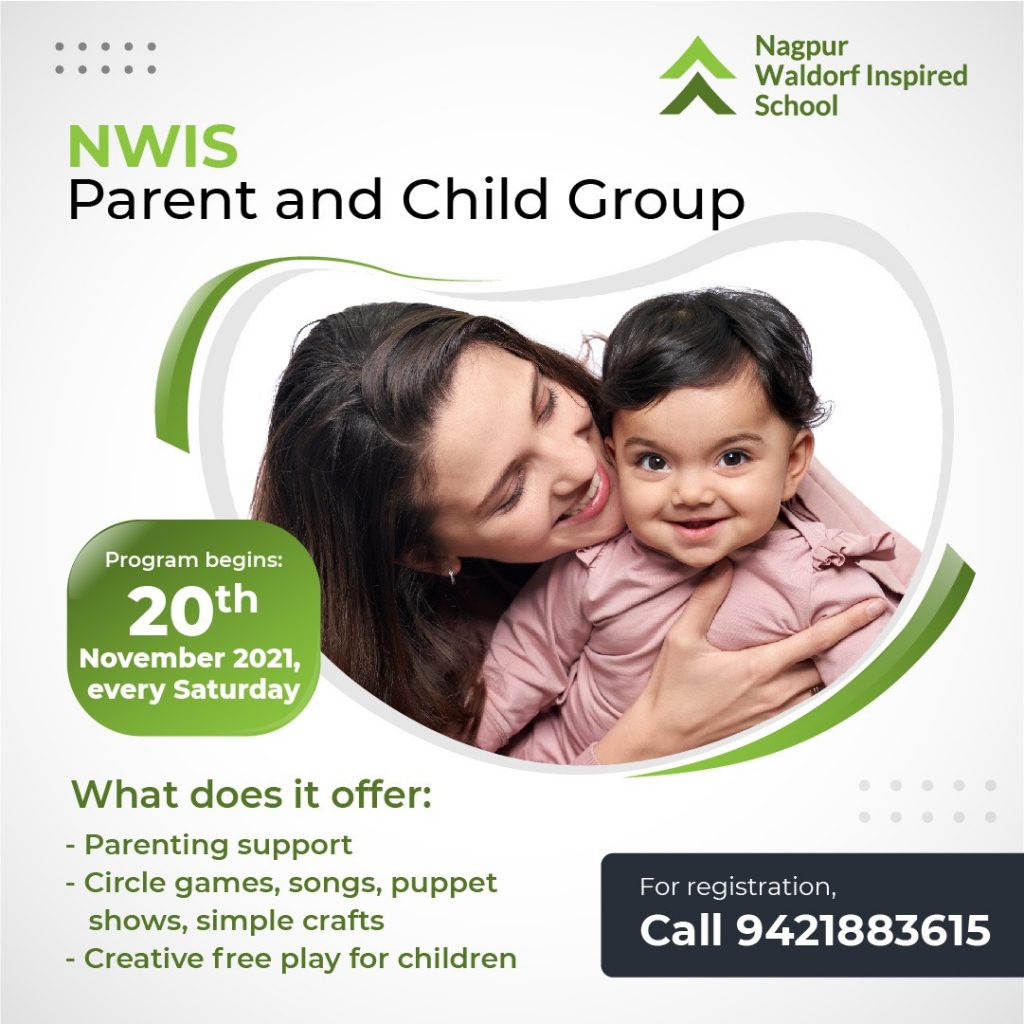 In a statement issued in this regard, the RBI said that after the imposition of sanctions, the bank can not issue new loans since the end of business on November 8, 2021.
At the same time the bank can not accept any new deposit without the prior approval of the RBI. No customer can withdraw more than 25,000 from his bank account after the imposition of restrictions.