Ever since he appeared as Daroga Happu Singh on the television screen in &TV's Happu Ki Ultan Paltan, there is no looking back for Yogesh Tripathi. His popularity continues to soar, with fans from across the country appreciating his work.
Most importantly, his character's Happu Singh appearance sporting a pot-belly, oil-slicked hair, sharp-edged moustache, chewing paans and using the catchphrase 'niyocchavar kar do'! His moustache has surprisingly caught the viewers' attention and constantly been the talk of the town.
Some even complementing that 'Mooche Ho Toh Daroga Happu Singh Jaisi Ho – Dharadar Nokeeli Mooche'.
Apart from the viewers, even Yogesh's son, Dishu, loves Happu Singh's moustache so much that he recently tried to ape his fathers' look on social media. Interestingly, our Daroga Happu Singh, aka Yogesh Tripathi, loves his character and his moustache a lot and even and has his list of favourite moustache styles in Hindi Cinema, barring one exception.
Here is his Pasandida Moochon ki list!
"Mooche ho toh Nathu Lal jaisi ho, warna na ho."
The pioneer of sporting crazy and funny moustaches is none other than the legendary comedian-actor Mukri. In the path-breaking film Sharabi, Mukri stole the spotlight with his comedy and thick black moustache. That unique style of moustache has become a part of our pop culture. Whenever we see anyone with a similar mooche, we automatically get reminded of Nathu Lal's mooche. So the dialogues go…"Mooche ho toh Nathu Lal jaisi ho, warna na ho."
Kaalia ki kaali moochon ka craze
We all remember mouthing "Ab tera kya hoga Kaalia?" every time we watched Sholay. Veteran actor Viju Khote played the role of Kaalia. Even though the character was a dacoit, he made his place in the audience heart with his acting and look. The highlight of the look was his curled moustache! Admit it or not, we all have tried to make moustache like him with our mom's or our sister's hair. That is the craze of Kaalia's crazy moustache.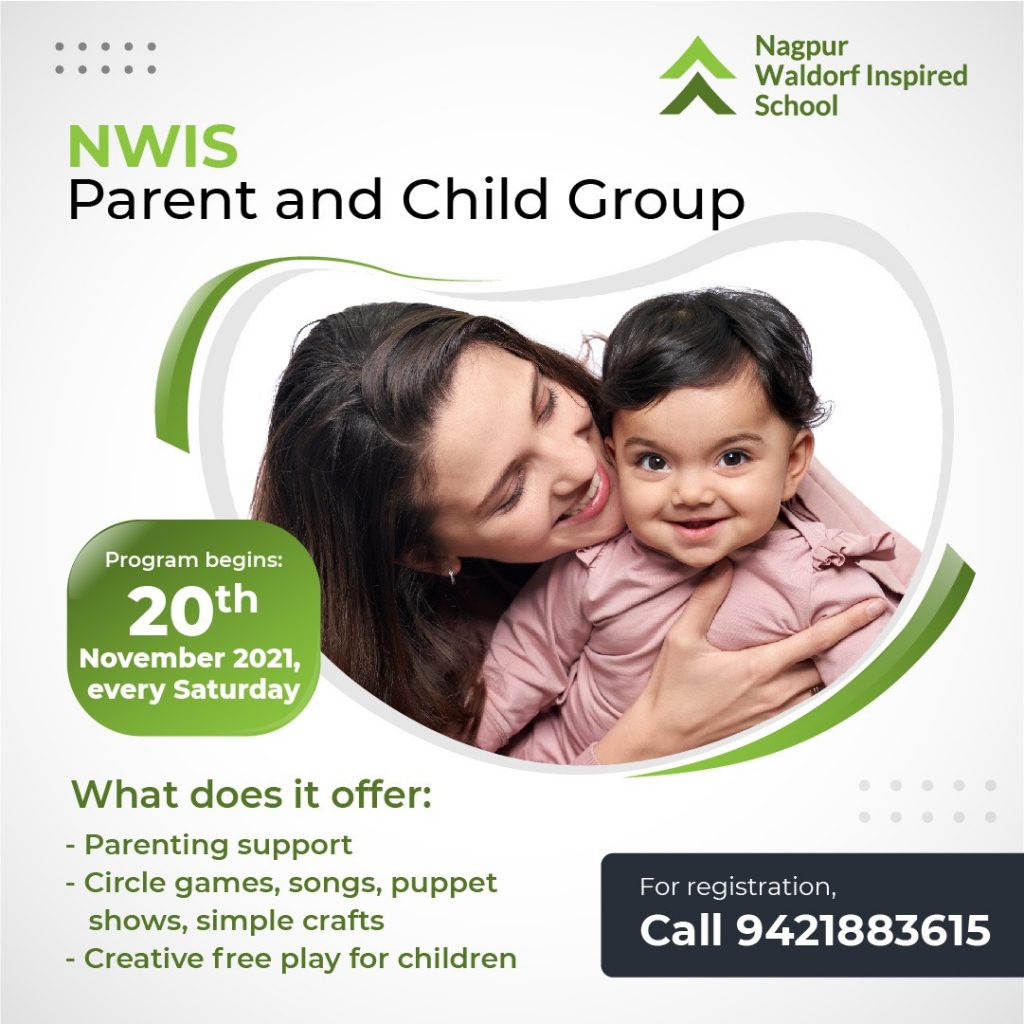 Crime-Master Gogo aur unki atrangi moochen
They say a villain should have a look that scares the hero, but Crime Master Gogo, played by Shakti Kapoor in Andaaz Apna Apna, has broken the stereotype of how a villain should look. And the moustache acted just like the cherry on the top. Even before he says any hilarious dialogue, we end up laughing out loud at his perfectly twisted moustache. Thin and curled towards the end, this unique style of mooche adds a lot to the character and his comedy, making the character ever-green in the audience's minds.
Mooche Made in China!
We all get pretty sceptical about Chinese products, but Ranvir Shorey's one of the most popular characters- Chopstick from Chandni Chowk to China, was loved by all without any doubts! The character's look was inspired by traditional Chinese native, giving it an edge.
The typical Chinese style moustache fused with Chopstick's desi Andaz made all of us go ROFL! Ranvir proved that we Indians could sport any moustache in style!
The sensational Charlie Chaplin moustache
While their work or dialogues recognize some artists, this Global icon is recognized for his brilliant physical comedy and, of course, his sensational moustache. Charlie Chaplin moustache has its own identity. Most of us have been to fancy dress competitions where we must have seen at least one kid dressed up as Charlie Chaplin with the moustache. His moustache played an important role in his expression as they give a hilarious touch to his act. It is truly an iconic look in the history of global entertainment.