The cold wave grapple the city on Tuesday evening dropping the temperature down to 13.2 degree Celsius making it the second coldest city in Vidarbha region.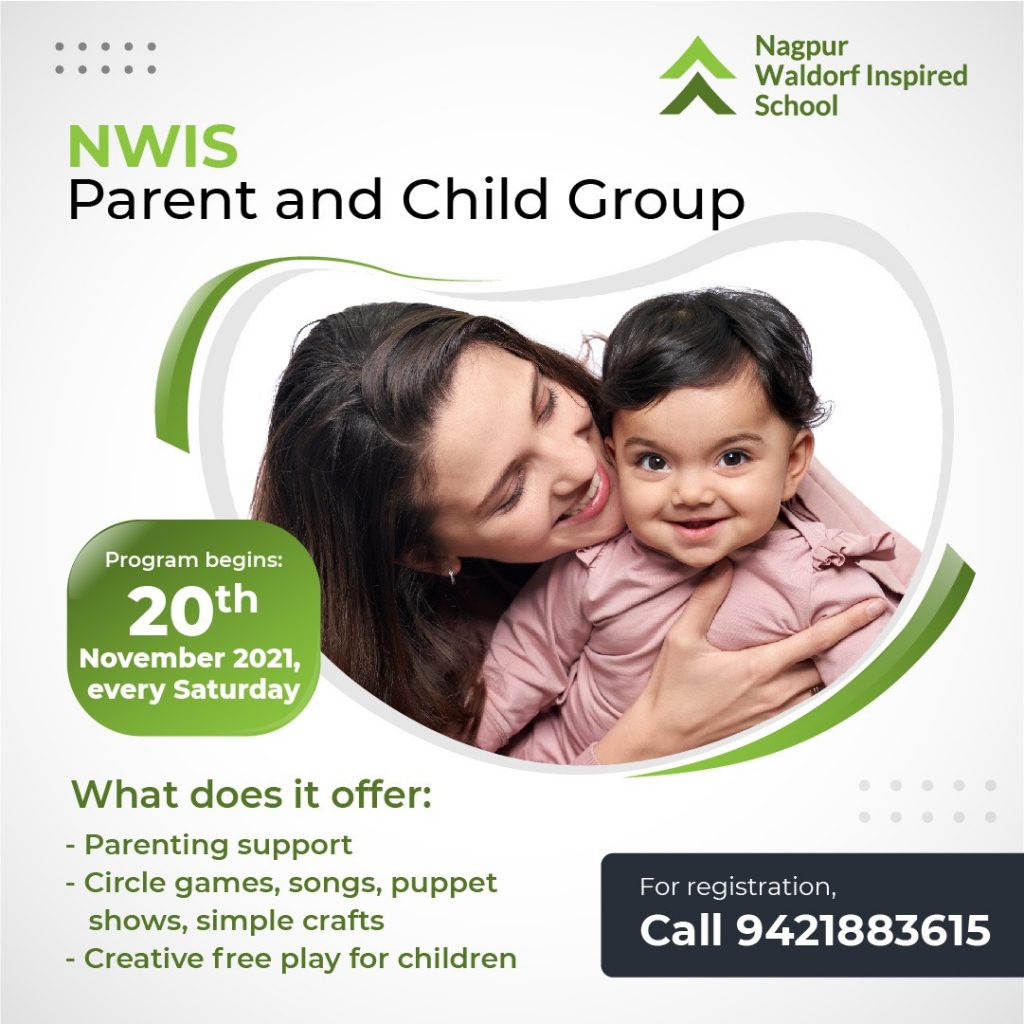 While Gondia recorded a minimum temperature of 12.6 degree Celsius on Tuesday making it the coldest City in Vidarbha region.
According to Regional Meteorological Centre (RMC) Nagpur, due to the dry atmosphere, the mercury has started to decline.