A large number of devotees made offerings to Sun God, in Nagpur on last day of Chhath puja.
The four-day Chhath Puja, which began earlier this week, concluded on Thursday with the devotees offering 'Arghya' to the rising sun and breaking their fast.
It is believed the Pandavas and Draupadi observed Chhath Puja to get back their lost kingdom. And Karna, the son of the Sun God, too, performed the puja. According to Hindu mythology, Karna was the king of Anga Desh, present-day Bhagalpur in Bihar. Devotees believe that by observing Chhath Puja, their wishes would be fulfilled.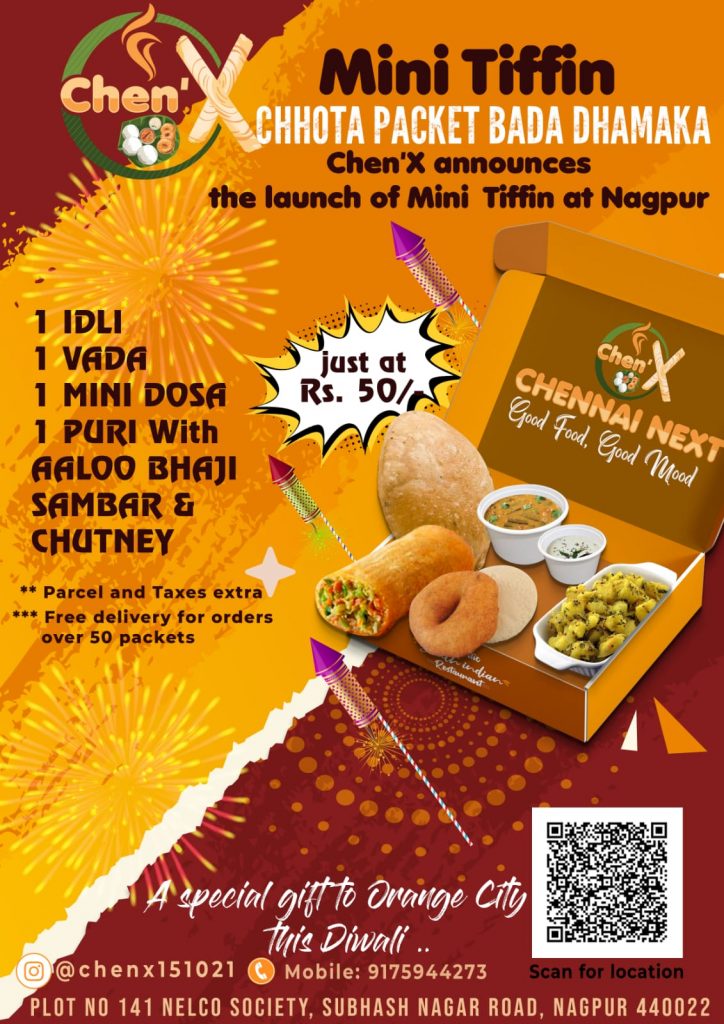 The four-day festival begins with Nahay Khaye (when people eat only after taking a holy bath). On this day, people buy fruits and diyas (earthen lamps) for the puja, and clean the household.
This year Nagpur Municipal Corporation gave permission to celebrate Chhath puja, the ancient Hindu festival in Nagpur city as well.