With a vision to uphold the rich Bengali culture grounded by tradition and values, Zee Bangla offers content that reflects Bengali ethos everywhere. Embracing the culture and rootedness, the channel became a household name for the Bengali community across the globe. Along with fiction stories, Zee Bangla was a pioneer in bringing non-fictional shows like Sa Re Ga Ma Pa, Dance Bangla Dance, Dadagiri, Didi No.1 and others that had turned out to be game-changers in the Indian television industry. Zee Bangla has always strived to introduce numerous women protagonists who never give up despite insurmountable difficulties. Zee Bangla has been a trend-setter in changing television content over the past two decades, touching a wide range of subjects that was unheard of before. Successful in introducing several relatable characters, the channel emerged as the go-to destination for Bengali entertainment. The leading OTT player for South Asian content, YuppTV adds engaging Zee Bangla content to its vast library. Watch Zee Bangla online on YuppTV anywhere anytime. Let's look at some of the most watched Bengali shows that offer inspiring narratives to look at life from a new outlook. 
Aparajita Apu
This show infuses a new blaze of positivity and hopes through a breezy storyline. Stirring optimism, Aparajita Apu will explore the journey of Apu, a passionate young girl determined to break stereotypes set by society and become a government officer. However, she faces challenges from her orthodox mother-in-law. Will she craft her destiny, or fate has other plans is the crux of the story. In the new episodes, Ditsha and Nilu devise a plan to harm Apu, and Anandi is attacked while she returns from the market. Model-turned-actress Susmita Dey makes her debut as Apu and Rohan Bhattacharjee essays an essential role in this heartwarming story. Meet Aparajita Apu at 8:30 pm from Monday to Saturday on Zee Bangla and binge-watch Zee Bangla HD online on YuppTV whenever and wherever.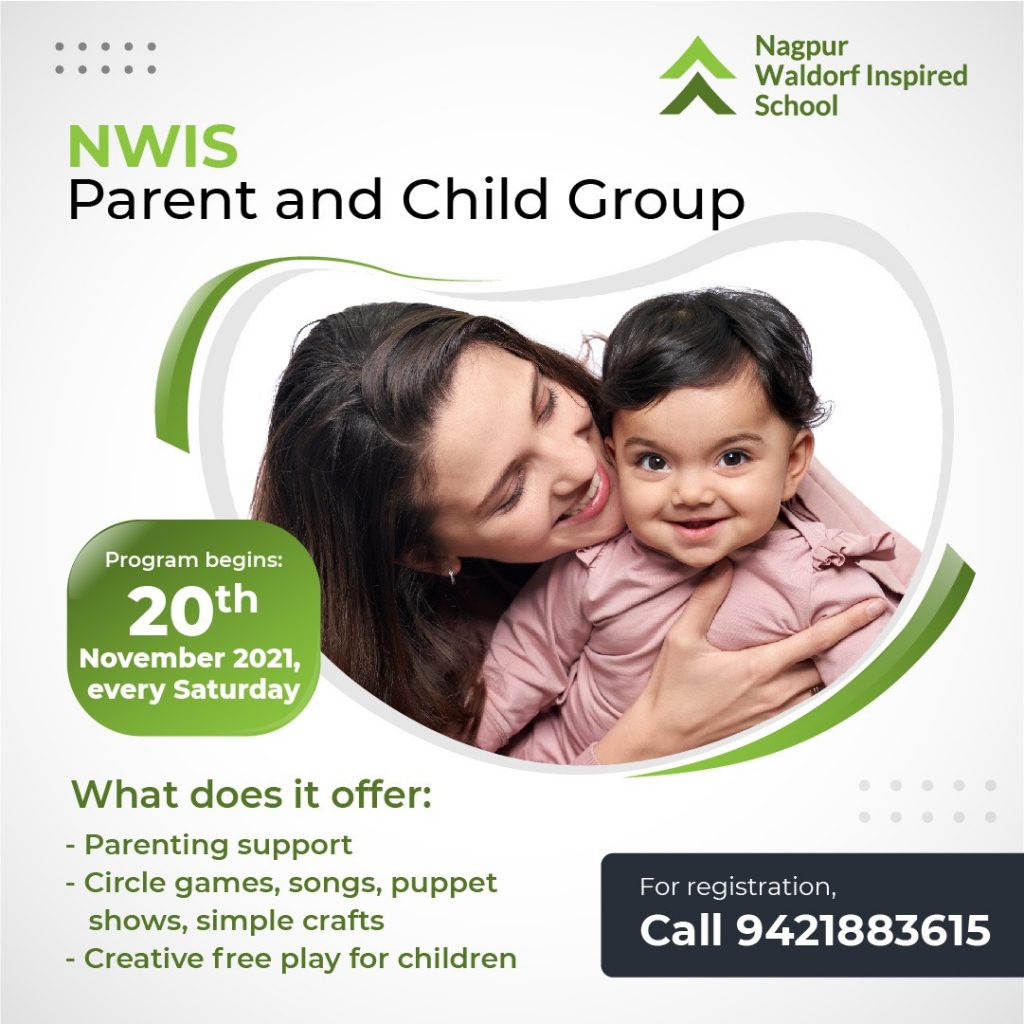 Mithai
This light-hearted modern-day drama is one of the most watched Bengali shows that follows the life of Mithai, a young sweet sweller who brings new flavours to the Modak family. Exceptional circumstances make her marry Siddharth sharing contrasting outlooks towards life. What happens when two contrasting worlds collide is the theme on which the story is based. Revolving around traditional Bengali sweets, this cute love story has Soumitrisha Kundu playing the titular role, and Adrit Roy is paired with her. In the recent episodes, Siddarth's grandfather is angry with him; Siddarth agrees to marry and persuade him to return home. Watch Mithai on Zee Bangla from Monday to Sunday at 8 pm.
Krishnokoli
A tale of love and self-liberation, Krishnakoli is about Shyama, a dusky girl who isn't deterred by her complexion and aspires to pursue a career in music. Her life takes a drastic turn when she is married into the Choudhary family. The show has an ensemble cast of Tiyasha Roy, Neel Bhattacharya, Some Chatterjee, Adhiraj Ganguly. Witness the journey of Shyama on Zee Bangla from Monday to Sunday at 6 pm. Watch your favourite Zee Bangla HD online on YuppTV and never miss a single episode.
Rannaghar
A popular Bengali cooking show, Rannaghar, is currently hosted by Ushasi Ray. Started in 2005, the show has been successfully running over the years. Popular television anchor Sudipa Chatterjee hosted the show for 13 years. Celebrities participate in the front to promote their films and get the audience excited. From closed doors, the show was recently moved to guests homes, and guests will be filmed cooking in the comfort of their homes.
Rani Rashmoni
Starring Ditipriya Roy in the titular role, this Indian historical drama is one of the most watched Bengali shows. The story narrates the life of Rani Rashmoni, who is married to Babu Rajachandra Das, a wealthy zamindar. Famous for constructing Dakahineshwar Temple, she encounters various challenges in life after her husband's death and rises as an influential leader fighting all the odds in the British kingdom. Started in 2007, the show is well appreciated by the audience.
Get your family together and watch your favourite Zee Bangla online on YuppTV now.