A sub-adult tigress died of electrocution in an agriculture field situated between Chandankheda and Waigaon road, Pawana beat of Masal Round in Bhadravati Forest Range, Chandrapur district, on Thursday.
The farmer made compound and put live wire around the farm situation in survey no:219 in order to protect the crops from herbivores. Unfortunately, the tigress moving in that area accidently touched the wire and died of cardiac failure results due to electrocution.
Upon getting information, Haridas Shende, Range Forest Officer, Bhadravati, and staff members reached the spot and started investigation. The carcass was taken to the nearby Sora depot, where a team of Dr Ravikant Khobragade, Veterinary Officer, Wildlife, Tadoba-Andhari Tiger Reserve, Dr Rahul Shendre, Livestock Development Officer, and Dr Kundan Podachalwar from Transit Treatment Centre, Chandrapur, performed the post mortem.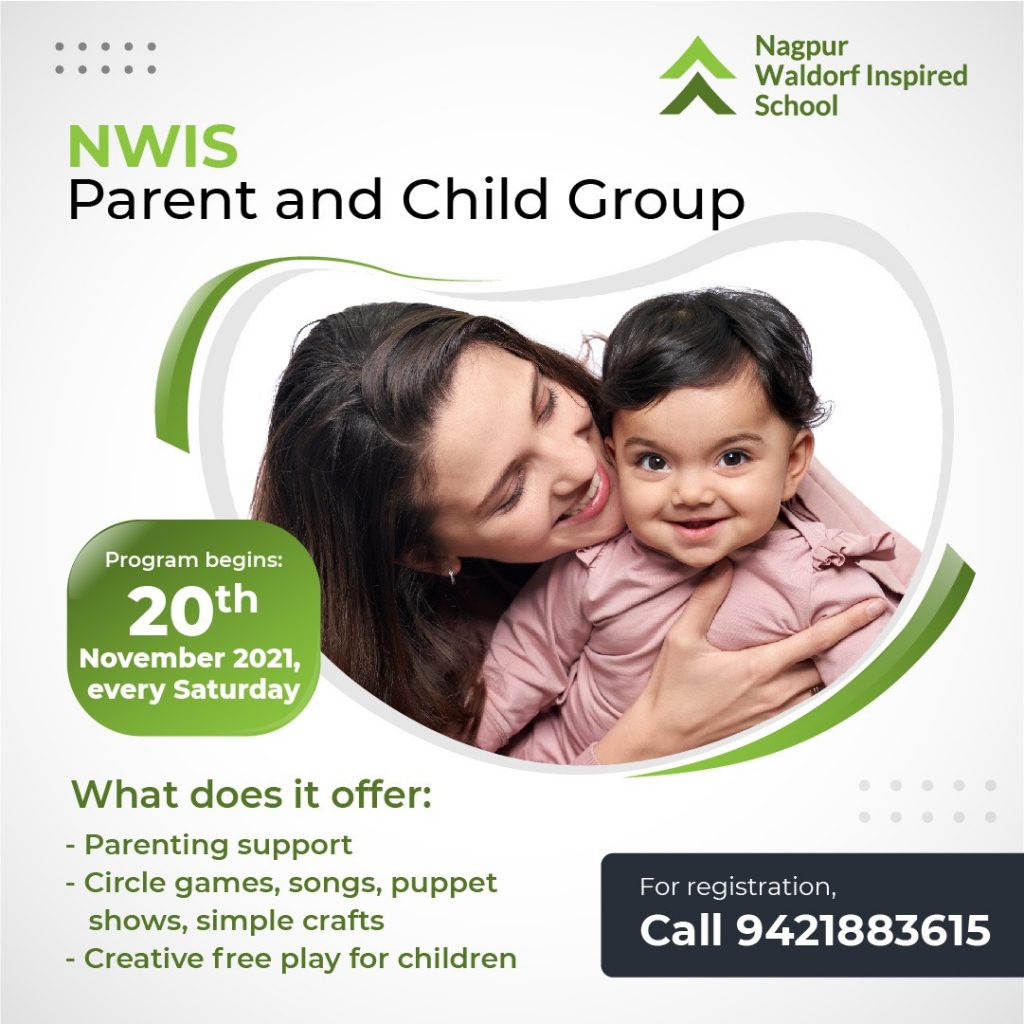 Meanwhile, Shende informed The Live Nagpur that forestmen detained farm labours in this connection as the owner farmer Gajendra Harichandra Randive lives at different place. Further investigation is underway.
Later, the mortal remains were consigned to flames in the depot premises in presence of Dipesh Malhotra, Deputy Conservator of Forest, Brahmapuri, who is holding additional charge of Chandrapur division, Bandu Dhotre, Honorary Wildlife Warden, Mukesh Bhandakkar of WPS and others.