Nagpur Municipal Corporation (NMC) is immediately launching a door-to-door campaign till November 30 for vaccination against corona, following directives by the Health Departments of the Central and State Governments. It is being launched with a view to checking spread of coronavirus and possible third wave.
Ram Joshi, Additional Municipal Commissioner, said that teams formed by the corporation would visit door-to-door to administer vaccination does to citizens. Under the campaign, the team will give second dose to the people and for this purpose NMC is seeking cooperation from Health, Revenue, Police and other departments, voluntary and social organisations. NMC has made micro planning for the campaign, he added.
The NMC workers, particularly Asha workers, will visit houses in the city and collect information about vaccination status of the family. IT will also organise camps in the localities where percentage of vaccination is comparatively low. The team workers would also visit slum and unclean areas of the city and collect information about corona suspects and persons suffering from other diseases, informed Joshi on Thursday.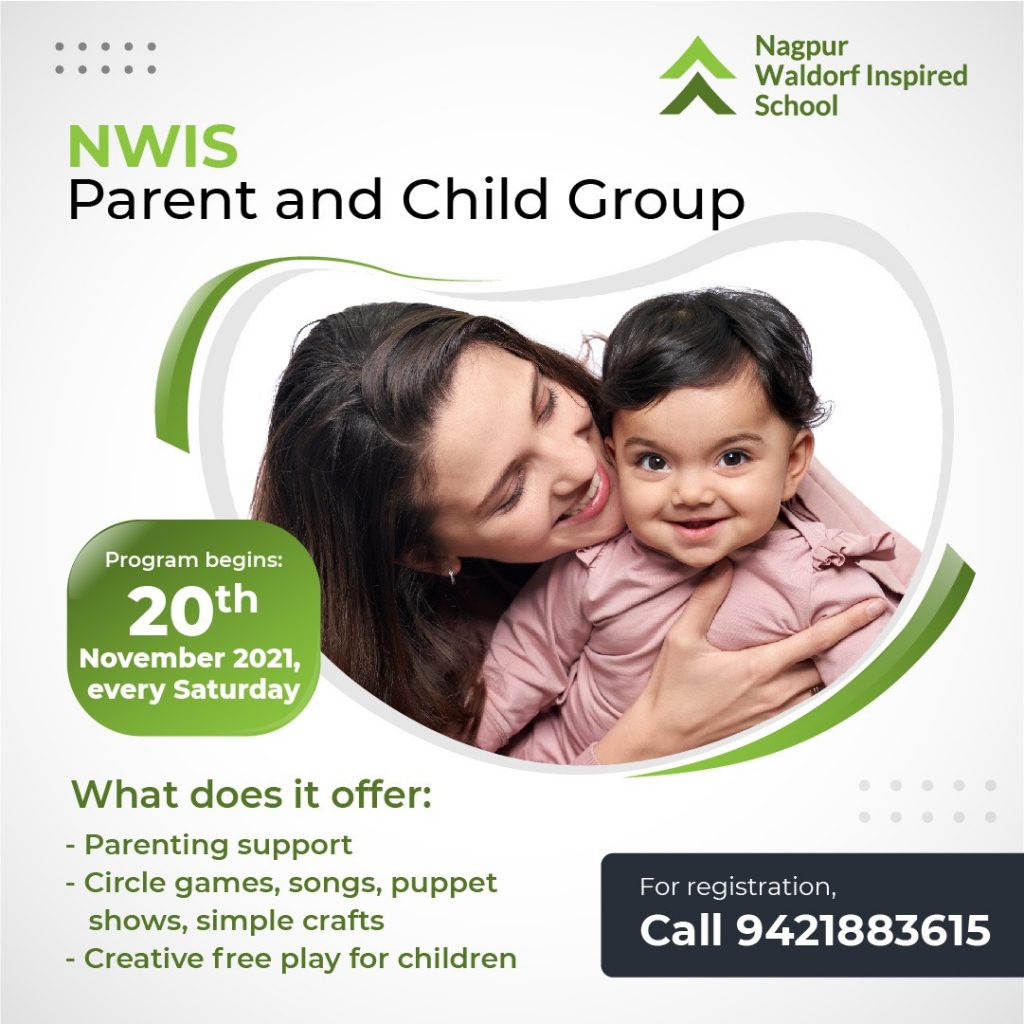 In order to give momentum to the campaign, Asha workers and activists of voluntary/social organisations to convince importance of vaccination and make them ready for it. Joshi appealed to the citizens to extend active cooperation to the visiting teams and make the programme successful.
Meanwhile, as many as 26,69,942 persons have been vaccinated. Out of them, 17,01,634 persons have taken first dose while 9,68,308 persons have completed both the doses.