Looking at the forthcoming elections to Nagpur Municipal Corporation, it is necessary for the youths to register their names in the voters' list. The Election Commission has announced a special programme for registering names of the voters in the list from November 1 to 30 so that nobody should be deprived of the voting right, said Radhakrishnan B, Municipal Commissioner.
He said that a special campaign would be launched on November 13 and 14 and on November 27 and 28 for registration of voters. Persons can examine and register the names in the voters' list at polling booths. Therefore, the citizens should take benefit of this special campaign, Radhakrishnan appealed.
A youth completing 18 years of age has every right to register his/her name in the list. Therefore, it is necessary for the youths completing 18 years of age on January 2022 to register their names, he said adding that registering the name is the first step to participate in the democratic system.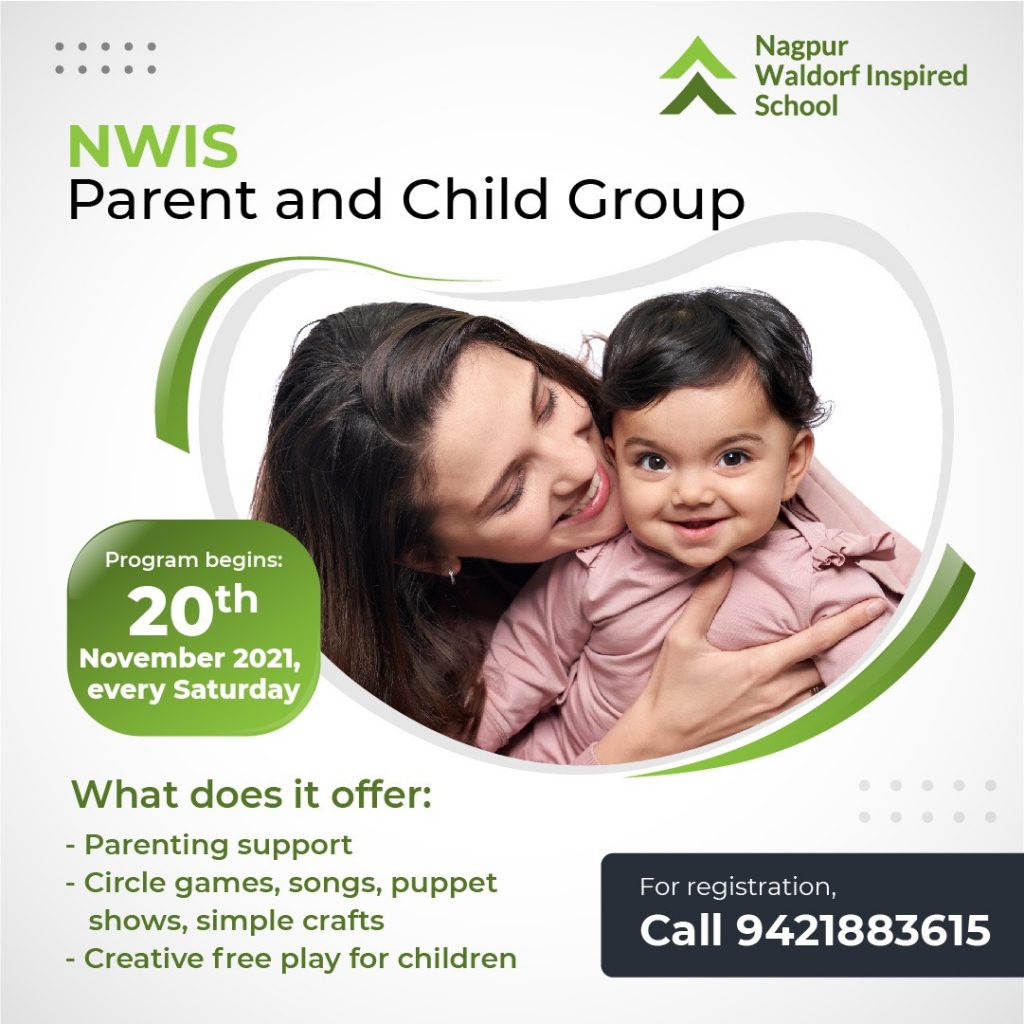 Persons having registered their names but want to make changes in the name, address or other correction will be required to submit a form. Off line/Online name registration – National Voter Service Portal (www.nvsp.in)- Voter Portal Beta (https://voterportal.eci.gov.in/) or – Voter Helpline App (VHA) mobile app or with the officer at polling booth.