Violence erupted in Amravati, Nanded, Malegaon, Bhiwandi and other cities in Maharashtra, as a reaction to alleged atrocities against Muslims in Tripura. Although police and some ministers have called it a rumour spreading fast on social media.
Muslim community persons had taken out a silent march in Amravati. It has been reported that someone started pelting stones on shops, which were open. It is also alleged that the stone pelting started after stones were thrown over the silent morcha of Muslims.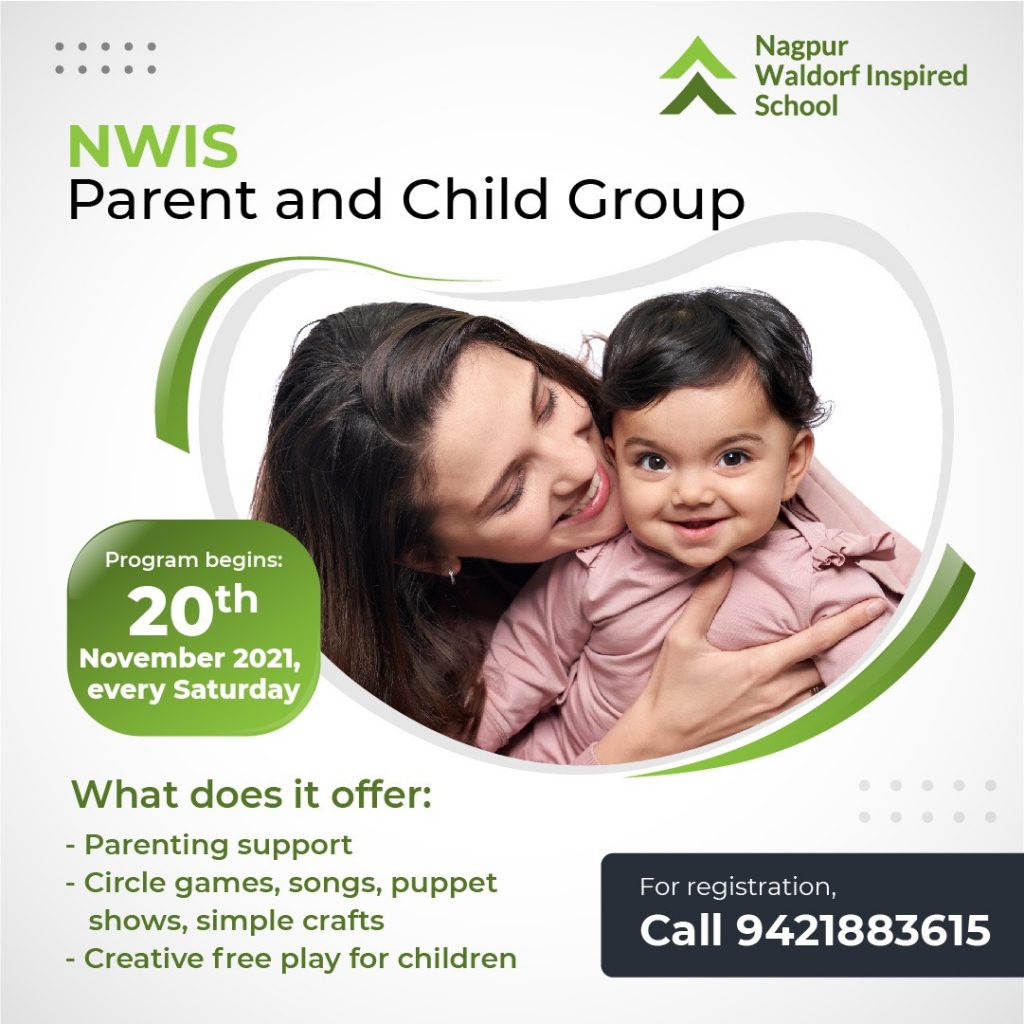 Police in Tripura have already arrested several persons for rumour mongering.
Maharashtra Ministers have appealed to the people to maintain peace and refrain from indulging in violence. Several shops have been damaged by the stone pelters.