The Bird Week was concluded by organising a bird watching and guidance programme organised at the secluded Mogarkasa jungle under Paoni Forest Range for students from nearby schools on Friday.
The Forest Department celebrated the week from November 5 to mark birthday of Maruti Chitampalli, Vanmaharshi, and birth anniversary of Padma Vibhushan Dr Salim Ali, noted Arnithologist, by organising different programmes in the city and elsewhere.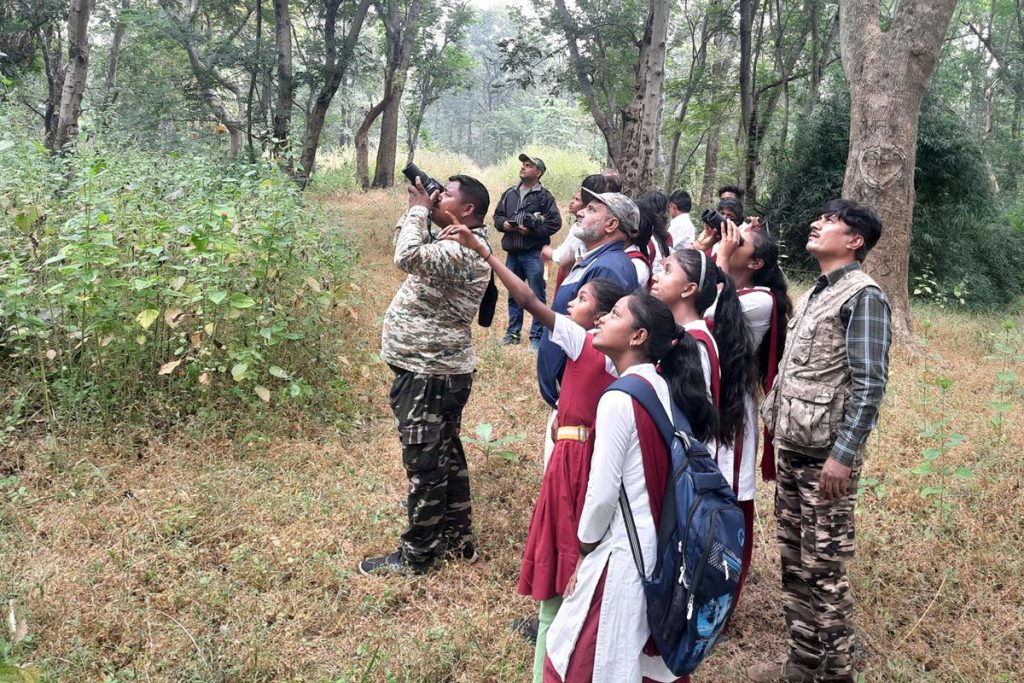 The department held a bird watching programme on the concluding day in the picturesque Reserve Forest area of Mogarkasa for the students and teachers from nearby villages, who gave overwhelming response to the event.
Different species of birds have made their habitat around Mogarkasa lake and backwater area of Bawanthadi dam. Migratory birds from other countries also prefer to make this area temporary home here because of natural facilities available there.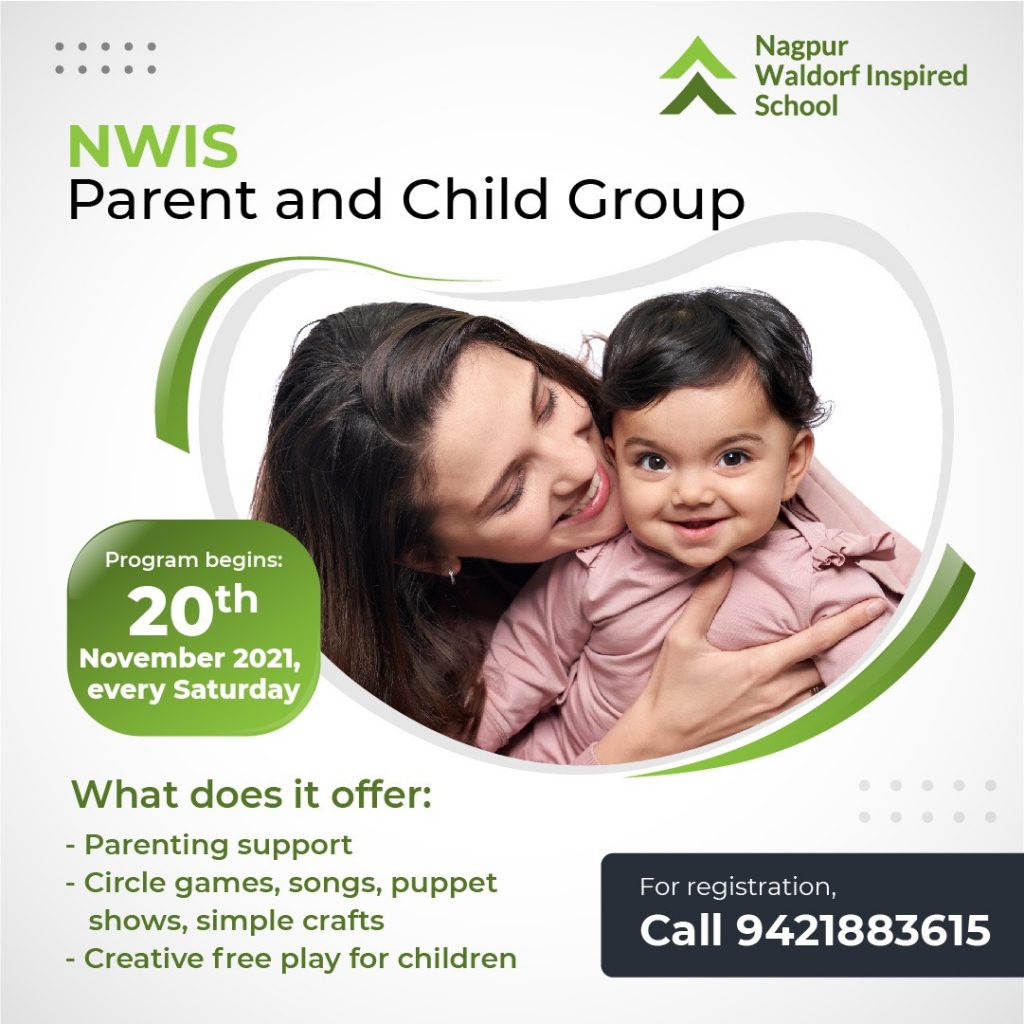 On the occasion, Avinash Londhe, Honorary Wildlife Warden, Vinit Arora from Birds of Vidarbha and Venkatesh Mudliar, noted Birder, gave information about different birds, their habits, migration and other aspects to the students, teachers from Jaiseva Adarsha School and field staff members of the department. Later, a jungle safari was organised to the participants.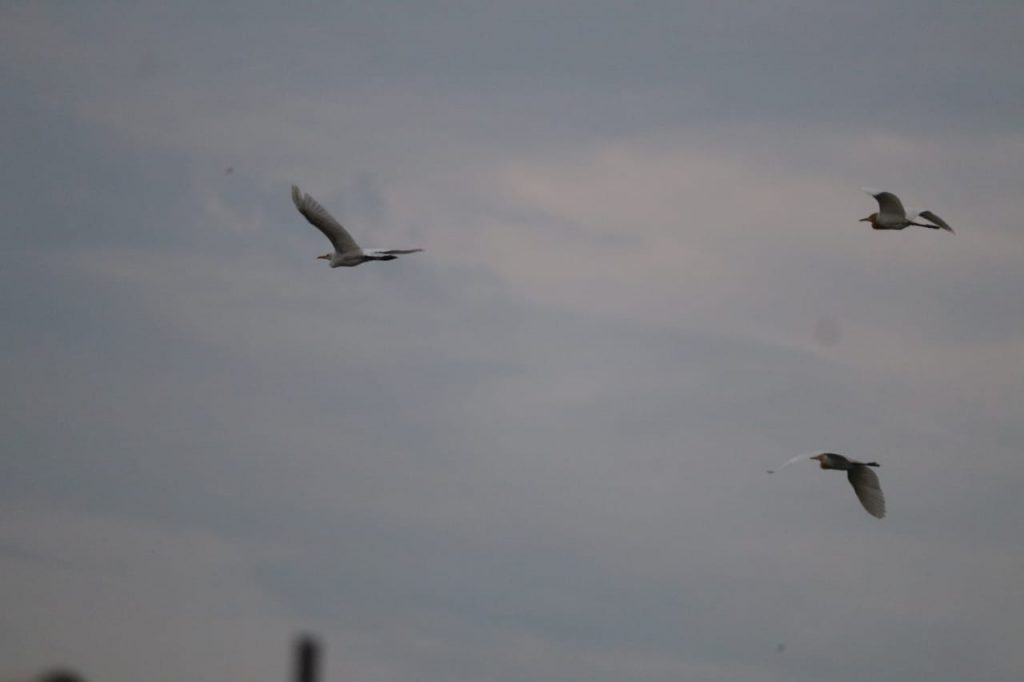 The programme was held under the guidance of Dr Bharat Singh Hada, Deputy Conservator of Forest, Nagpur, in which Sandip Giri, Assistant Conservator of Forest, Ritesh Bhongade, Range Forest Officer, Paoni, and others were present.