Over the years, Zee TV has introduced audiences to some truly inspiring accounts of India's most striking leaders and royal figures who have had a significant impact on India's historical and cultural heritage.
After an overwhelming response to the journeys of Jodha Akbar and Jhansi ki Rani, Zee TV is all set to introduce viewers to the biggest historical magnum opus of 2021, presenting the untold story of one of the most iconic women of the Maratha empire – Kashibai, the wife of Peshwa Bajirao Ballal. Produced by SOBO Films, the show is set to premiere on 15th November 2021 and will air every Monday to Friday at 8 PM, only on Zee TV.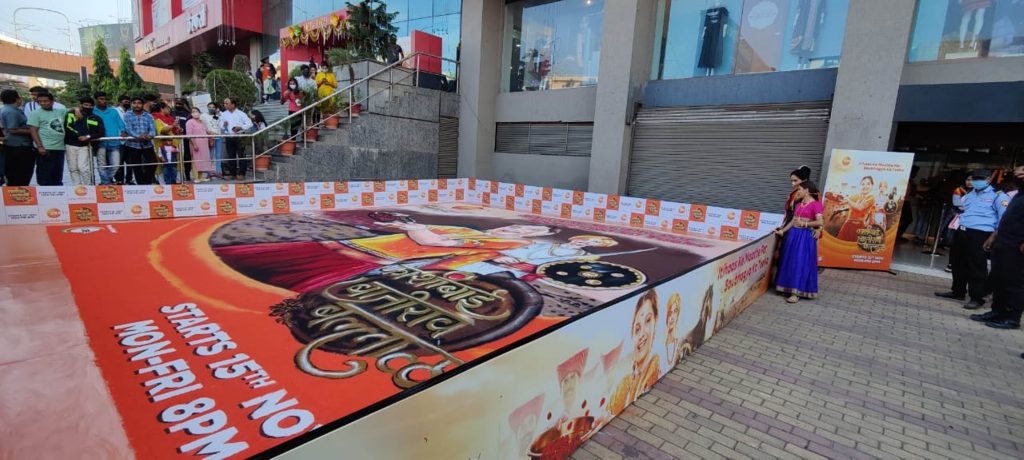 Set in the 18th century after the end of the Mughal era, the show depicts the journey of a young, coddled girl who went on to become an astute and authoritative Peshwin Bai– an administrator par excellence who held fort while Bajirao was out expanding the Maratha kingdom. In other words, Itihaas Ke Maathe Par Saubhagya Ka Teeka.
The show features the adorable 9-year-old Aarohi Patel as the young Kashibai, a face so endearing that she lit up the screen and stole the makers' hearts with her very first look test. On the other hand, essaying the childhood of the spirited Maratha warrior is a striking young boy who made a distinct mark for himself on Zee TV's DID L'il Masters- Venkatesh Pande. Capturing the myriad hues of Kashibai and Bajirao's life, the show will see how destiny brings the two leaders together at an early age, their unique dynamics and how their union shapes the contours of the Maratha empire.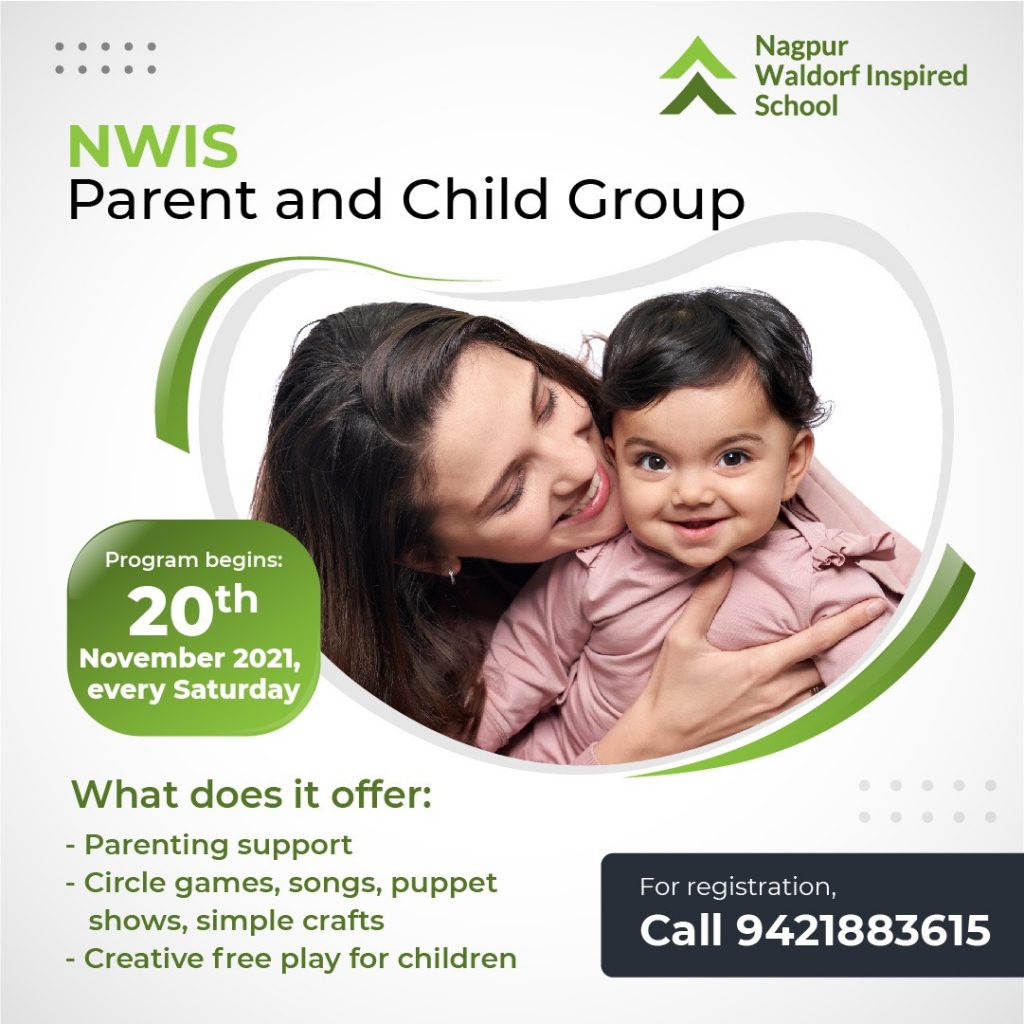 Another important character in the show is that of Radhabai (Bajirao's mother) played by talented Marathi actress Aishwarya Narkar. Radhabai was a strict disciplinarian, a loving mother and a caring wife who wanted what's best for her family. To promote Kashibai Bajirao Ballal before its launch, 'Radhabai'; Aishwarya Narkar and 'Kashibai' Aarohi Patel visited Nagpur and not only spoke about their show but also became a part of creating a life-size Rangoli portrait of Kashibai and Bajirao. Aishwarya and Aarohi loved the vibrant artwork and were seeing making rangoli along with the artists themselves. They also invited everyone to watch the show from 15th November 2021, Monday to Friday at 8 pm.
Talking about her visit to Nagpur city, Aarohi said, "This is the first time I have come to Nagpur, and I am really liking this place. I also tried the Tarri Pohe and Misal Pav. I told them about my upcoming show, and they were all very nice to me. We also went to Eternity Mall where a life-size rangoli was being made with my face. I even got a chance to put rangoli and I really loved it."
Aishwarya Narkar as Radhabai on her visit to Nagpur city said, "I have visited Nagpur a couple of times earlier, and I am quite pleased to be here once again to promote Kashibai Bajirao Ballal. I enjoy every time I come to Nagpur as the people are so welcoming. I had a wonderful time interacting with the media, feasting on Pitla Bhakar and zanzanit Misal and watching the beautiful rangoli of Kashibai come to life at the Eternity Mall. I hope the fans and viewers keep showering the same amount of love that we saw in the city."
While our Radhabai and Kashibai return to their fortress, get ready to witness the untold story of an ordinary girl who went on to take over the responsibilities of her whole empire.