In a major encounter Gadchiroli police have succeeded in eliminating at least 26 naxalites. The number is likely to increase. Three police –personnel have been injured and air-lifted for treatment, from Gyarapatti-Kotgul jungle area of Dhanora Taluke in Gadchiroli district.
The encounter that started in the morning was going on till 5.30 pm of Saturday. Gadchiroli police have recovered 26 dead bodies so far. Their identity has not been established as yet. A senior leader of a naxal dalam is suspected to be among the dead.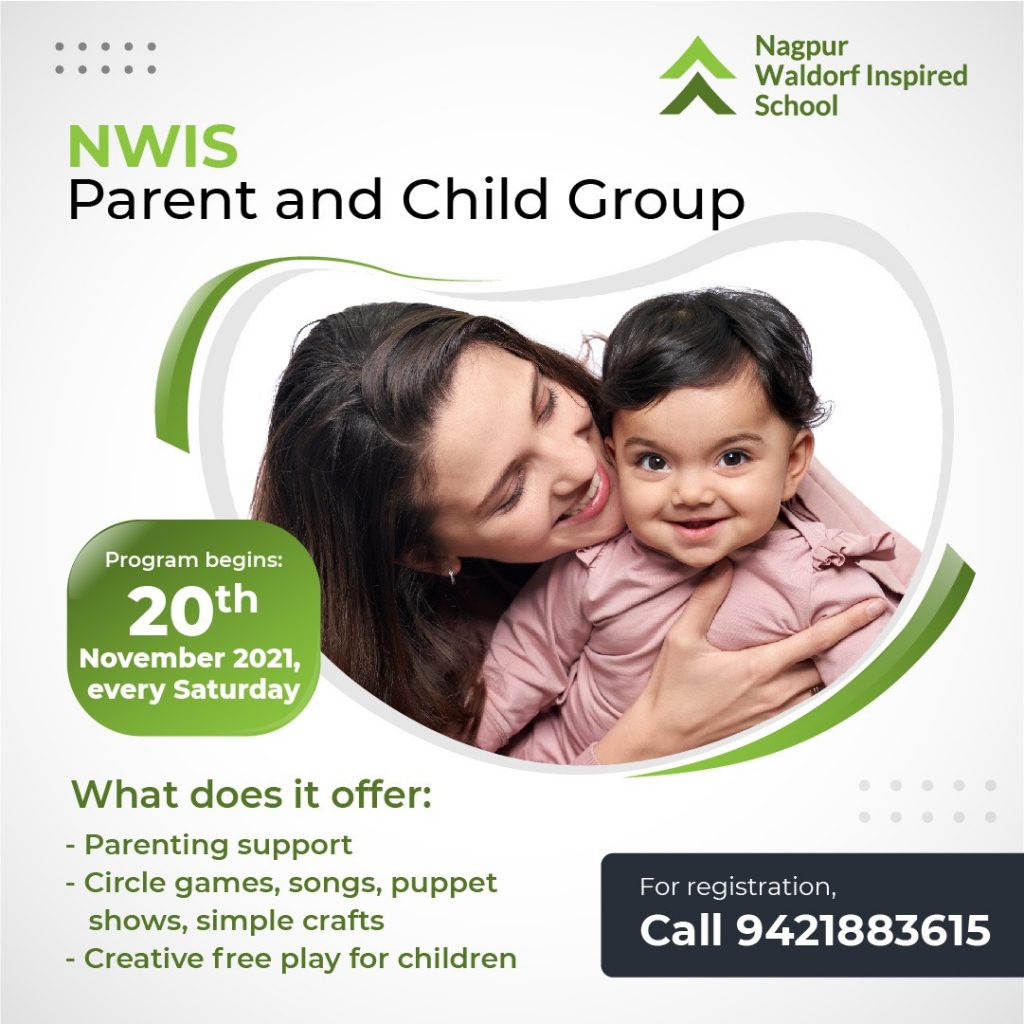 Gadchiroli police have continued with the search operation in the jungle area on Friday night.
The search operation was undertaken following information about movement of naxalites received by Gadchiroli police. During the search operations naxalites started firing at the police party. Fully prepared for possibility of such encounter, police replied and succeeded in eliminating 26 of the anti-law group members. Additional police force has also reached the area and search operation has been intensified. The information was given by Superintendent of Police Ankit Goel.