Beat-31 & Kriti's Entertainment under the aegies of Rotary Club of Nagpur stars has organised a unique entertainment musical show for young talented child artistes below- 16 years of age on the occasion of Children's day on November 14 at "Sai Sabagruha Hall", Shankar Nagar, behind Wockhardt hospital, Nagpur at 6 pm.
The event is co-powered by I Cardion Hospital &Â  supported by Dr. Pradeep Patil, Founder-ISHA (Institute of Socio-Psychological Health and Addiction)The main object of this show is to provide stage/opportunities to the budding child artistes of Nagpur City & to promote them further in the field of art of music and also provide financial assistance to the musicians who had suffered a lot due to covid-19 Pandemic-I & II, because their activities was completely stopped.
The speciality of this high voltage show is, it is of the children & by the children accompanied by city's leading musicians of our orange city.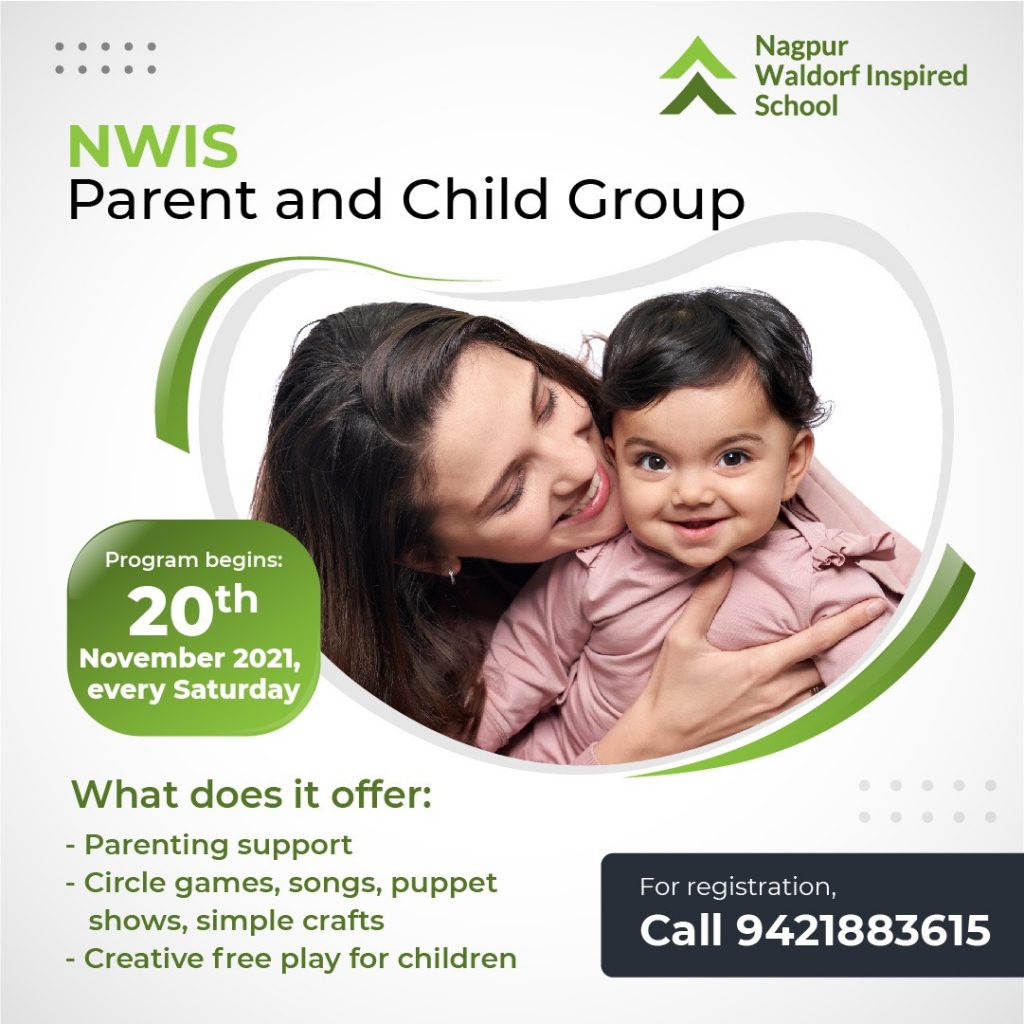 The show is an audio-visual show, live as well as virtual/online. The audience can experience it either physically/live or on Facebook.
The link will be available at various musical groups of Nagpur city.
The unique concept of this show is the brainchild of Mahendra Dhole, the pride of Nagpur city & a renowned musician (Keyboard player) of our city.
Mahendra Dhole, Beat- 31 & Gopal Iyer, Kriti's entertainment in association with Rotary club of Nagpur stars has jointly appealed to all the music lovers / lovely audiences of Nagpur to attend & grace the occasion. Mahendra Dhole, Gopal Iyer and all other renowned talented artistes of the city are working hard for the success of this program.