Police resorted to cane charge, tear gas
Curfew has been imposed in Amravati city as violence continues unabated on Saturday. Today some miscreants pelted stones on morcha taken out by Bharatiya Janata Party. Police Commissioner has imposed Section 144 in the city, after violence erupted. Additional police force has also been brought in to prevent further deterioration in the situation.
The miscreants pelted stones on shops, during the bandh call given by BJP.
Police had to resort to cane charge and also burst tear gas shells to disperse the crowd.
The trouble started following rumours about violence against Muslims in Tripura. The agitation spread in Nanded, Malegaon and Bhiwandi in Maharashtra.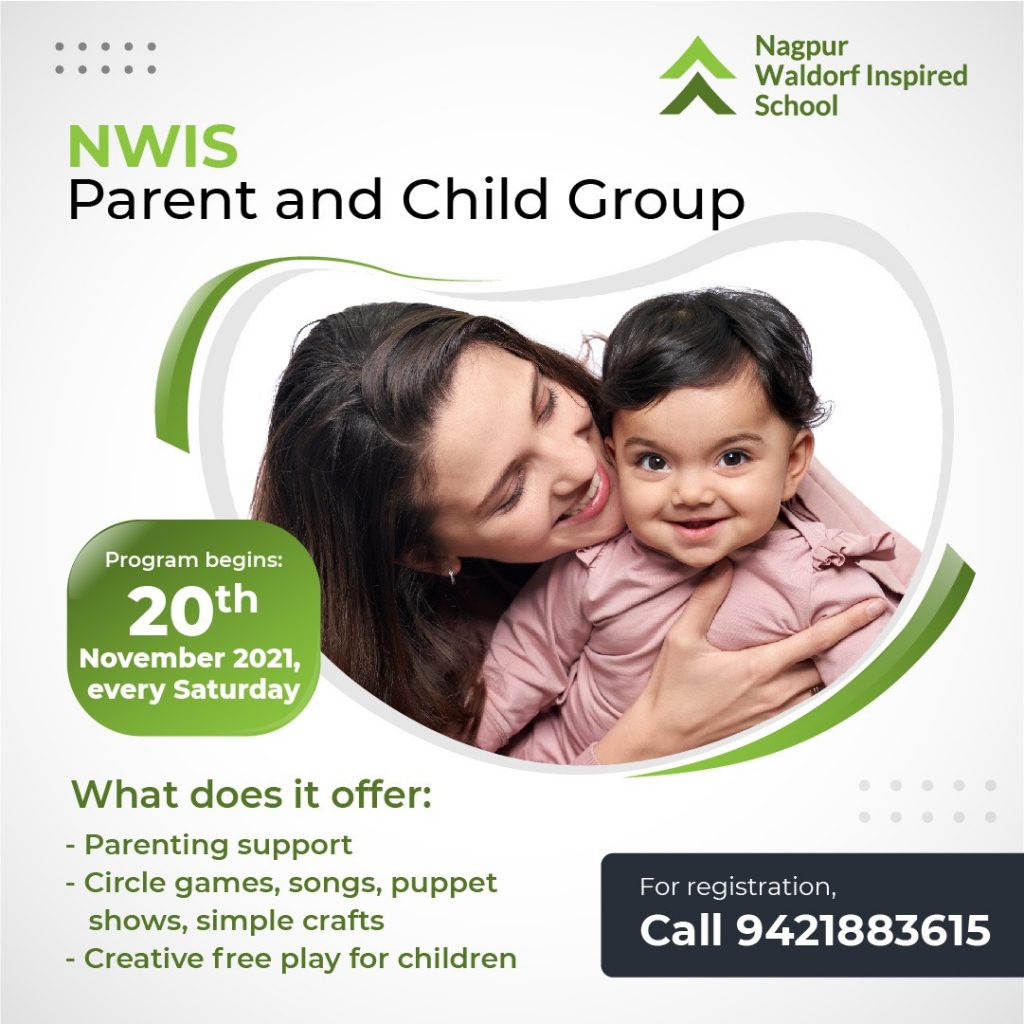 However, following appeal by Maharashtra Ministers the situation appears to be tense but under control.
More than 100 persons have been detained by the police in Amravati. SRPF has been directed to remain ready and would be brought into action if case of any untoward incident.