Nagpur's Indian Institute of Management was founded six years ago. Every year, with the exception of the current year, the annual charge has been increased. The annual fee of IIM Nagpur has raised by 3.75 lakh from 2015. The current Post Graduate Program fee is Rs. 13.75 lakh.
The information was obtained through a Right to Information (RTI) request made by Abhay Kolarkar, a city-based RTI activist.
He had inquired about the number of students in IIM-Nagpur, fee structure, vacancies for teachers and non-teaching staff etc.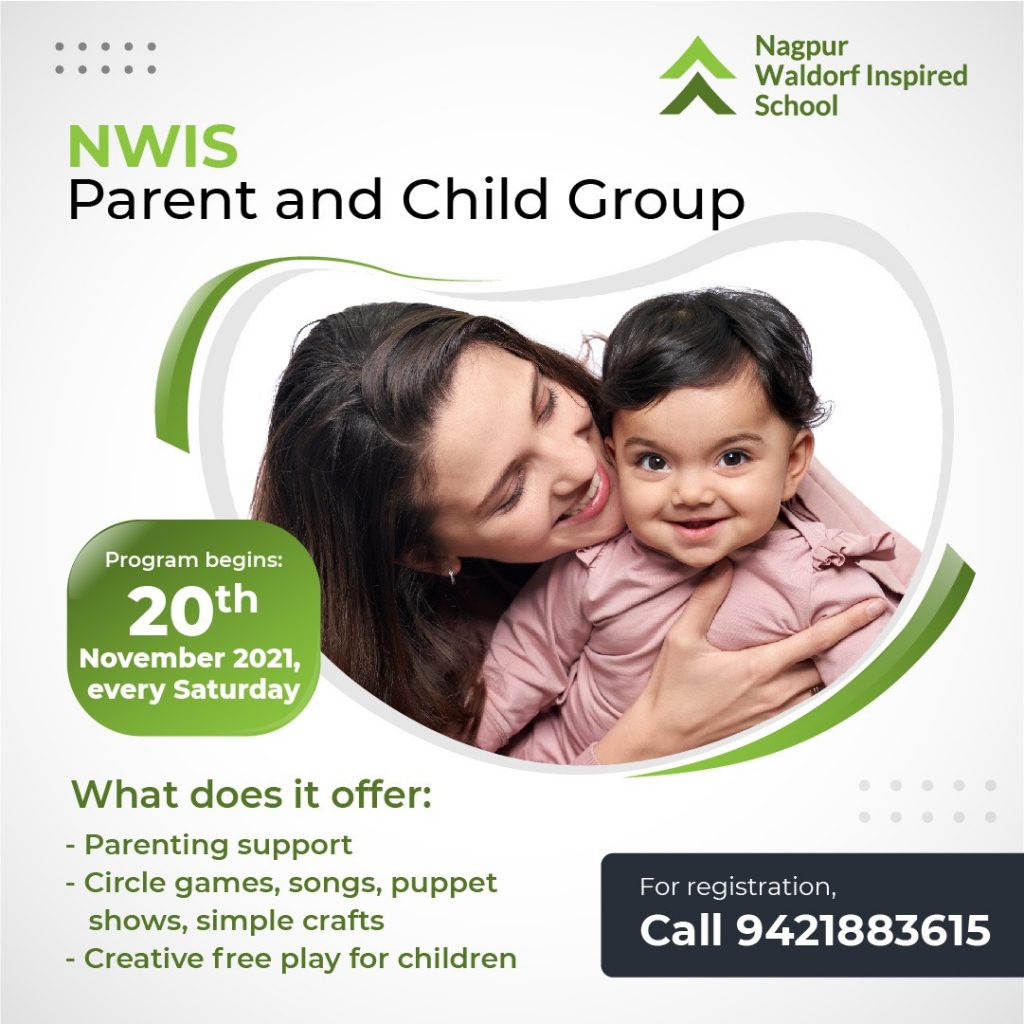 According to the official information received, in 2015, the annual fee of PGP was 10 lakh. Since then it has been steadily increasing and by 2020 it reached 13.75 lakh.
The relatively new IIM Nagpur has seen an increase in the number of companies coming for campus placements. But compared to that, the 'package' has not increased as it should. The average – package for the students of 2019-21 batch was 13.21 lakh.
IIM-Nagpur has 24 sanctioned posts of professors. There are 12 posts of non teaching staff. There are 27 security guards working in the institution. Currently, there are more number of security guards than teachers. The number of housekeeping staff is 19 and the number of technical staff is 8.