HRD Forum of Vidarbha Industries Association is organising a webinar on "Emotional intelligence and its connect with people management" on Tuesday, 16th November 2021 from 2.30 pm to 3.30 pm on virtual platform.
Renowned Speaker, J B Kabra, Founder of Mind Movers Management Consultants Pvt Ltd, Thane having over seventeen years of experience in all facets of Man-Management, visiting faculty for various Management Institutes and conducted more than 4300 programs for public and private sector companies in the areas of Man-Management skills, Work Ethics & Work Culture, Labour Laws, Situational Leadership, Improving Personal and Professional Effectiveness, etc for workmen, Supervisors & Sr. Management.
The key takeaways will be for participants will be able to relate role of EI in people management. They will be equipped with practical tips to handle problem employees. They will be able to relate, empathize better with people at all levels which will ultimately lead to improved interpersonal skills.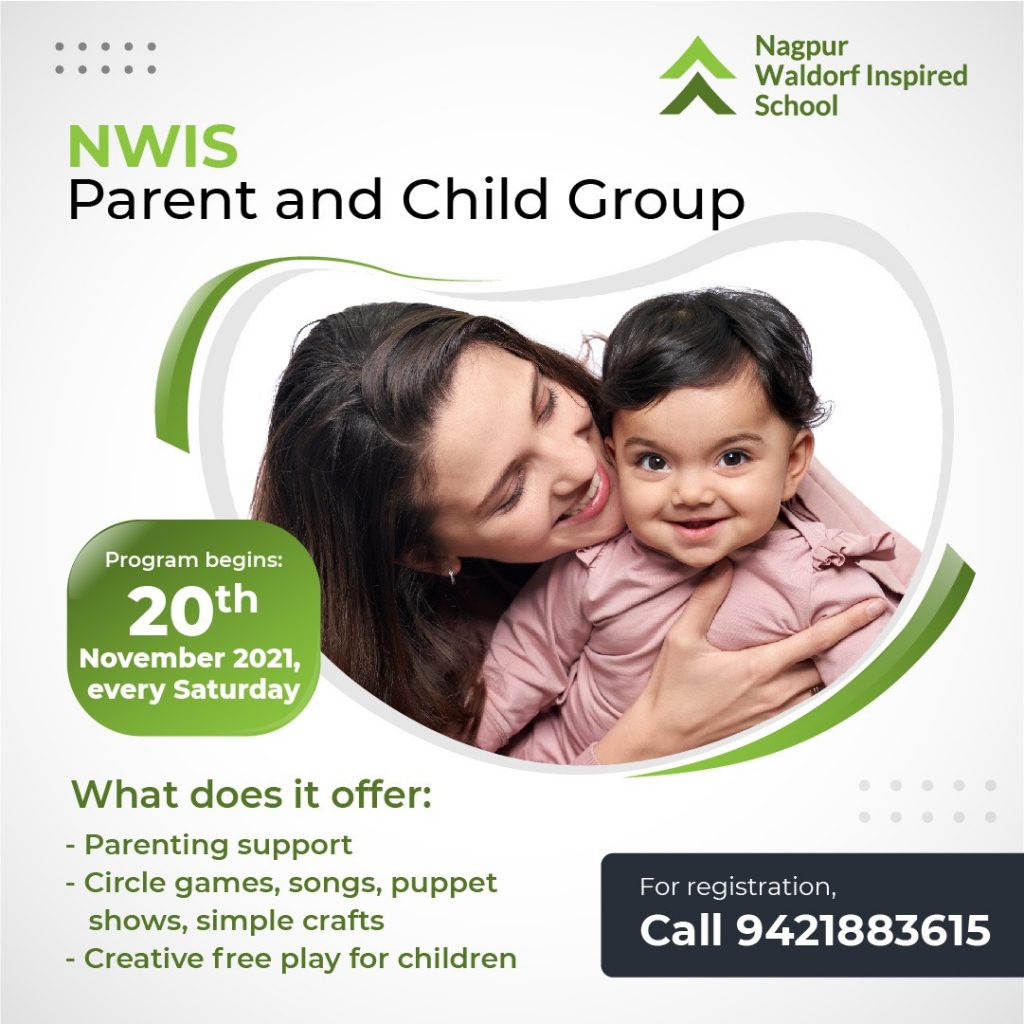 The event is supported by Ankur Seeds, Nagpur. Ankur Seeds is a renowned agri-seeds supplier in the country and partnering with VIA for professional cause. For details & registration contact VIA : 0712-2561211 or Suresh Pandilwar, Co-Chairman of VIA HRD Forum (9881012443) or Neelam Bowade, Convener of HRD Forum (9860264860).
Program is open for all and to know about EI, kindly join the zoom Meeting ID 883 6771 0252 or https://us02web.zoom.us/j/88367710252
Industrialists, HR & IR Professionals, Entrepreneurs are cordially invited to join the session, says press note issued by Hemant Lodha, Chairman of VIA HRD Forum.