MSME Forum of Vidarbha Industries Association (VIA) & Maharashtra Bamboo Development Board (M.B.D.B) are jointly organising a workshop on "Industrial Opportunities in Bamboo Sector" on Friday, 19th November 2021 from 10:00 am to 02.00 pm in VIA Auditorium Hall, 1st Floor Udyog Bhavan. Civil Lines, Nagpur
Dr. Ram Narayan Pandey, who hailed from Assam is an expert faculty of Bamboo cultivation and its supply chain management & projects.
Sanjay Singh is from Jaipur, an Expert in Industrializing Bamboo & Wood. He will share his views and insights about how Bamboo can be used commercially and industrial opportunities in this sector.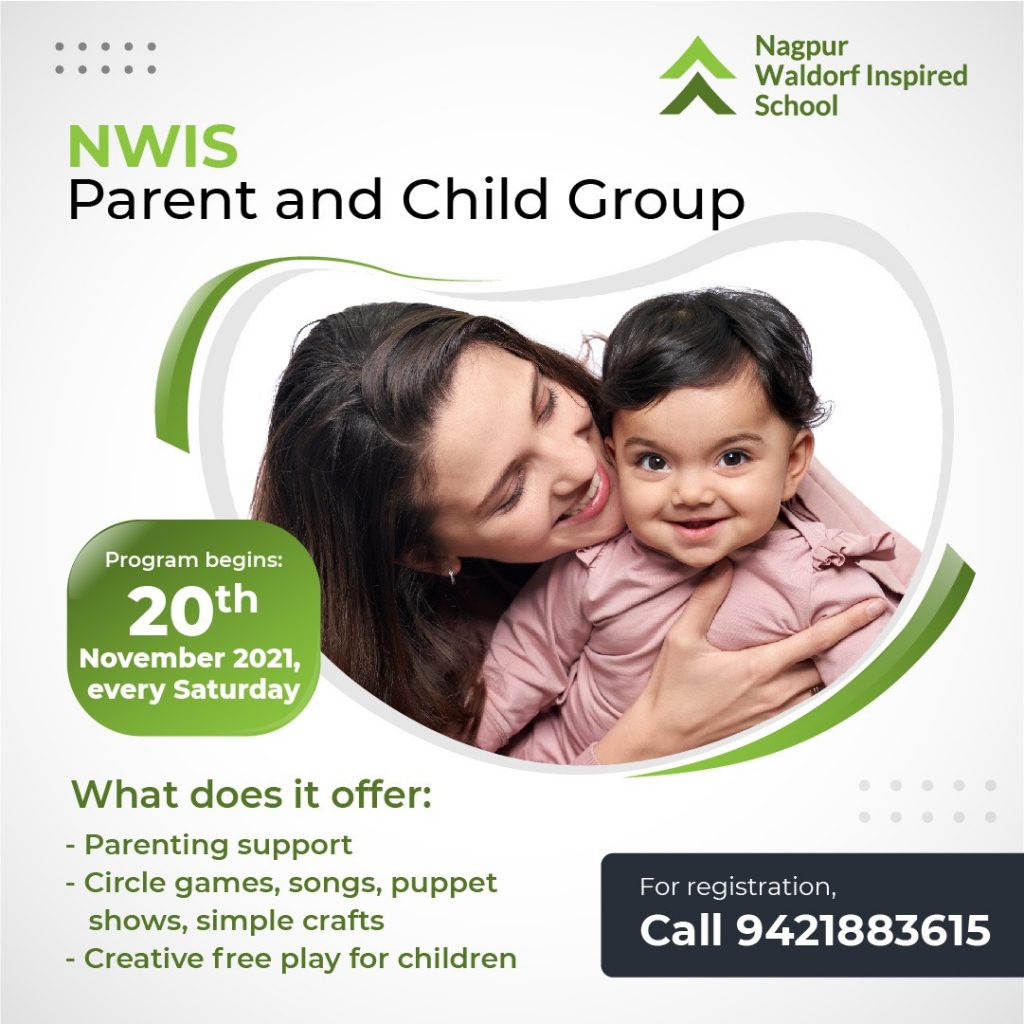 M. Srinivasa Rao is Additional P.C.C.F & Managing Director of Maharashtra Bamboo Development Board. He will share the details about the Government policies and benefits for establishing bamboo based projects.
Industrialists, and aspiring Entrepreneurs are cordially invited to join the session, says press note issued by Girish Deodhar, Chairman of MSME Forum. For details & registration contact VIA: 0712-2561211 or Girish Deodhar, Chairman of VIA MSME Forum (9822228474) or Amogh Tijare, Executive Officer VIA (9561061991).